Often seen as a form of energy waste, night lighting can also be a cause of light pollution, with negative impacts on local species and the proper functioning of ecosystems. Fortunately, there are many ways to act.
With this conference, IMS Luxembourg is inviting its members to learn more about the subject of light pollution, to better understand what it is, how your company is concerned and which points to pay attention to for practices that are more respectful of the nature around us.
On to the agenda:
From 12:00: Arrival of participants
12.15pm: Start of the conference with the intervention of three experts on the subject of light pollution, followed by exchanges on the actions to be taken in companies
1:25 pm: Networking lunch
1:45 pm: End of the event
Speakers:
Daniel Gliedner, Lighting Consultant, Naturpark Our
Simona Sandu, Smart Light-HUB Project Manager, TNT ASBL
When? Tuesday 3rd of May from 12.15 to 1.45 pm
Where? State Street Luxembourg / 49 av. J.-F. Kennedy / 1855 Luxembourg
For who? Any person employed in one of the IMS member organisations
Event in French, limited to 30 people. Beyond that, a waiting list will be established.
In collaboration with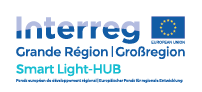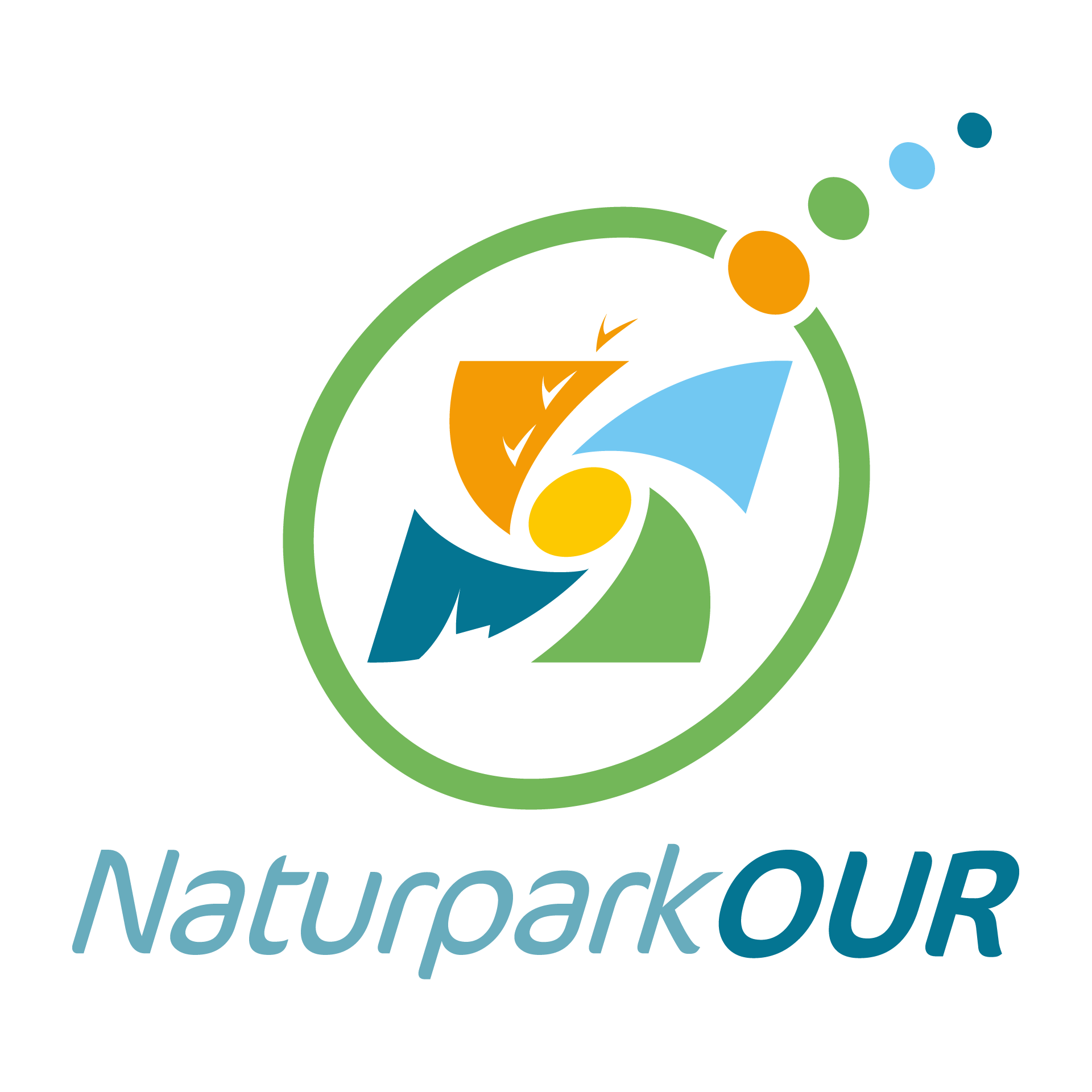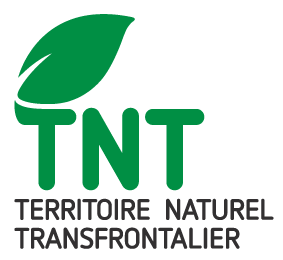 We inform event attendees that they are likely to appear on photographs taken during the event. These are intended to be published in written or digital media edited by IMS Luxembourg.