Innpact's motivations to participate in IMS Luxembourg's activities:
IMS shares Innpact values : Sustainability, Reliability, Respect, Partnership. We want to create synergies with projects and firms and improve the impact of Innpact on society and environnment thanks to best practices sharing. We desire to be integrated in discussions and brain storming about sustainable development in Luxembourg and Europe.
Innpact's CSR policy:
Corporate Social Responsibility is in the heart of our business practices and vision which is a world where social and environmental initiatives are sustainable and of Innpact's mission which is to foster sustainable impact finance initiatives by providing innovative advisory, consulting and management support services.
ALD Automotive's CSR actions and frameworks:
Selection of projects and initiatives that we support
Approach towards our clients, service providers, business eco-system and the communit
Build partnerships, trust and credibility :
- Fair competition, professionalism and integrity
- Responsiveness, shared knowledge and expertise
- Leading by Example
- Complying with Rules and Recordkeeping
- Avoid Conflicts of Interest
- Confidential and Proprietary Information
Engagement and commitment beyond our core business
- Environmental commitment
- Sustainable sourcing and waste management
- Social Contract
- Certified B Corp and B Corp community
- Transparency and staff participation, respect and responsibility of employees
- Respect and dignity for the Individual and development of potentials
- Advocating for the respect of Human Rights and for a ban on child and forced labour.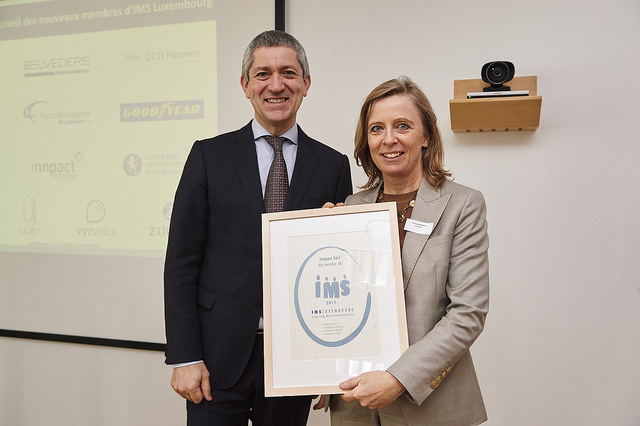 For more informations, click here