Responsability to move beyond the status-quo
The tenth edition of the Luxembourg Sustainability Forum 2021 took place on 13th October at the Tramsshapp for a few lucky people and online for all. This year, Luxembourg's key CSR and sustainable development event had an environmental focus with highlights on biodiversity, climate change, and carbon neutrality.
Relive this edition:
URGENT: CONVERSATION, with NATASHA TSAKOS

A poignant "zoom" conversation between the planet and Natasha Tsakos, 2030 Ambassador for the United Nations, interactive designer and committed artist.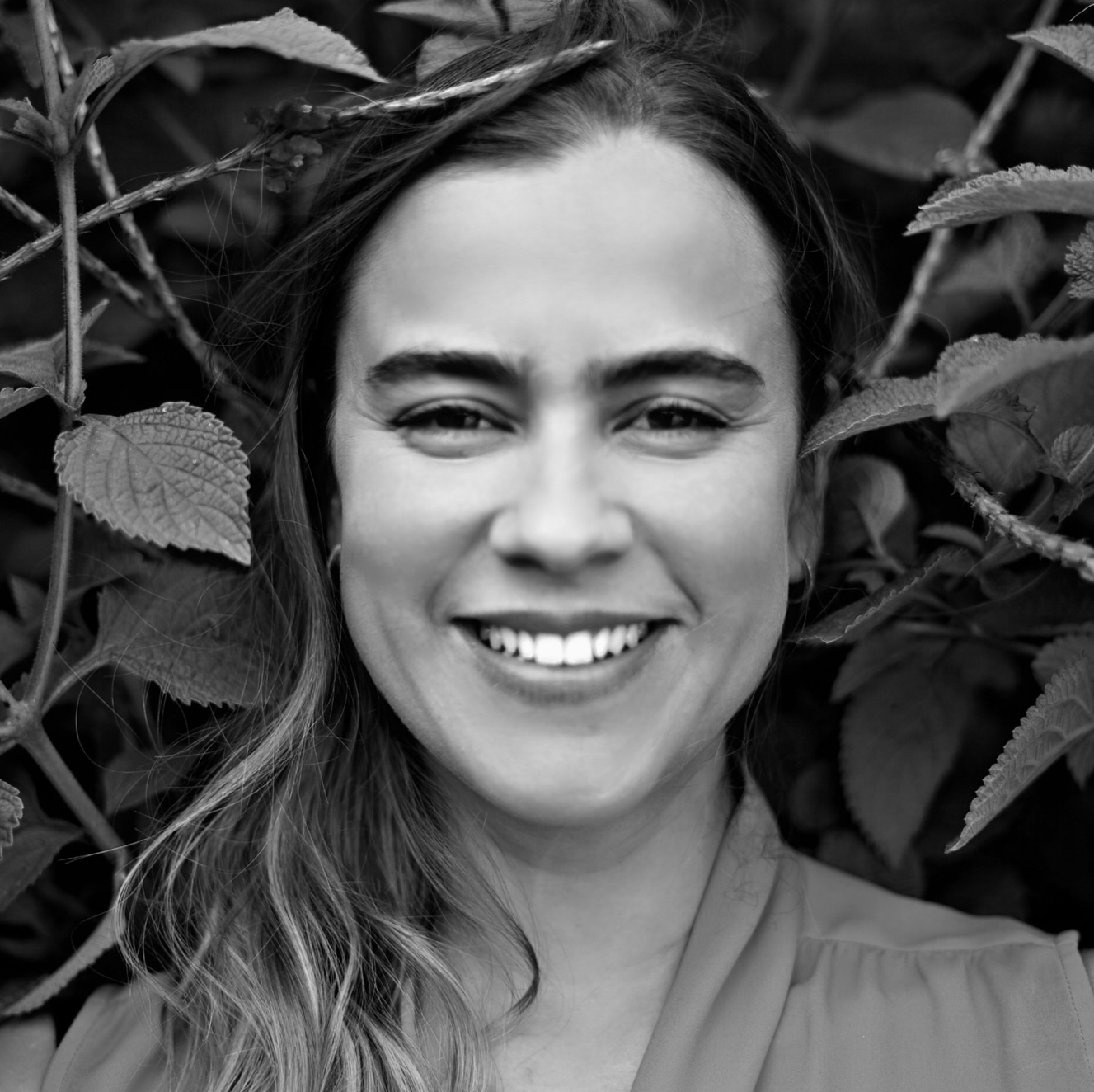 Irene Garcia,
Mayor's Office Advisor
City of Curidabat
Marco Lambertini,
Director General
WWF International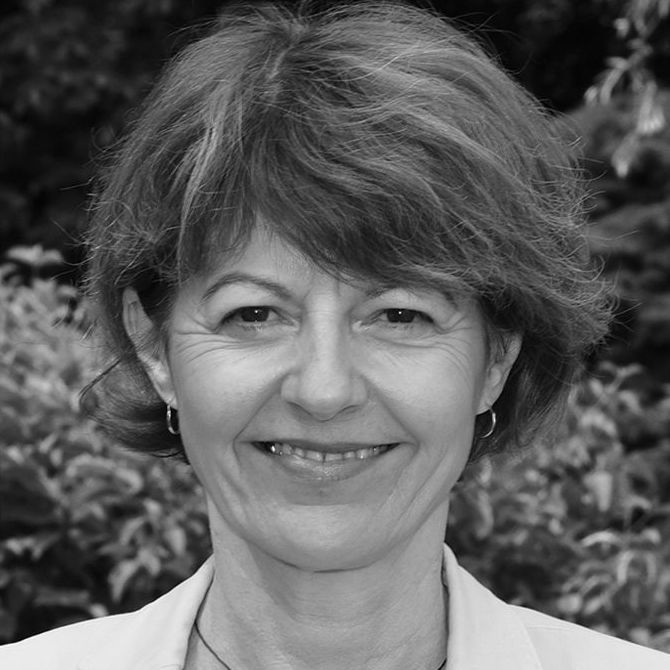 Anne Larigauderie,
Executive Secretary
IPBES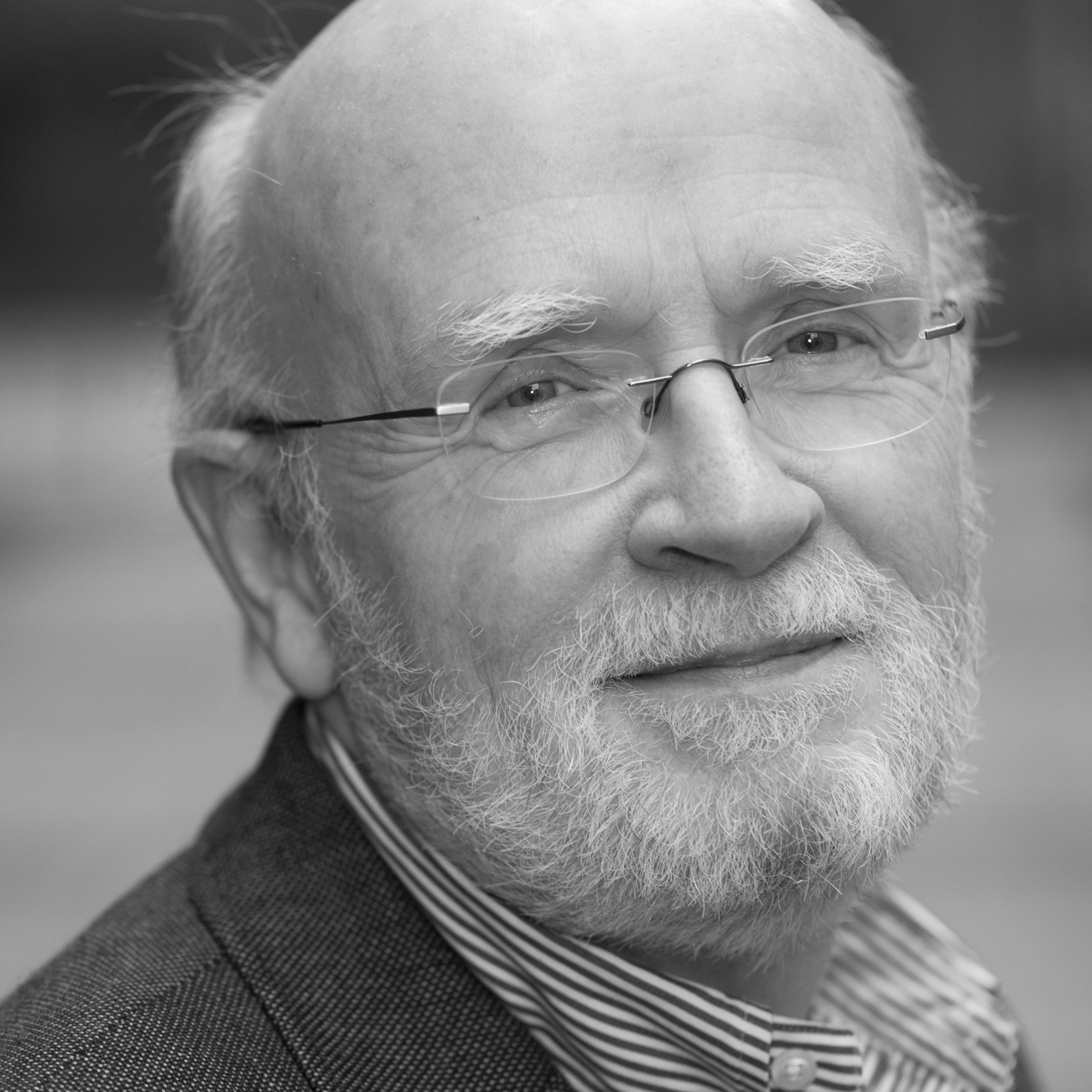 Hans Otto-Pörtner,
Co-Chair, Working group II
IPCC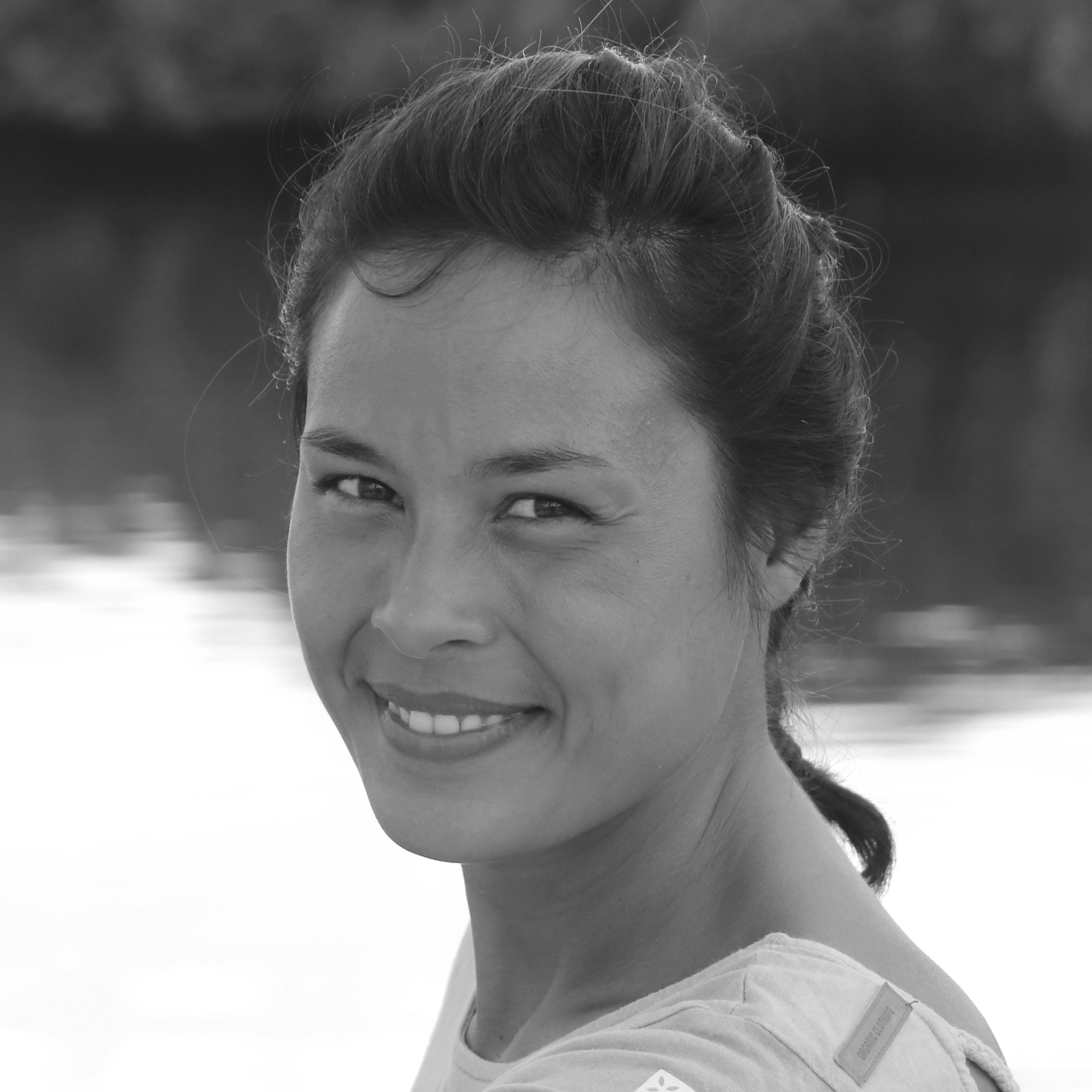 Caroline Pultz,
Explorer Low Tech
Low Tech Lab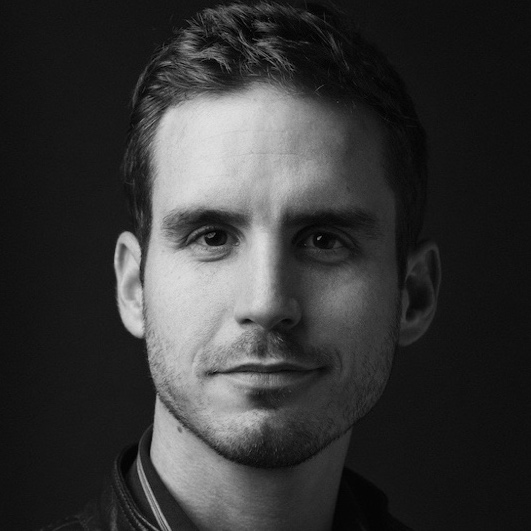 Maxime Riché,
Photographer
Climate Heroes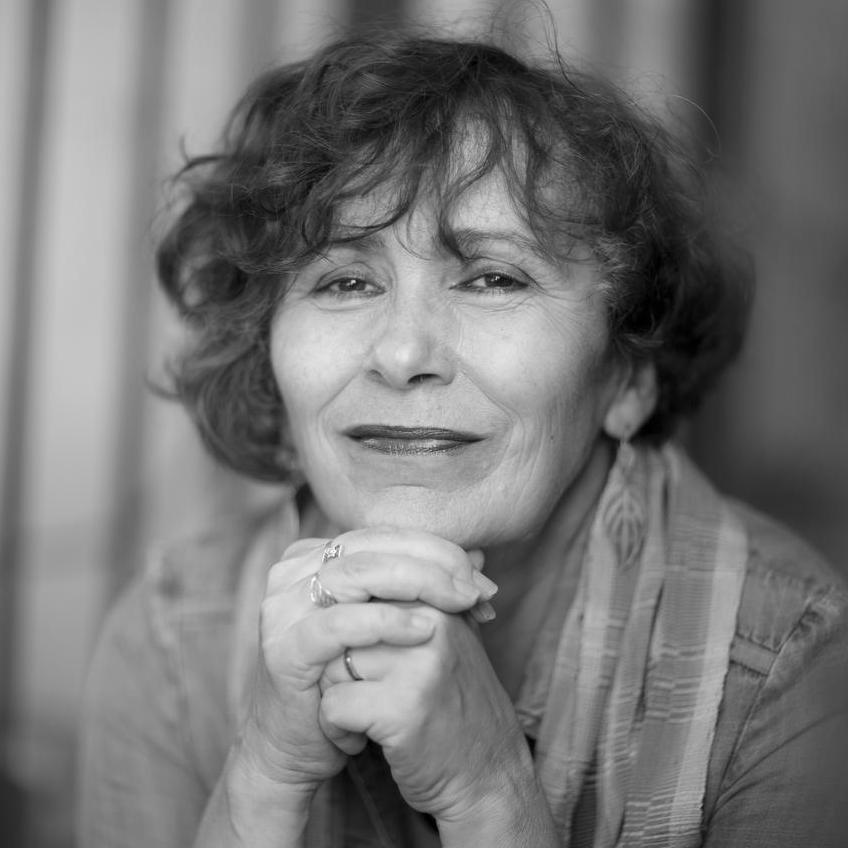 Marie-Monique Robin,
Investigative journalist,
director and writer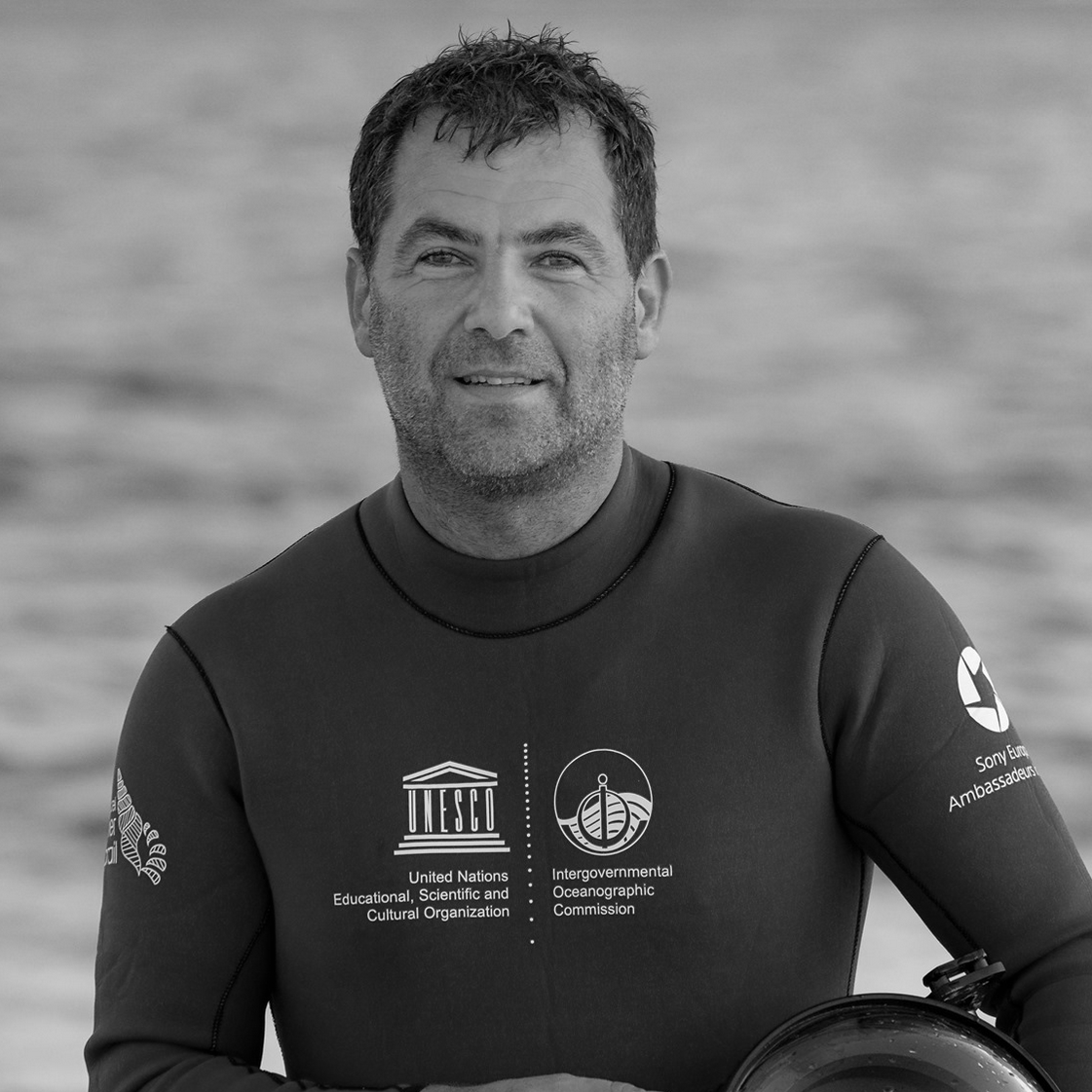 Alexis Rosenfeld,
Professional diver,
photographer and photojournalist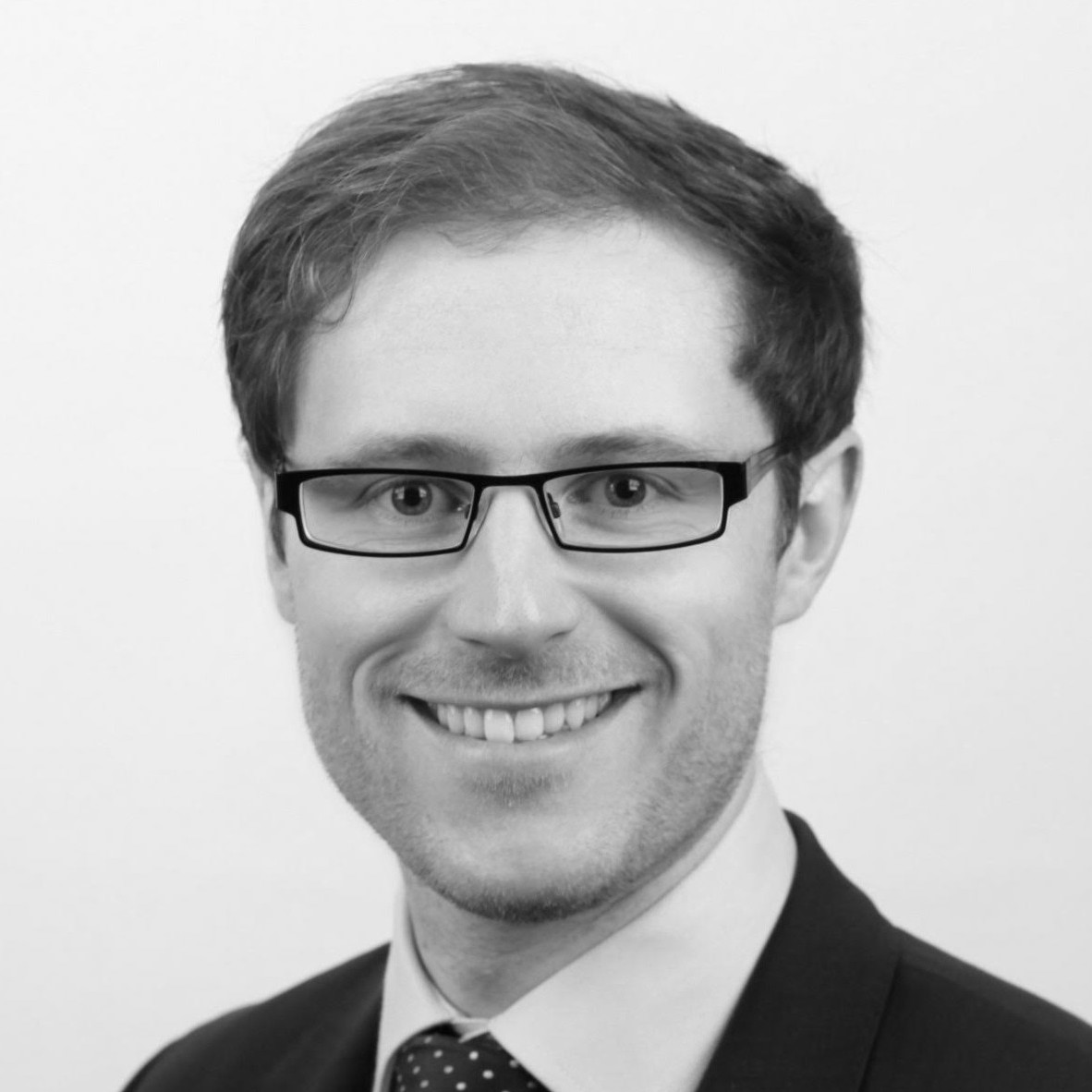 James Smith,
Manager
Natural Climate Solutions
The Luxembourg Sustainability Forum is :
Respecting the climate-neutral commitment
Remove all single-use plastics.
Minimize waste production and sort it out
Favouring dematerialized channels to communicate
Choose local suppliers who are open to dialogue and who are looking for innovative and sustainable solutions.
Work to the maximum to allow for diversity within our panels.
Work to improve accessibility by providing three language translations.
Our suppliers
It is with the help and commitment of these two service providers, who have been working with us for several years that we can realize this dematerialized Forum in multilingual live streaming:
Yolande Coop: As a thank you to our sponsors, we offered them seed packets of wild flowers and grasses. They are for pollinators and aim to preserve biodiversity in Luxembourg. (The bags were printed on recycled paper, without glue or stickers, the bagging and closing was done by employees of the Yolande Coop sheltered workshops and the wildflower and grass seeds are produced in Luxembourg)
Apex: a company specialized in the technical realization of corporate events, conferences, events, parties or trade shows (sound, video broadcasting, lighting, etc.).
Free Lens: FreeLens is a production company specialized in corporate and TV audiovisual services such as video production, Livestream and TV broadcasting.
LuxVisual: professionals in large format digital printing, Lux Visual has worked with IMS to find the most adapted and sustainable solutions: design of reusable media or recyclable materials including beelite reboard and solvent-free inks.
Njörd: a committed caterer and restaurateur, Njörd was able to listen to our needs and proposed vegetarian meal trays with local and organic products.
Our partners
MyClimate: IMS strives to limit its carbon footprint as much as possible. After several years of collaboration, IMS Luxembourg and MyClimate signed a partnership agreement in January 2017 allowing us to offset the carbon footprint of all our activities through the Mobisol Smart Solar Homes project, which installs high-tech solar-powered home systems based on new technologies.
Oekozenter: To combine a quality approach with the desire to reduce the environmental impact of this event, IMS Luxembourg called upon the Oekozenter to benefit from its advice and recommendations, based on work carried out in the framework of the MICE Cluster and supported by the Ministry of Economy and the Ministry of Sustainable Development and Infrastructure.