From EMOTION to MOTION
The eleventh edition of the Luxembourg Sustainability Forum took place on 6 October 2022,
on the opening day of KlimaExpo at LuxExpo, and livestreamed on imslux.lu
The unavoidable nature of the ecological challenge has finally become fully apparent to us, and with particular violence. This question, which has long been ignored or understated, could only be raised by a succession of observations, evidence, and warnings.
This awareness has turned into a damning and massive questioning. It has given birth to anxiety. We have lost a certain lightheartedness, a certain innocence. Many people's minds are consumed day and night by environmental disaster.
Anxiety is becoming more and more prevalent among young and old alike, overwhelmed by the magnitude and speed of the changes in our world. The absence of prospects and future becomes the main threat: paralysis and, therefore, inaction.
How to overcome this state of shock? How to transform these energies too often locked inside? This is the challenge we need to respond and the one for which the speakers have provided some answers.
This edition also marked the 15th anniversary of the IMS Luxembourg network and was the occasion to announce that IMS was now the National Contact Point for B Corp in Luxembourg!
They supported us:

​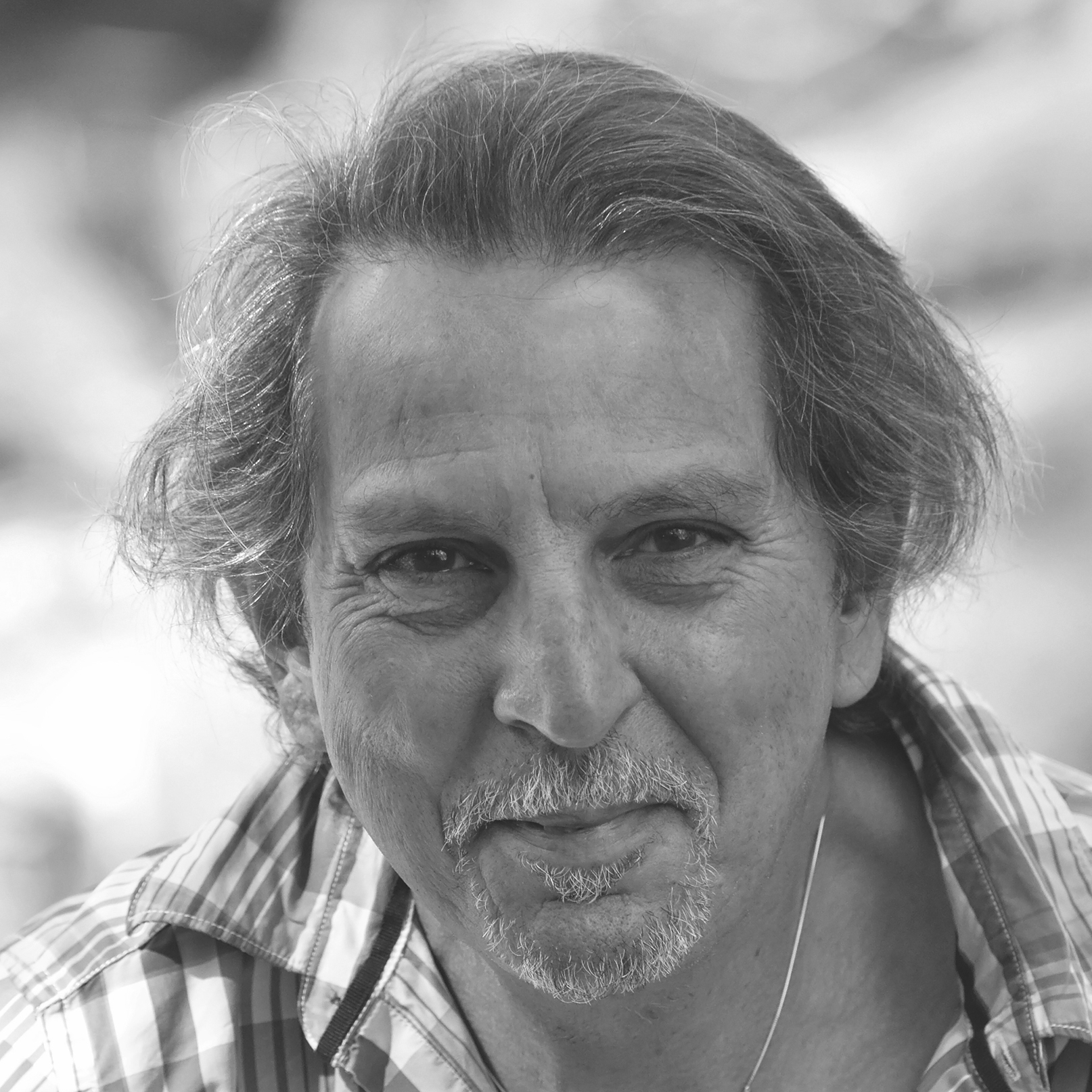 Glenn Albrecht
Philosopher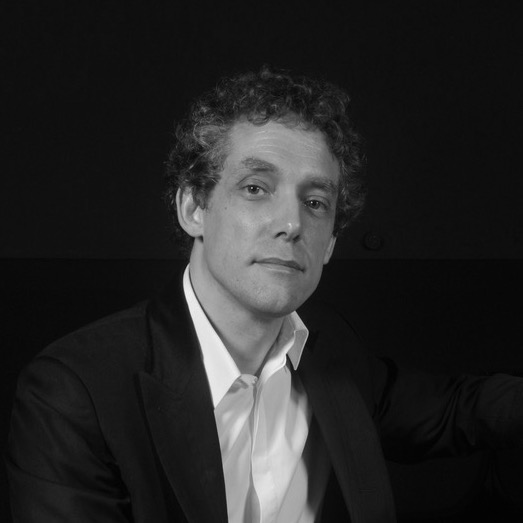 Grégoire Baumberger
Pianist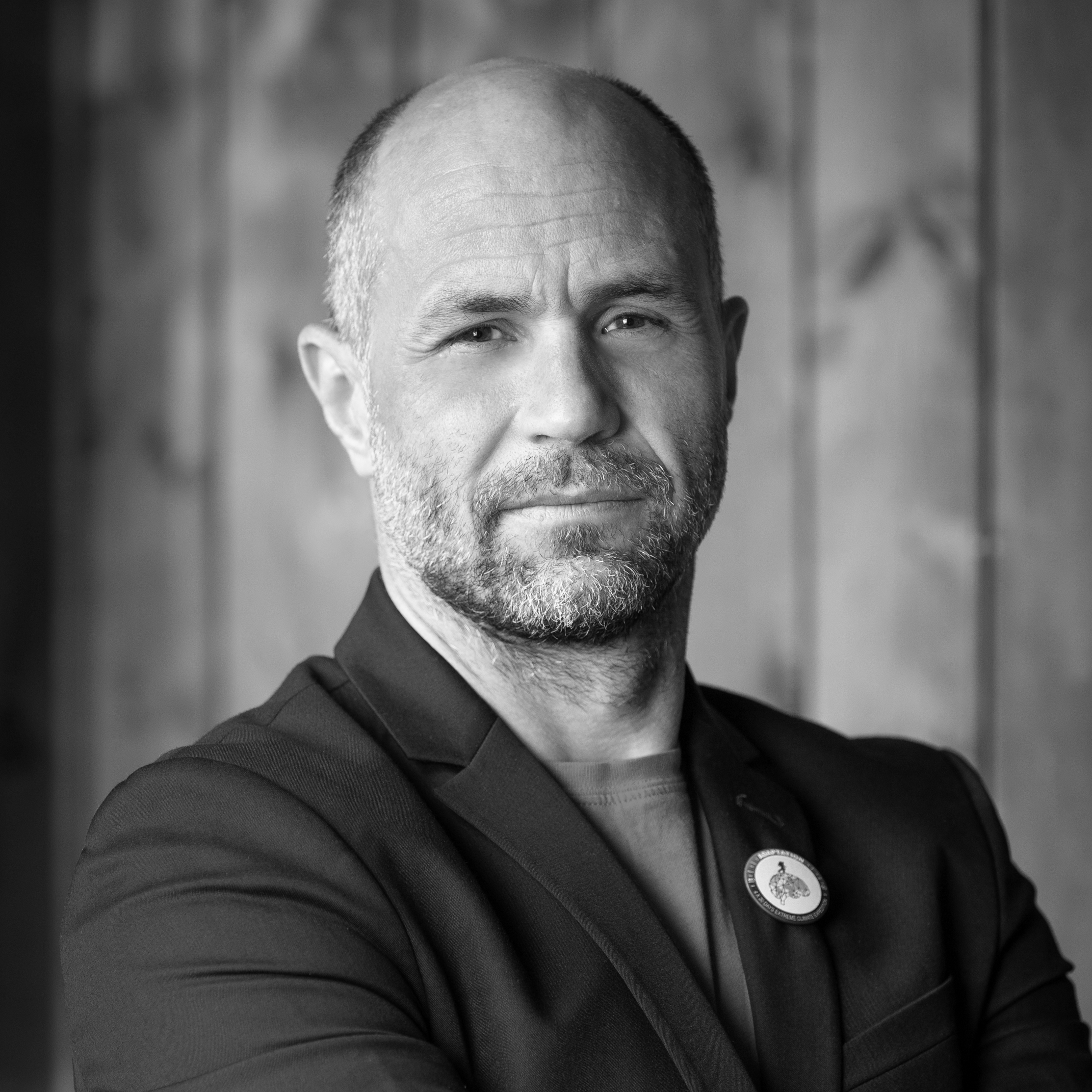 Christian Clot
Explorer-researcher, CEO of Human Adaptation Institute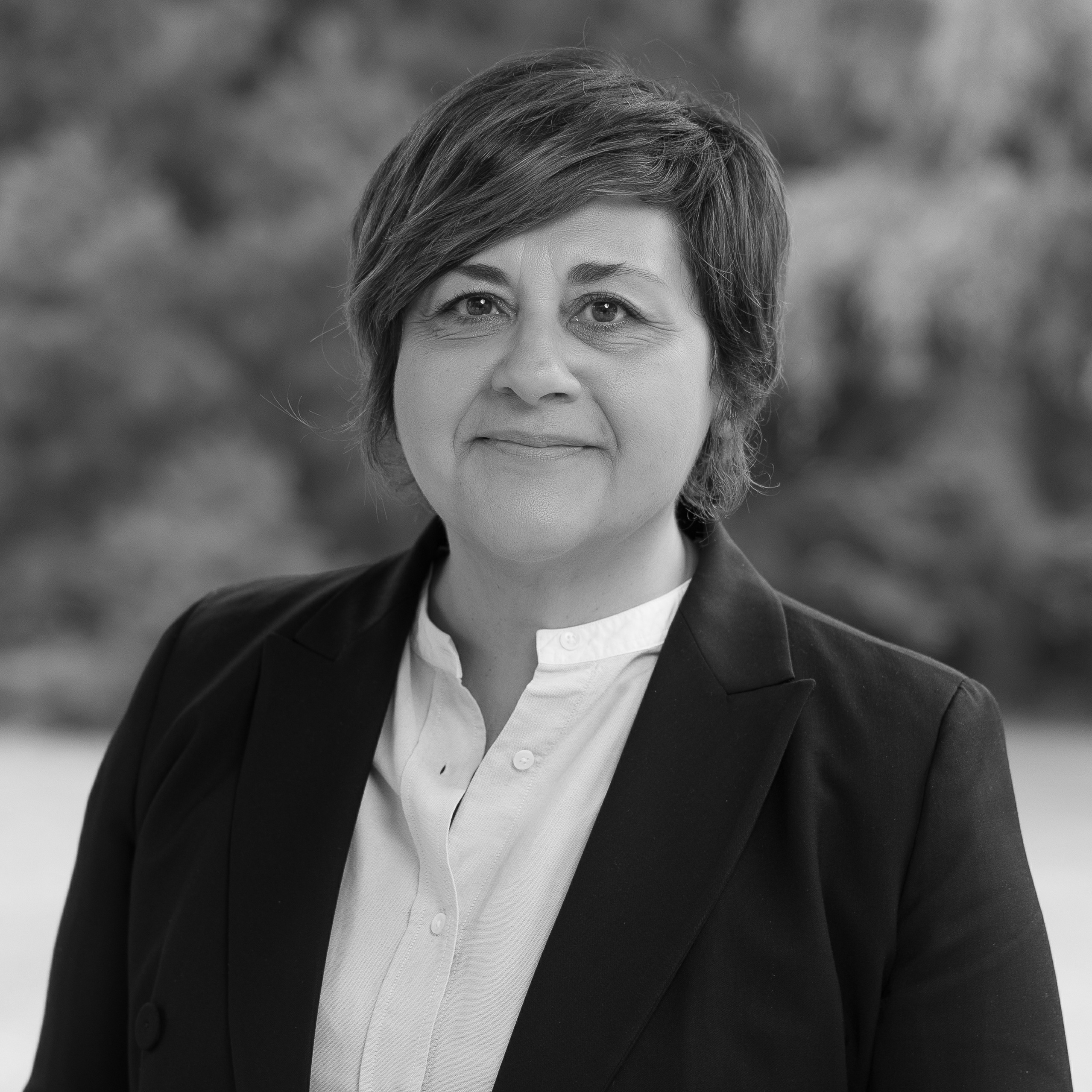 Paola D'Angelo
Director Innpact
John Elkington
Founder and chief pollinator of Volans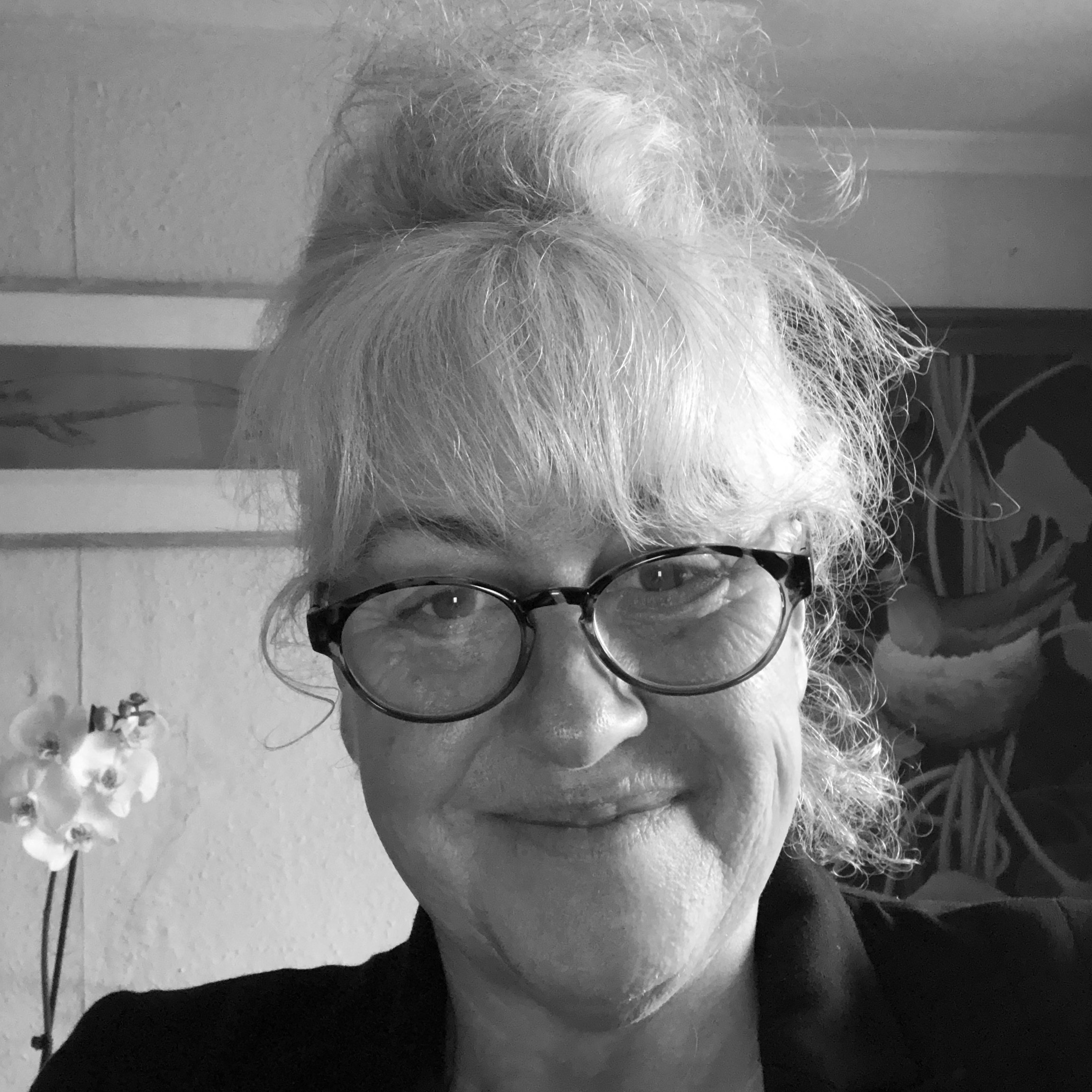 Caroline Hickman
Psychotherapist and speaker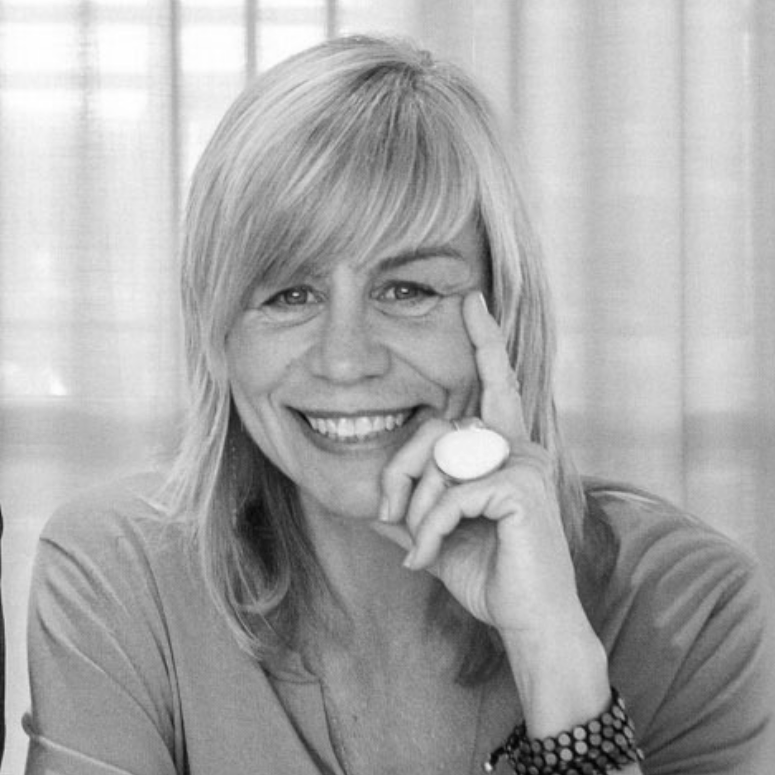 Louise König
CEO The New Division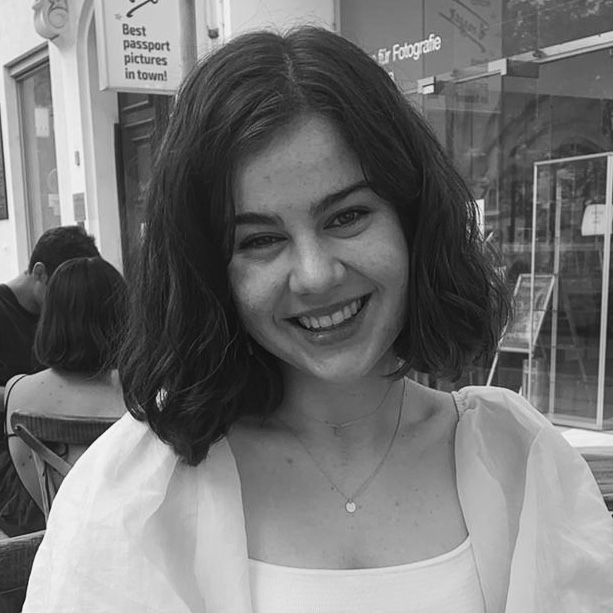 Joanna Krupp
Psychology student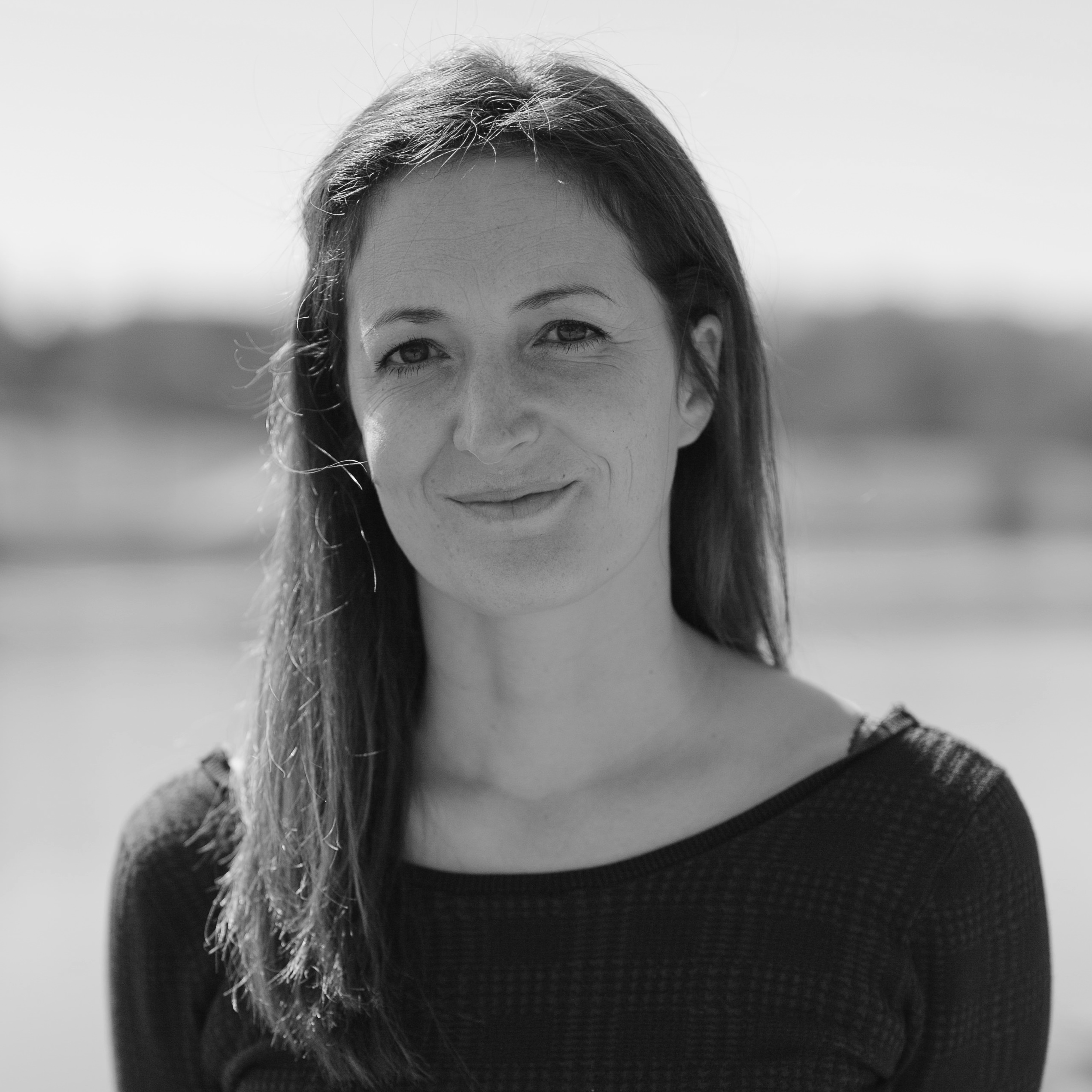 Maud Larochette
CFO N-SIDE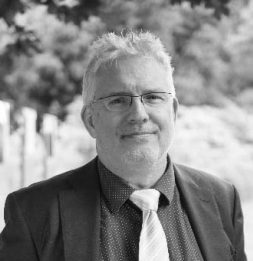 Stephan Lewandowsky
Professor University of Bristol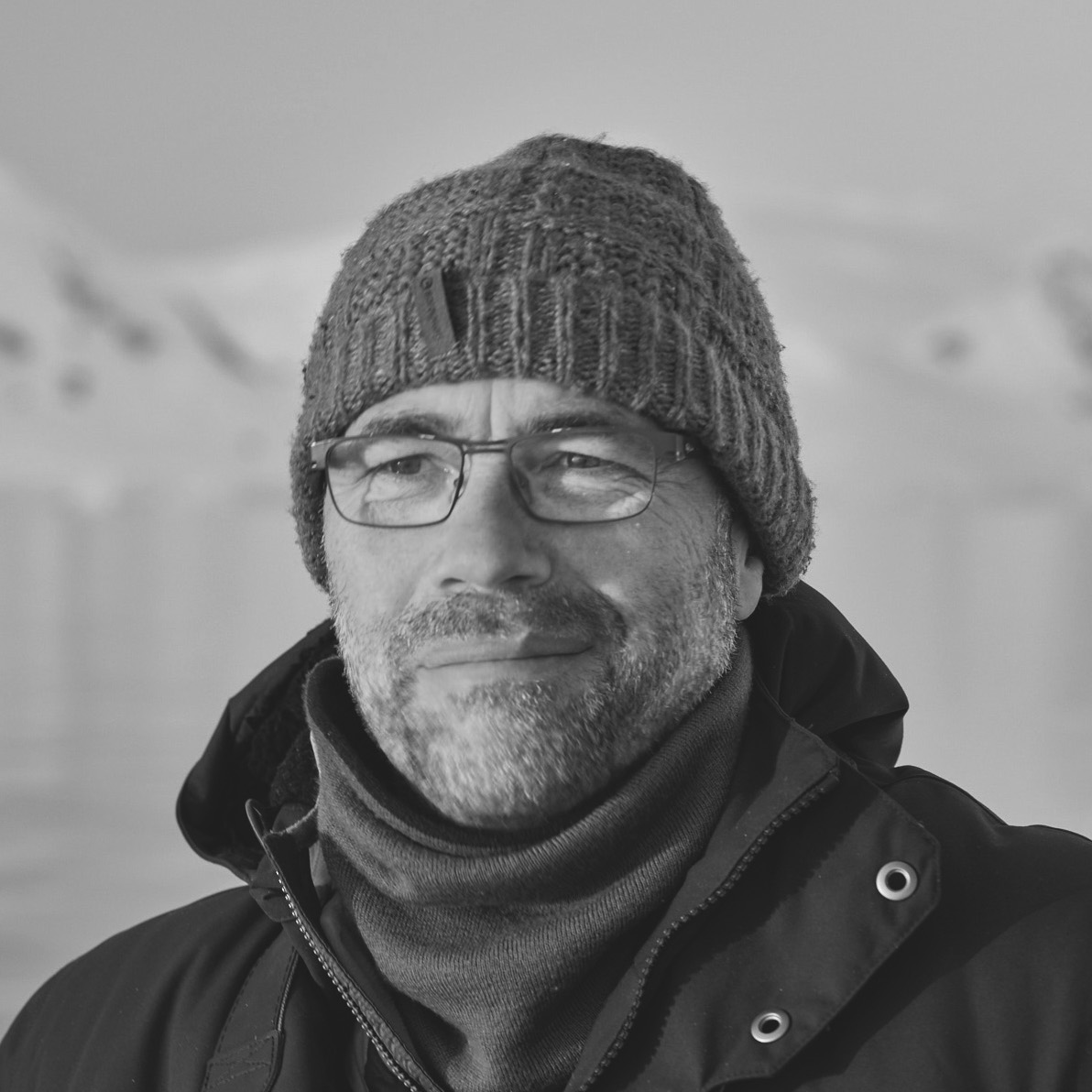 Frédéric Lilien
Film director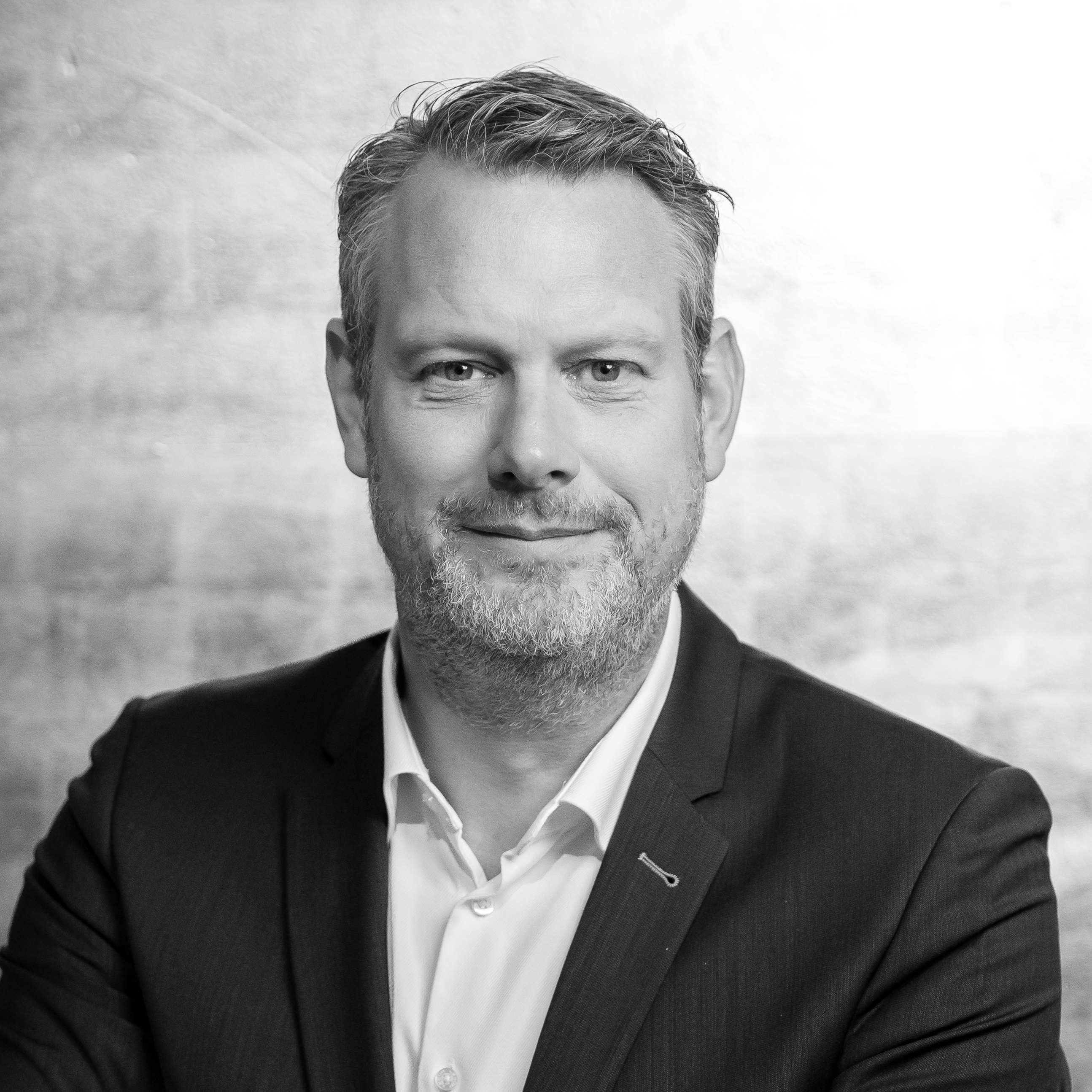 Oliver Perquy
Managing Director Nespresso Belgium, Luxembourg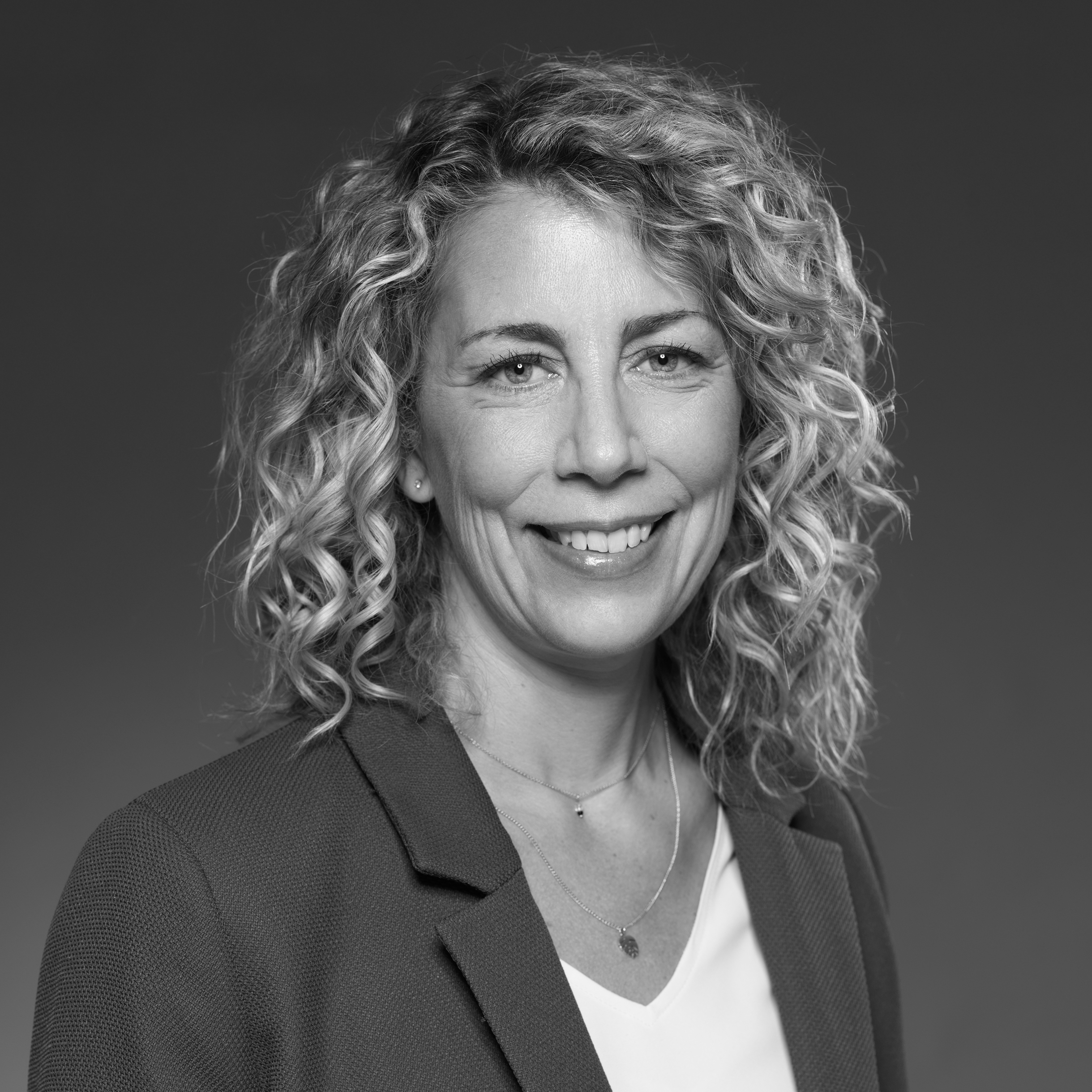 Joëlle Welfring
Minister of the Environment, Climate and Sustainable Development
The Luxembourg Sustainability Forum is :
Respecting the climate-neutral commitment
Remove all single-use plastics.
Minimize waste production and sort it out
Favouring dematerialized channels to communicate
Choose local suppliers who are open to dialogue and who are looking for innovative and sustainable solutions.
Work to the maximum to allow for diversity within our panels.
Work to improve accessibility by providing three language translations.
MyClimate: IMS strives to limit its carbon footprint as much as possible. After several years of collaboration, IMS Luxembourg and MyClimate signed a partnership agreement in January 2017 allowing us to offset the carbon footprint of all our activities through the Mobisol Smart Solar Homes project, which installs high-tech solar-powered home systems based on new technologies.
Oekozenter: To combine a quality approach with the desire to reduce the environmental impact of this event, IMS Luxembourg called upon the Oekozenter to benefit from its advice and recommendations, based on work carried out in the framework of the MICE Cluster and supported by the Ministry of Economy and the Ministry of Sustainable Development and Infrastructure.
Communication & logistics partners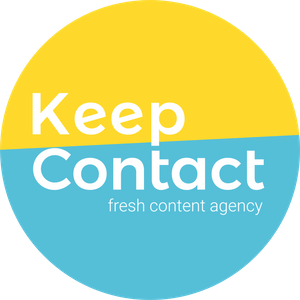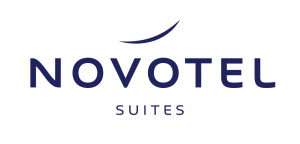 Gold sponsors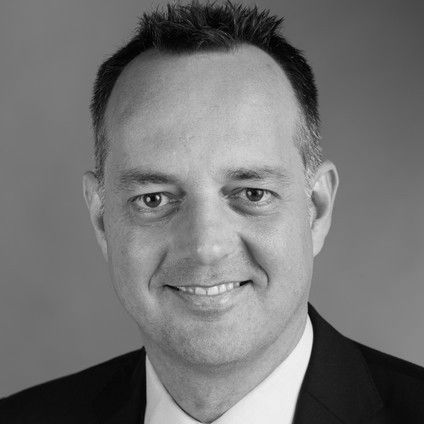 "We are seeing a world awakened of its role in the face of climate and societal urgencies. At Accenture, we are making sustainability a force for change. We have a dual responsibility: to transform ourselves from within, as an engaged and context-conscious company, and to support companies, governments, and institutions in this transformation. We are thrilled to support the LSF 2022 and to be part of this journey, all together." Martin Wolfram, Country Managing Director - Accenture Luxembourg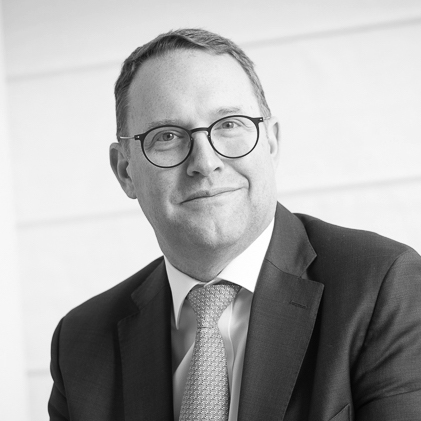 "The times call for action. We live in times when not a day goes by without new challenges to be met, without lasting certainties to be reconsidered. This may seem dizzying, but, all these walls to overcome are enrichment opportunities. At La Mondiale Europartner, climate change and, more globally, the environmental challenge is at the heart of our vision. It encourages us to cooperate daily, rethink our actions and businesses, and commit ourselves to others. We will rise to the challenge!" Loïc Le Foll, CEO - AG2R La Mondiale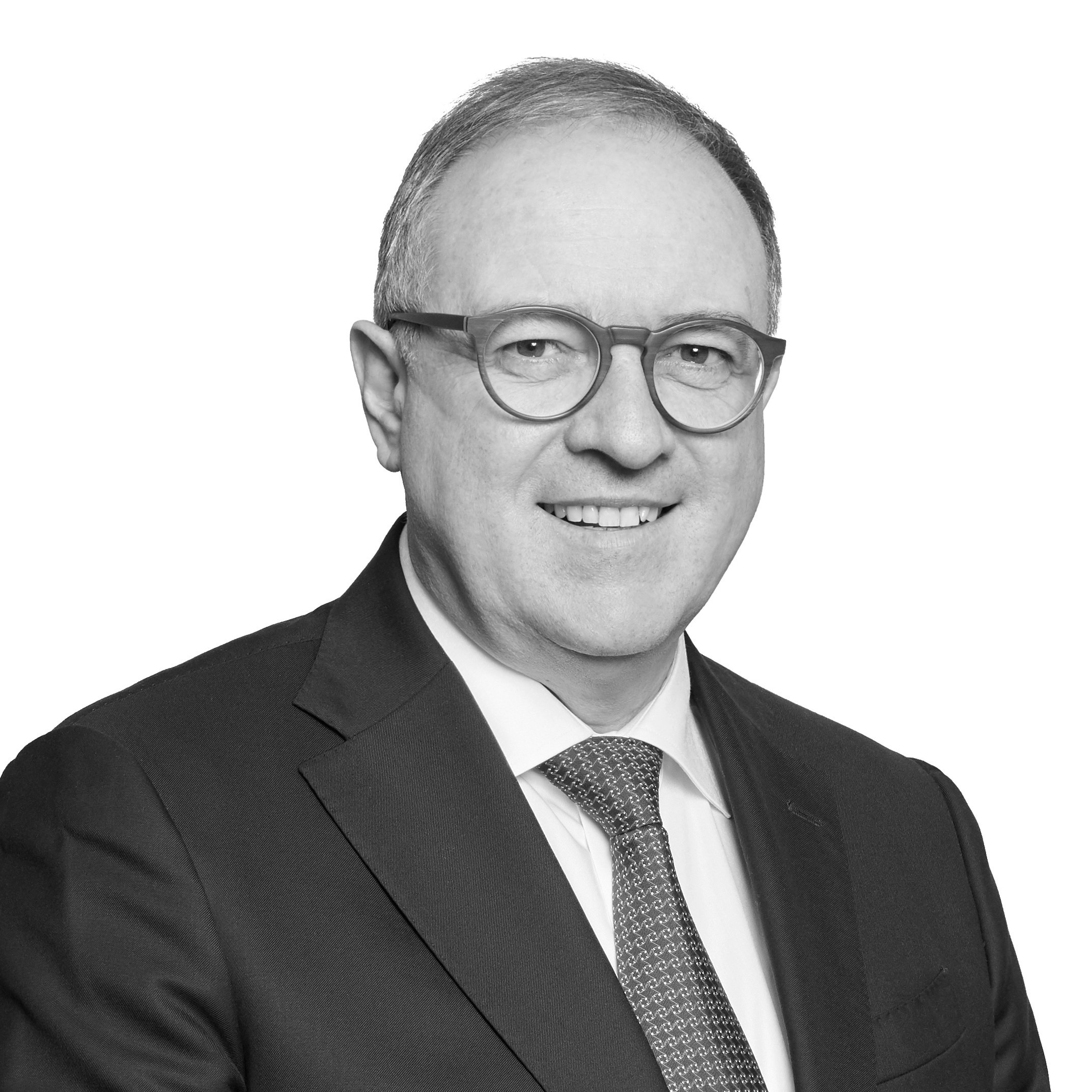 "We all know what must be done. Let's talk less and act more! Each gesture, each contribution will help." Pierre Ahlborn, CEO - Banque de Luxembourg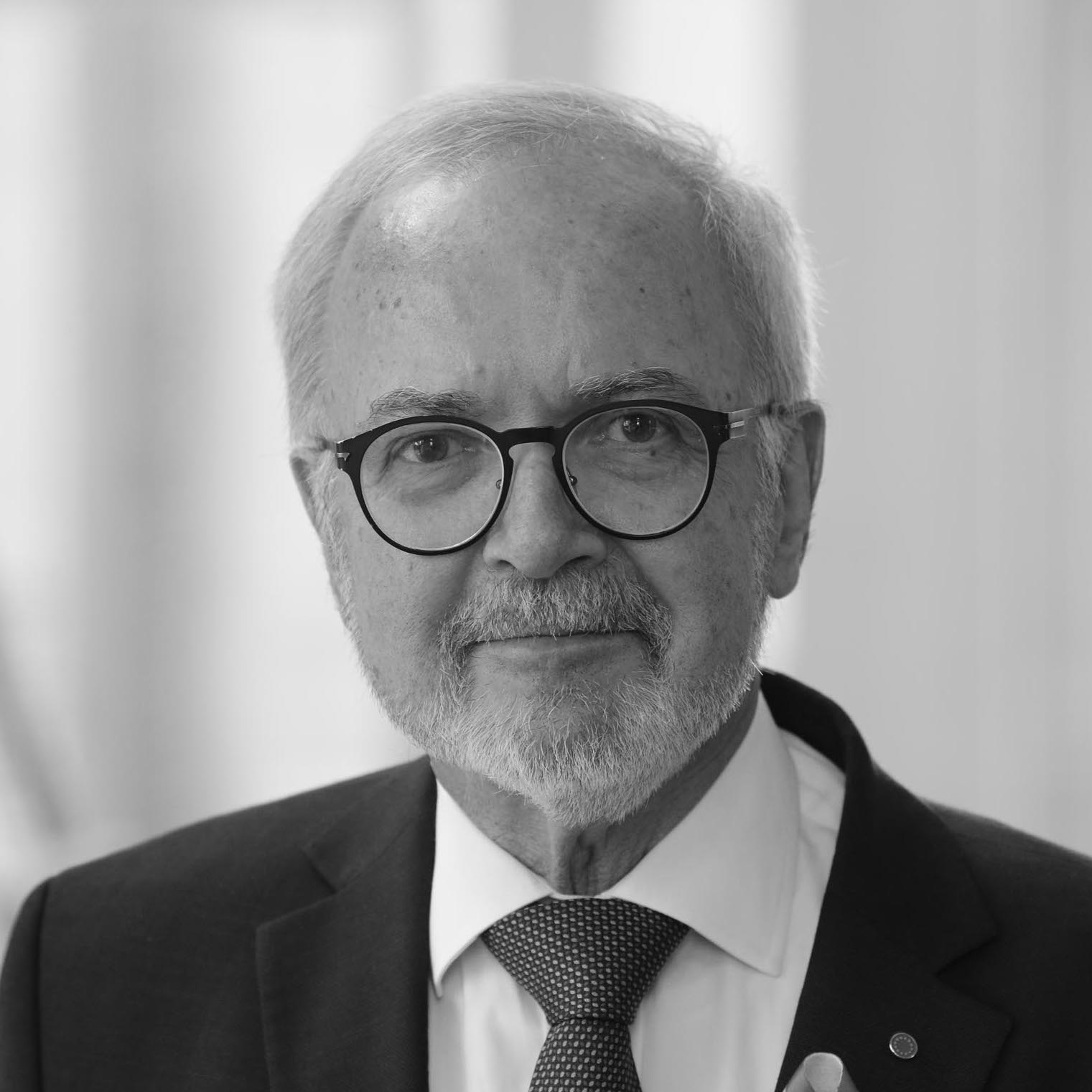 "The European Investment Bank - the EU's Climate Bank - supports projects that set companies and economies in motion and change people's lives for the better.
To mark the 15th anniversary of IMS, we are pleased to sponsor LSF2022 and further the dialogue on key challenges we face." Werner Hoyer, President - EIB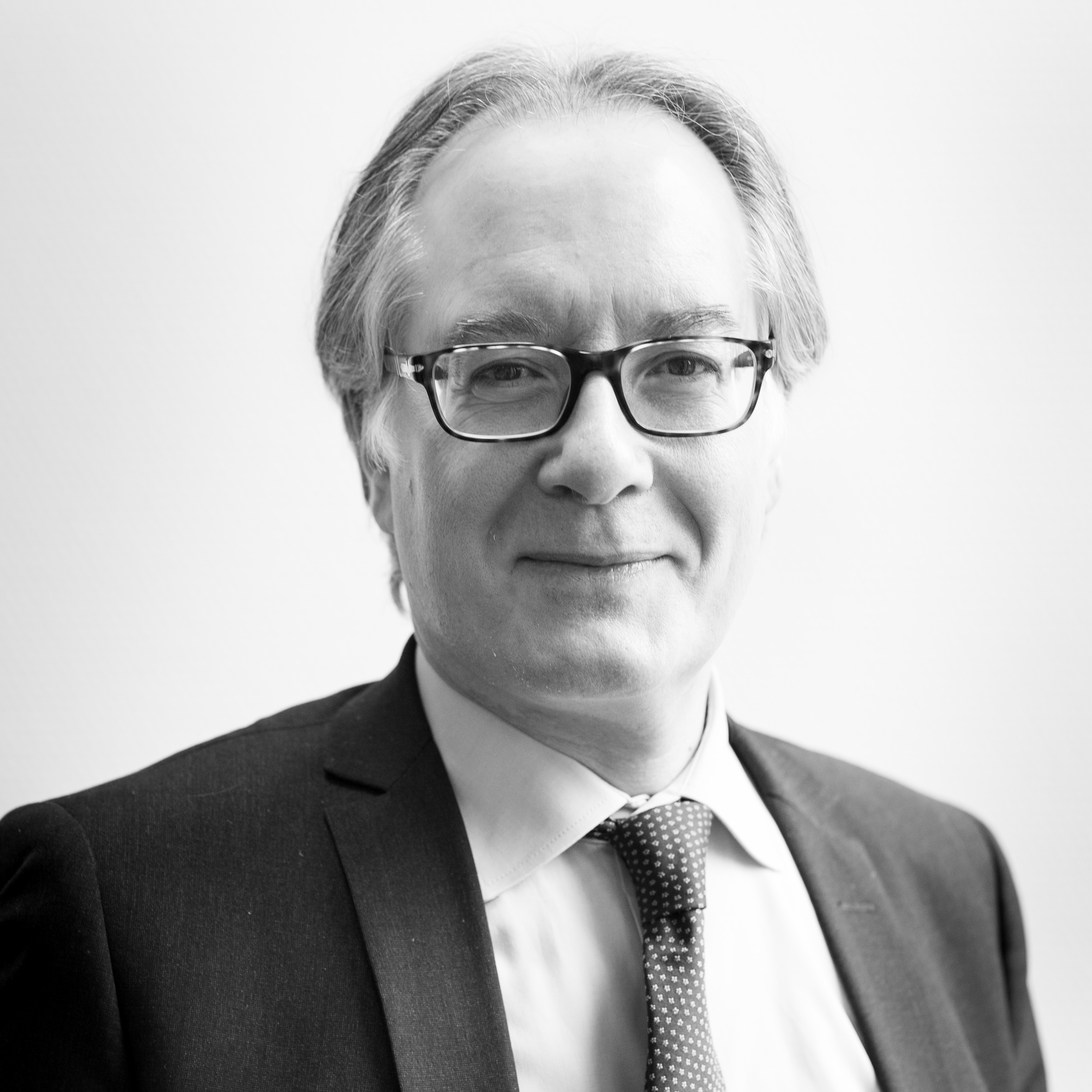 "Stewardship forms one of the six pillars of BNPP AM's approach to sustainable investment. It is a powerful tool to drive change: as asset managers, we can use our investments and our influence with companies and policy-makers to advocate for low-carbon, environmentally sustainable, and inclusive economies. We use three tools – voting, engagement, and public policy advocacy – to encourage issuers to improve their performance and accountability on sustainability topics, and to urge policy-makers to deliver legislation, regulation and standards that promote sustainable, equitable development." Stéphane Brunet, CEO - BNP Paribas Asset Management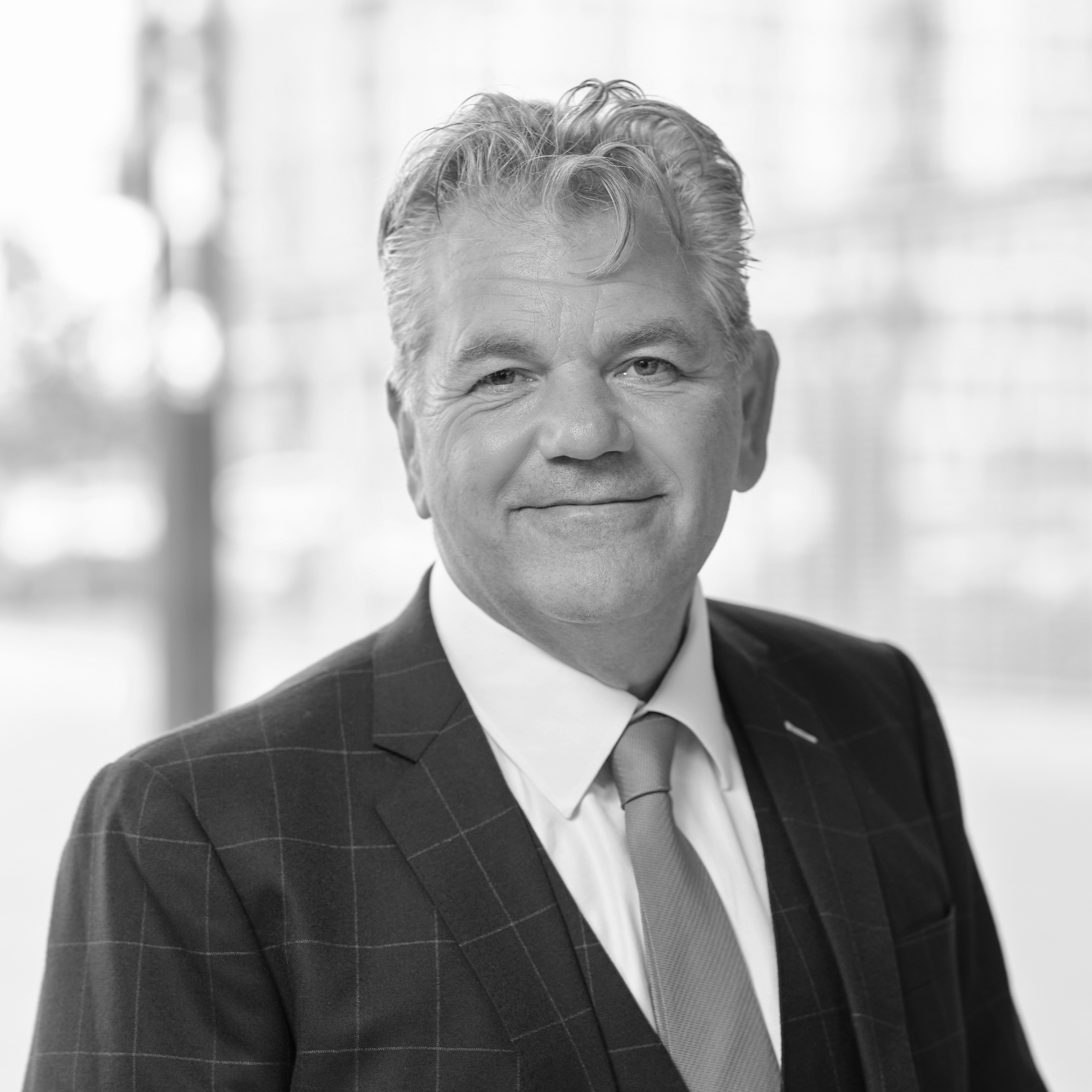 "There is a fundamental need that people and organisations are facing today. It is the urgency to successfully respond to the volume and variety of change. Be it technological, climate, geopolitical, behavioural – the list is a long one and it calls for immediate action. What is required are sustainable outcomes. In the spirit of the theme of this year's Luxembourg Sustainability Forum – from emotion to motion – we at PwC Luxembourg agree the time for action is now." John Parkhouse, CEO & Senior Partner - PwC Luxembourg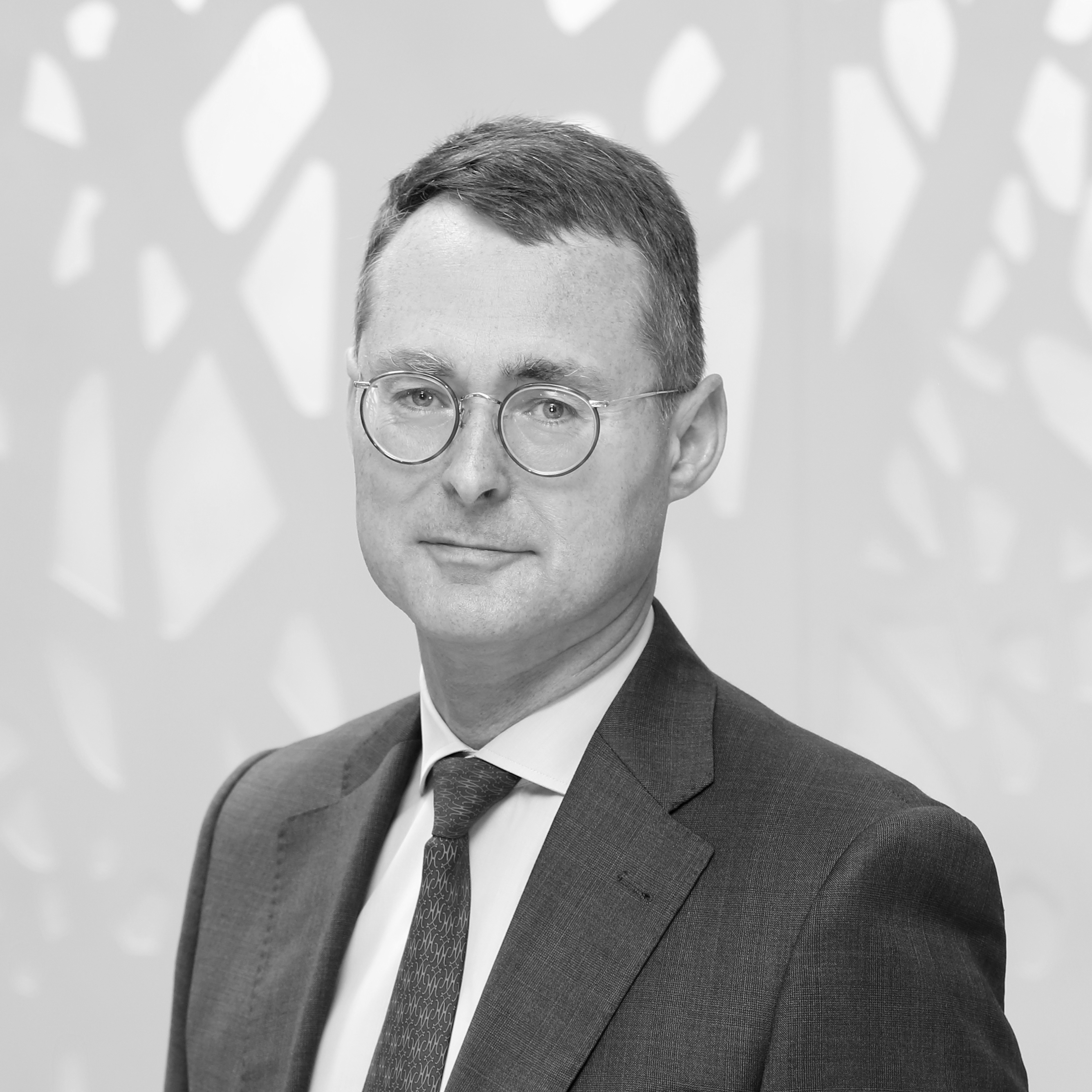 "In just a few decades, the banking sector has undergone a real revolution by actively collaborating with multinationals, governments and start-ups to decarbonise the world economy by setting a deadline: 2050! Société Générale is one of Europe's leading financial services groups. Committed to the positive transformation of societies and economies, the Group works daily with its teams to build a better and sustainable future for its customers by providing reliable and innovative financial solutions." Arnaud Jacquemin, CEO - Société Générale Luxembourg
Silver Sponsors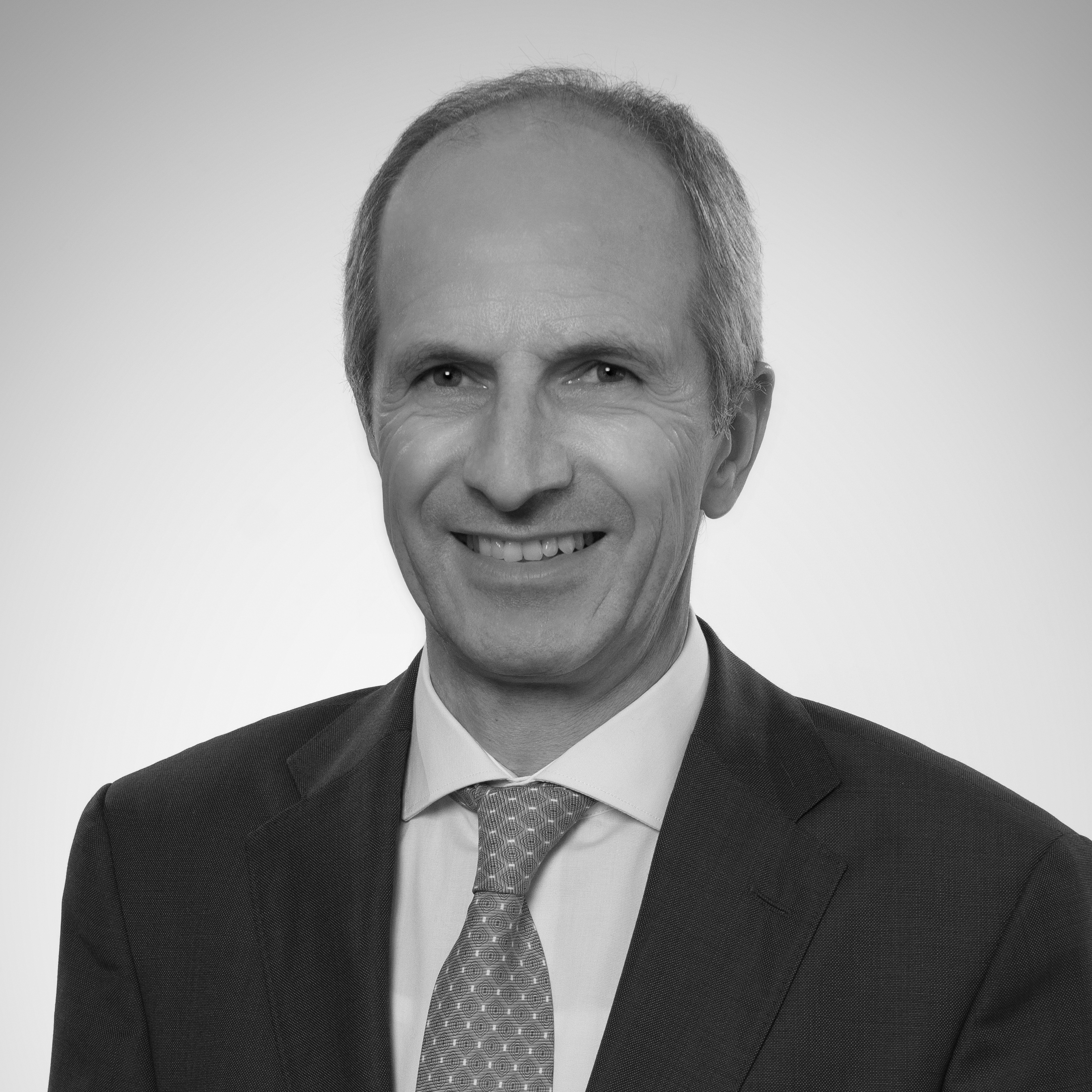 "Our CSR approach aims to offer more environmentally friendly steel through implementing innovative manufacturing processes and a strategy in line with the expectations of all our stakeholders. We want to go beyond compliance with regulatory requirements. We aim for an ecosystem in which steel will be a sustainable solution." Roland Bastian, Managing Director and Vice-Chairman - ArcelorMittal Luxembourg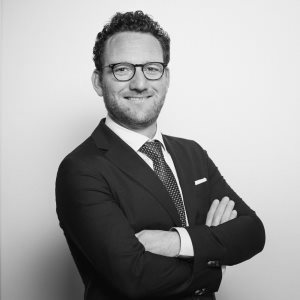 "By raising awareness among our 2,200 employees and involving them in our projects and actions, we will be able to make a difference and have a real positive impact on the environment by reducing the carbon emissions linked to our activities." Julien Demoulin, CEO - Sodexo Luxembourg