There is no question that a growing number of companies and organizations are adopting CSR and sustainable development principles. And yet, the corresponding ambition and deployment of related strategies often encounter a hurdle in varying and sometimes inadequate levels of understanding of environmental, societal and governance issues.
Education is the most important tool at your disposal to rectify this. Boosting all of your teams' competencies will not only provide added value to your organization, it will also have a crucial impact on society and the environment.
What is more, it will help lead to the creation of a larger number of jobs related to sustainability and will contribute to building a better future. For the past 15 years, IMS has been inspiring companies as a federating force around major projects in economic, social and environmental responsibility. Across all our actions, awareness raising and information have been key factors, to which we are now adding training. The Sustainability Academy originated from this powerful background and unique ecosystem of knowledge, expertise, organizations and companies in Luxembourg.

CSR and its stakes

Corporate Social Responsibility (CSR) (Responsabilité Sociétale des Entreprises – RSE in French), is a concerted effort in which the company integrates not only its economic responsibility but also its environmental and social responsibility. To uphold this responsibility, companies interact in close cooperation with their stakeholders.
CSR is more than a risk management tool. When it is managed proactively and integrated into the company's strategy it is a source of opportunity as well as a competitive advantage as regards innovation and growth, staff motivation and customer attraction.
As they aim for a positive impact on society that extends beyond economic benefits, companies that engage in CSR are able to address and respond to societal challenges within their sphere of influence.
The new environmental and societal order heralds profound changes in companies' management models. Organizations that wish to be ready to tackle the challenges ahead must now think through the innovative prism of CSR, an engine for growth and agility for companies.
With the Sustainability Academy, through knowledge, IMS Luxembourg aims to enable companies to respond to the challenges of the rapidly accelerating climate and societal changes.
Courses offered by the Sustainability Academy are organized, like all the projects led by IMS, around three strategic pillars:
PEOPLE

: inclusion and diversity, cognitive bias, workplace sexism, effective feedback, disconnection, disability, ...

PLANET

: sustainable procurement, human rights, murals, responsible communication, eco-anxiety, ...

PROSPERITY

: finance and climate, disability in business, carbon footprint, project management, CSR in the sales pitch, ...
Throughout the year, we add new courses.
Contact us to discuss any specific CSR training needs you may have.
Our Sustainability Academy intends to maintain what is and always has been at the heart of our projects, conferences and events: an extremely high level of expertise, quality programs, and original creations. We select speakers and partners who will ensure that you come away with the experience and in-depth understanding that will empower you to implement simply and methodically all the subjects covered in the course. The Sustainability Academy meets the ISO 29993 requirements for learning services provided outside formal education.

DISCOVER THE PORTRAITS OF A FEW OF OUR TRAINERS.
The courses are offered in-company, in-person or remotely.
The training programs offered by the Sustainability Academy are very closely connected to their creators and to the privileged relationship that IMS has built and developed throughout the years with these experts, each of whom has extremely high competencies and proven teaching talents.
Here are some of our trainers: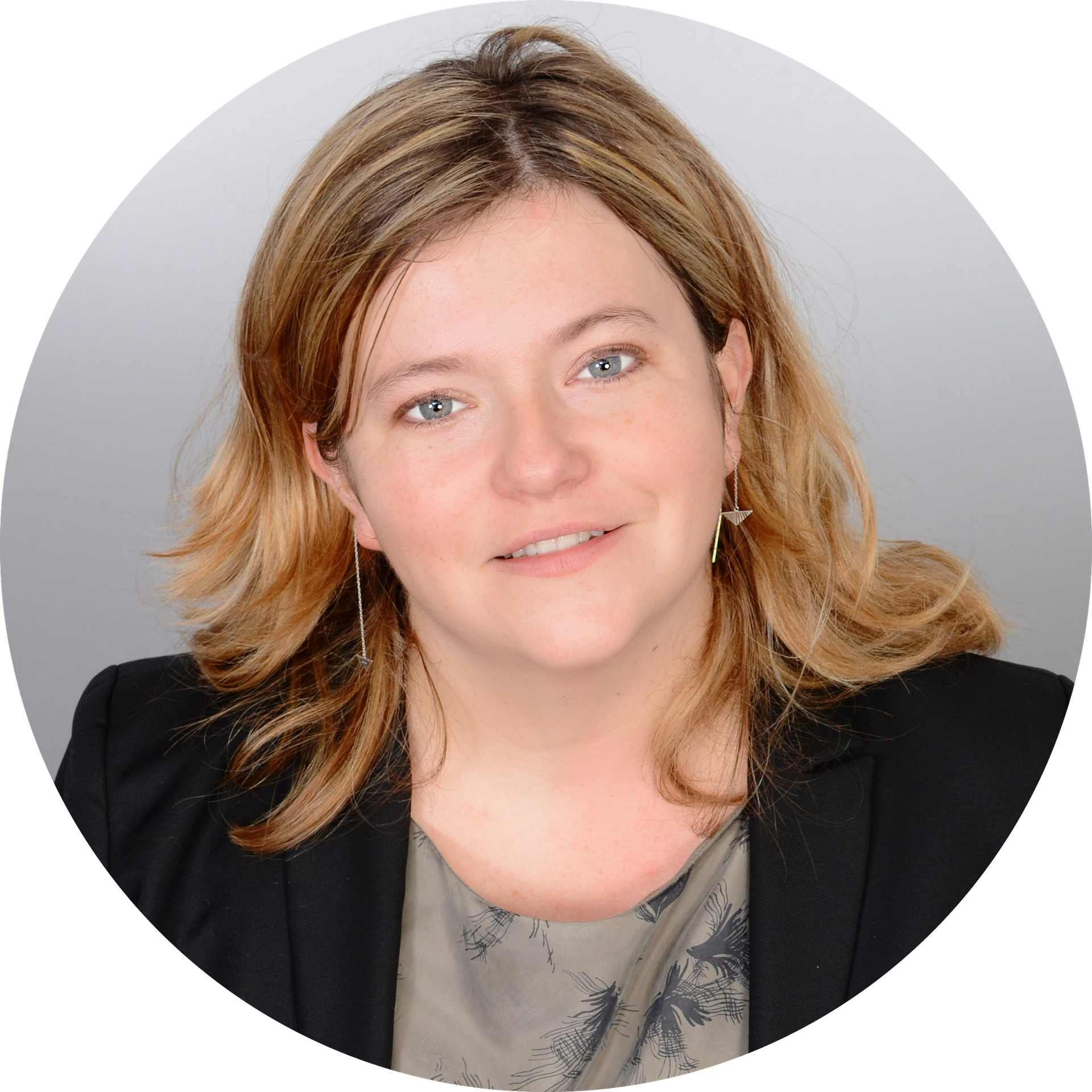 Charlotte Michon
BIOGRAPHY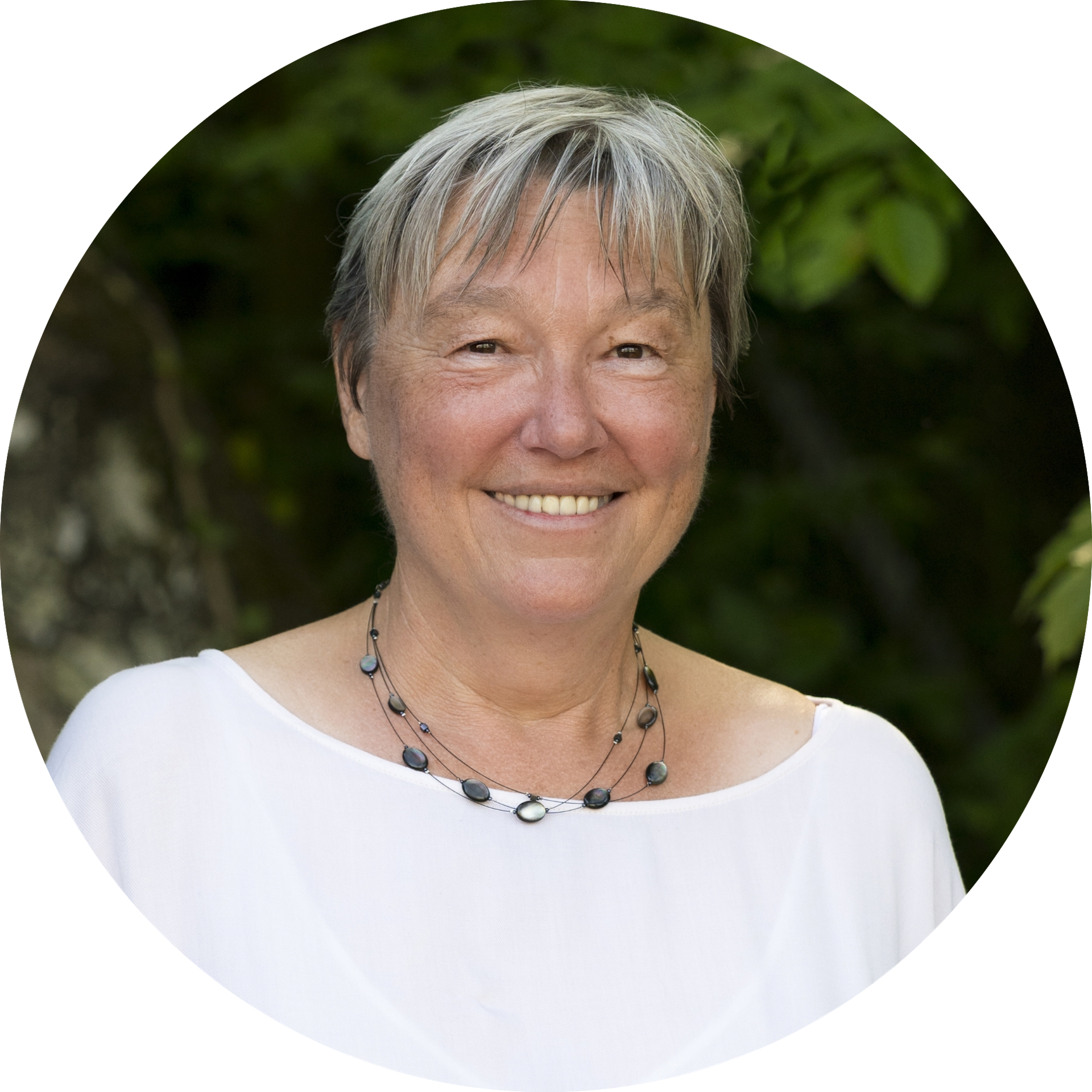 Sandrine Grumberg
BIOGRAPHY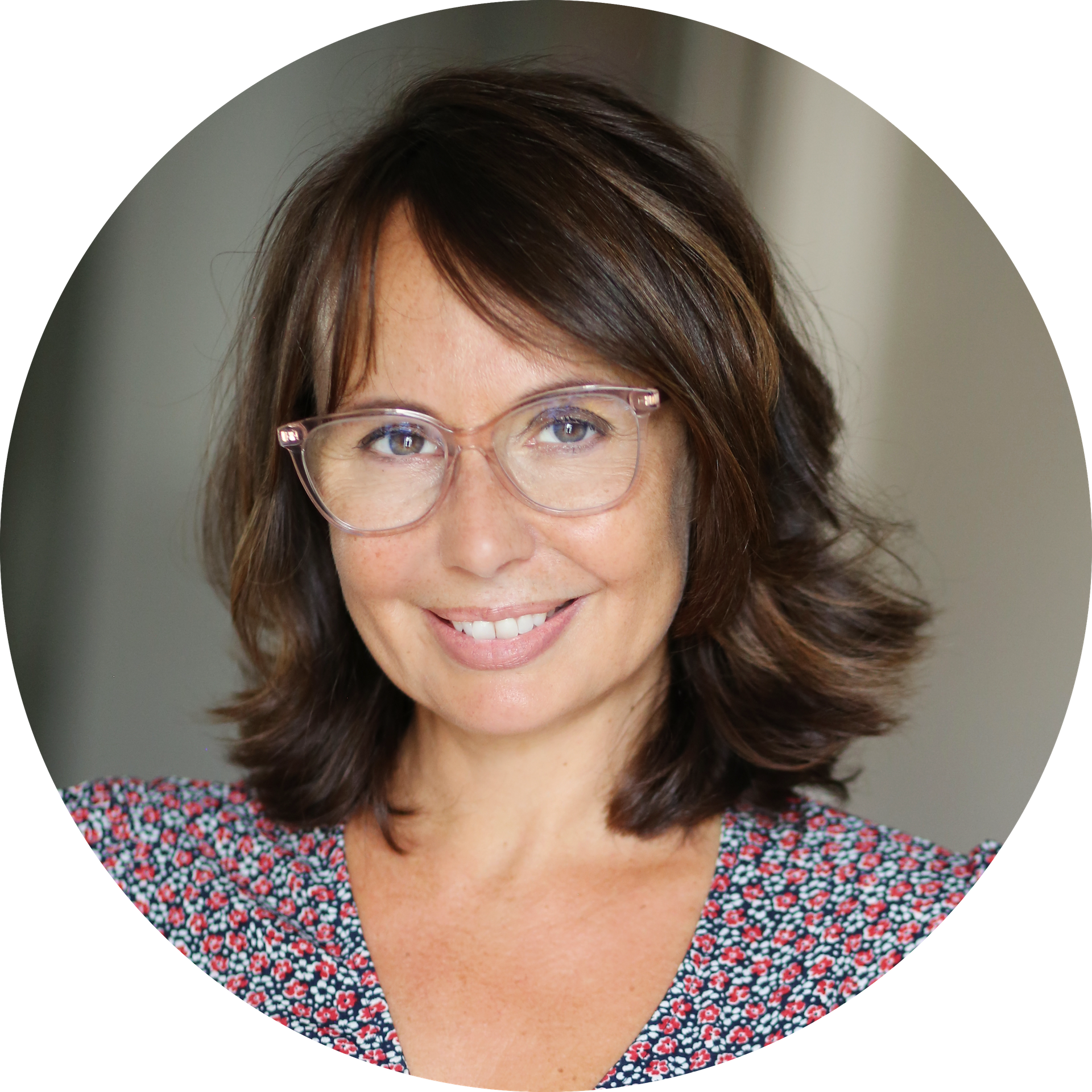 Caroline Sauvajol-Rialland
BIOGRAPHY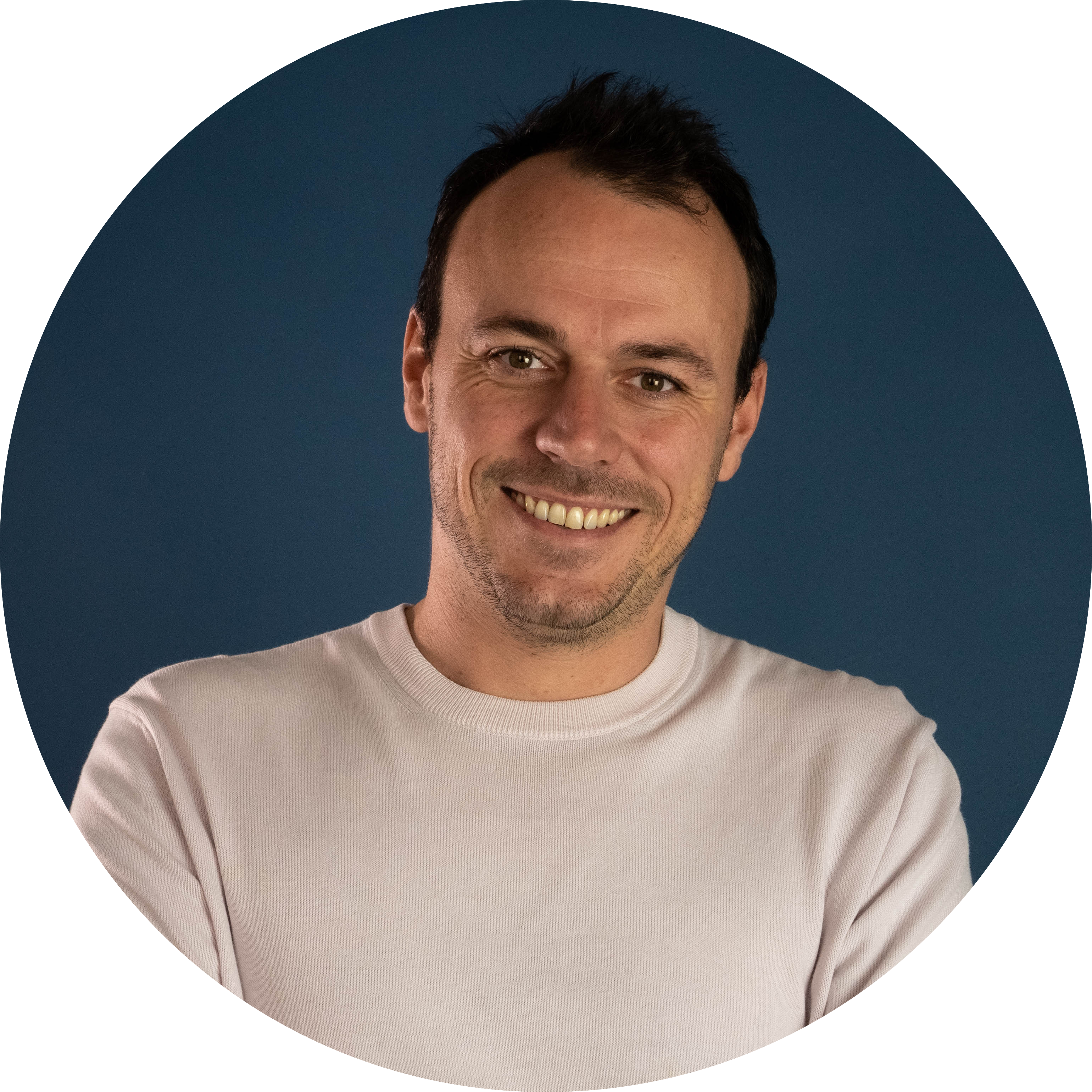 Gaëtan de Lavilléon
BIOGRAPHY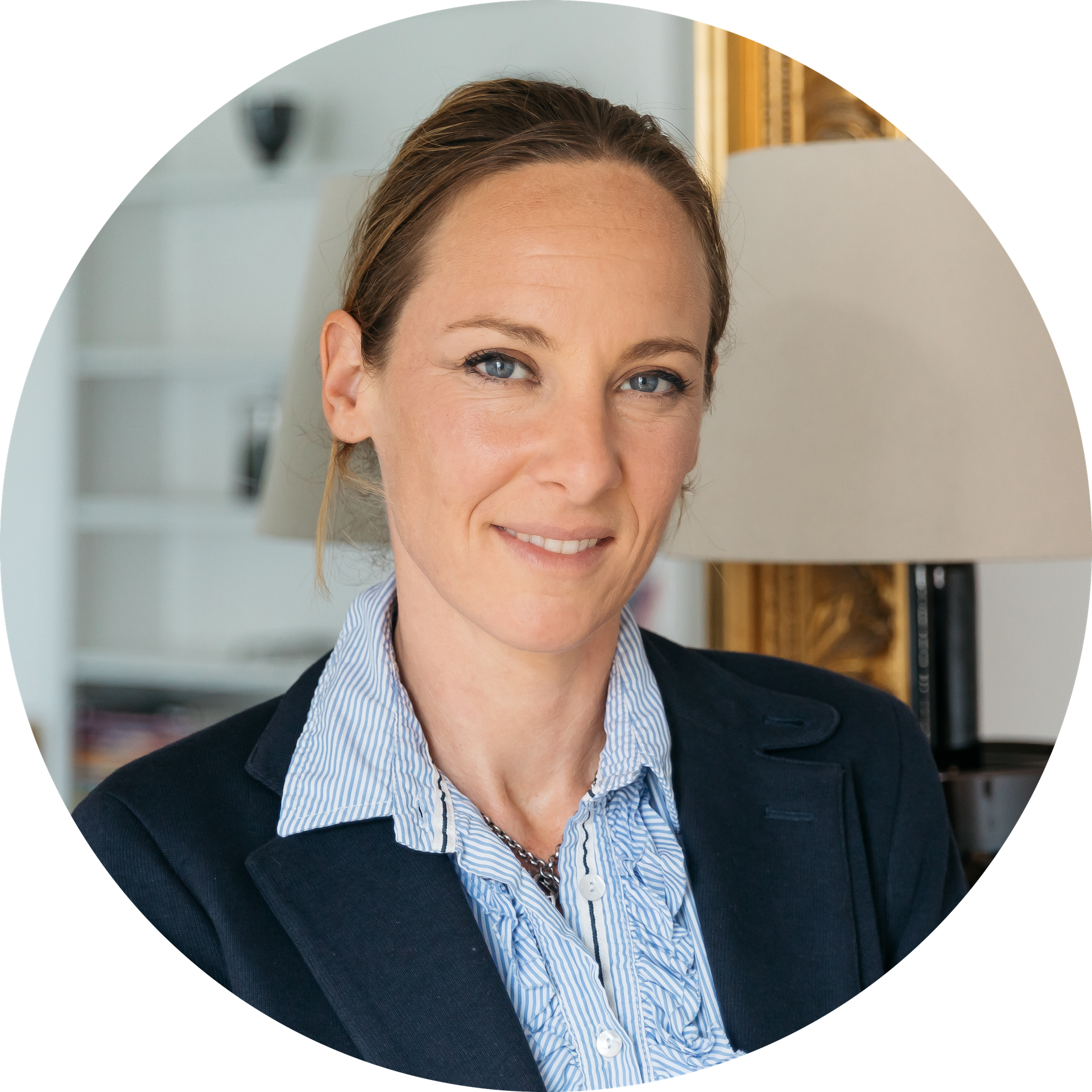 Ines Dauvergne
BIOGRAPHY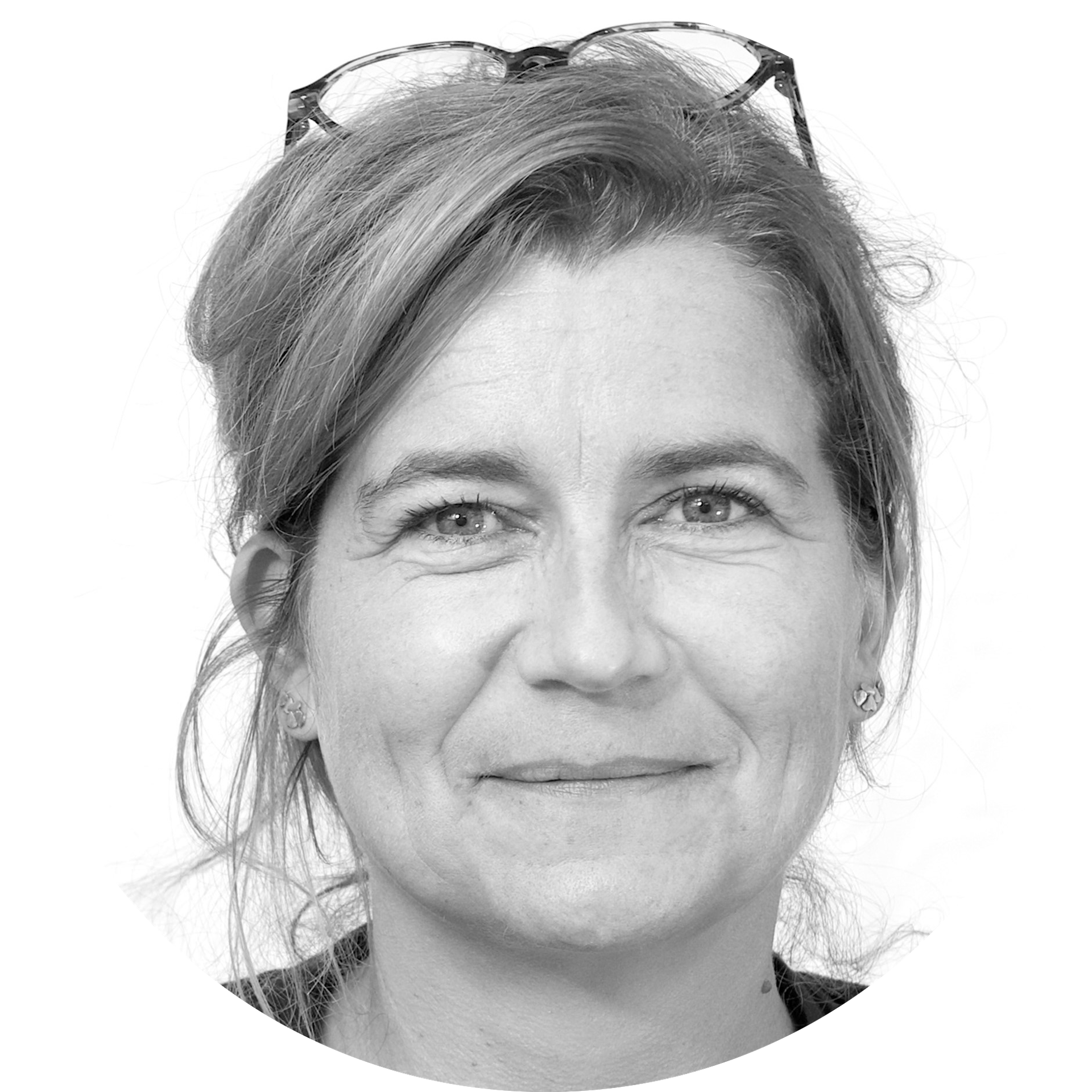 Gwenanël Berthélemé-Saudreau
BIOGRAPHY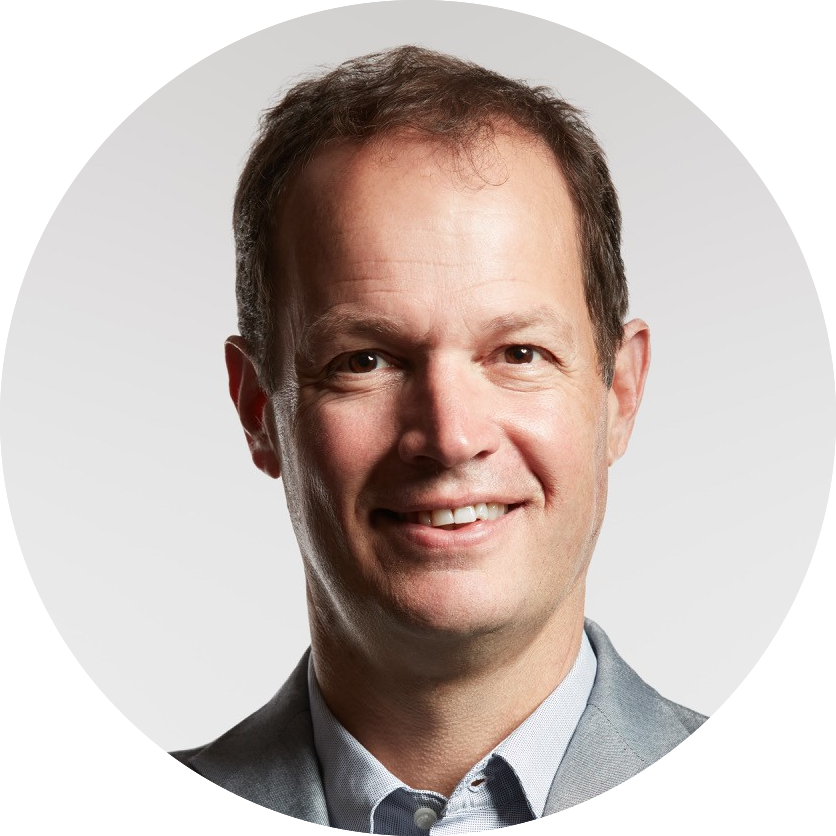 Tom Pfeiffer
BIOGRAPHY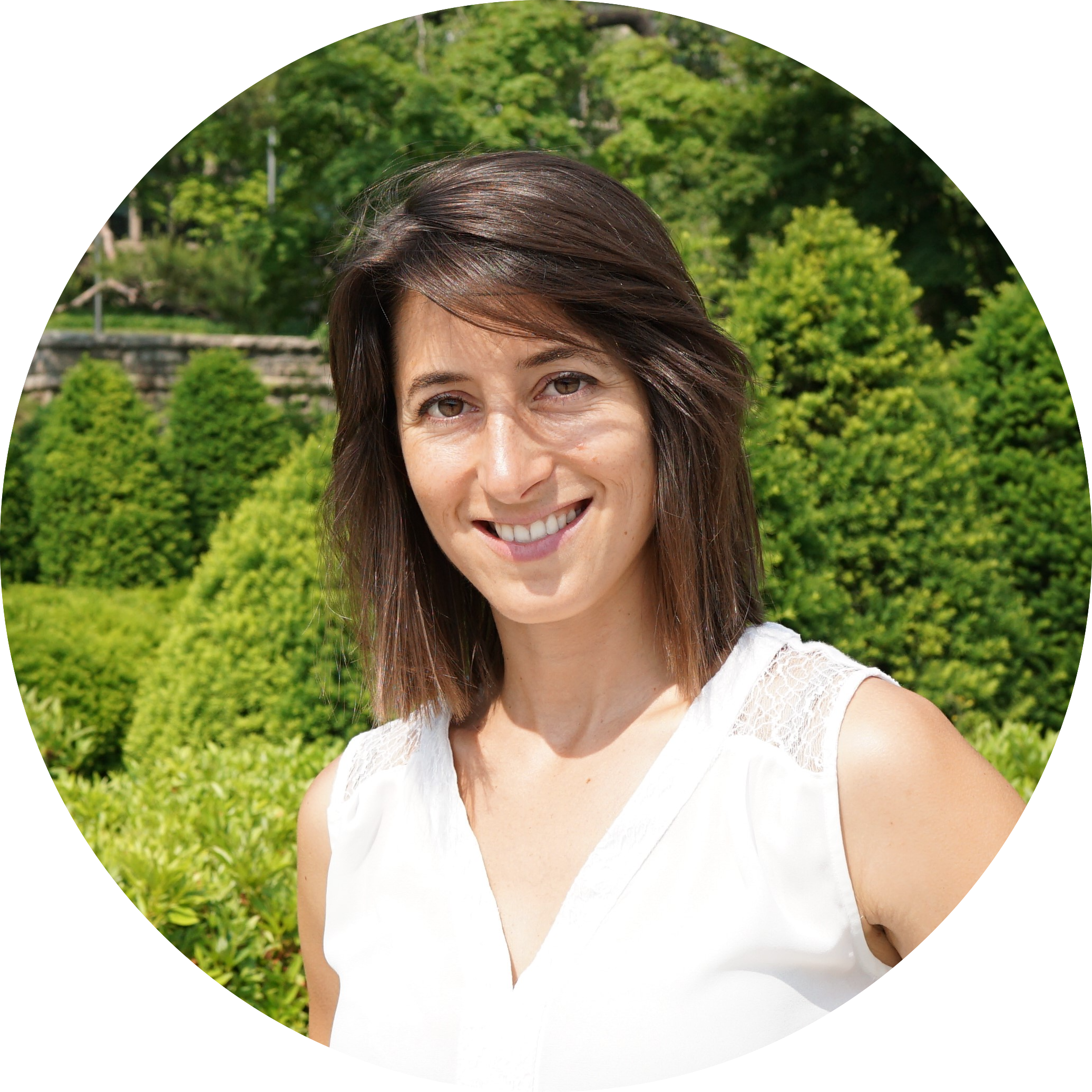 Hortense Serret
BIOGRAPHY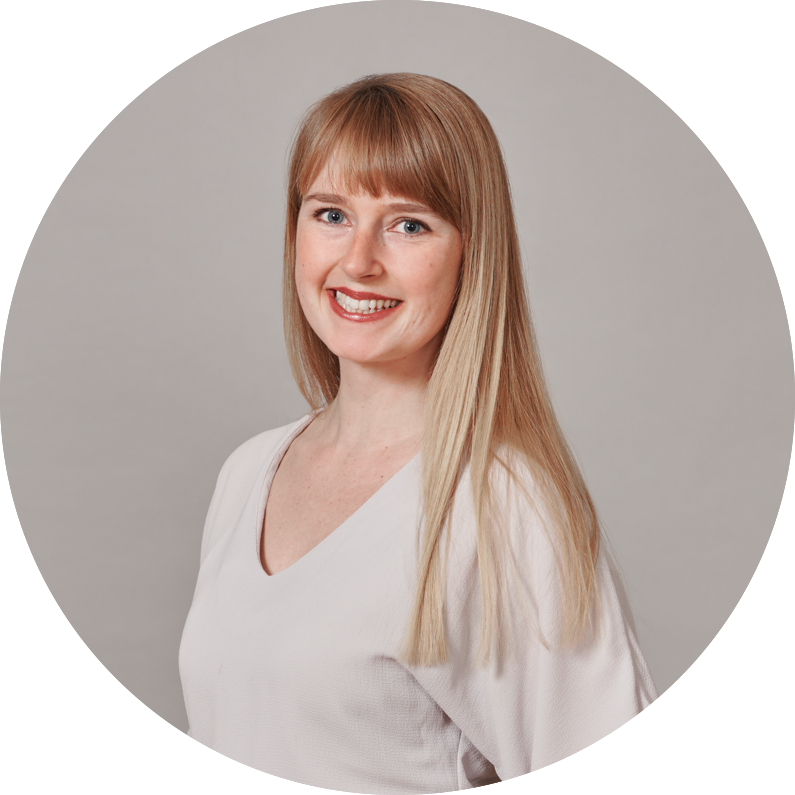 Christina Stuart
BIOGRAPHY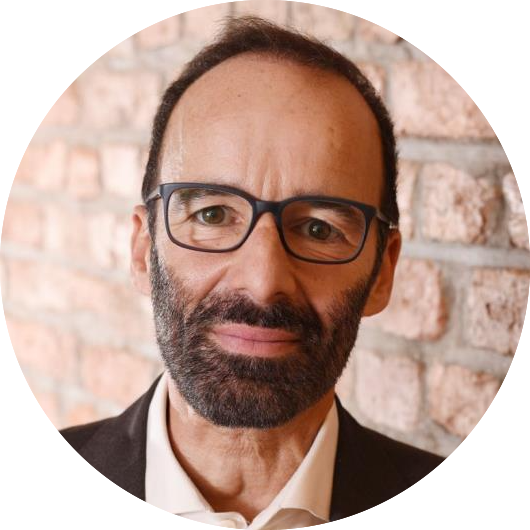 Michael Stuber
BIOGRAPHY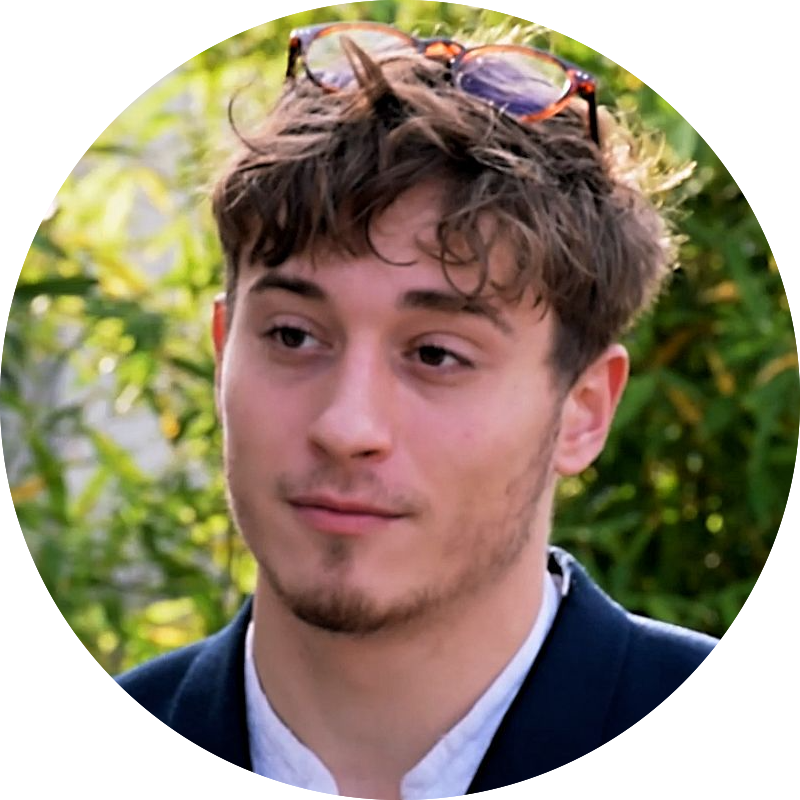 Tanguy Colou-Mohbat
BIOGRAPHY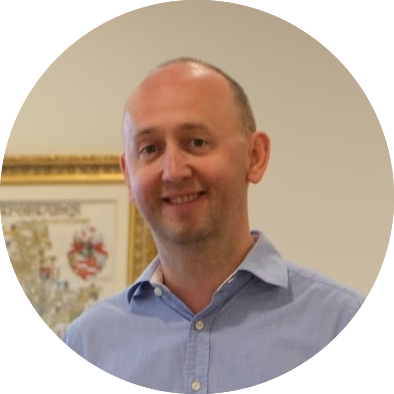 Cédric Jacques
BIOGRAPHY