Across all our actions, awareness raising and information have been key factors, to which we are now adding training. The Sustainability Academy originated from this powerful background and unique ecosystem of knowledge, expertise, organisations and companies in Luxembourg.

Courses offered by the Sustainability Academy are organized, like all the projects led by IMS, around three strategic pillars:
PEOPLE

: inclusion and diversity, cognitive bias, workplace sexism, effective feedback, disconnection, disability, ...

PLANET

: sustainable procurement, human rights, murals, responsible communication, eco-anxiety, ...

PROSPERITY

: finance and climate, disability in business, carbon footprint, project management, CSR in the sales pitch, ...
Throughout the year, we add new courses.
Contact us to discuss any specific CSR training needs you may have.
Our Sustainability Academy intends to maintain what is and always has been at the heart of our projects, conferences and events: an extremely high level of expertise, quality programs, and original creations. We select speakers and partners who will ensure that you come away with the experience and in-depth understanding that will empower you to implement simply and methodically all the subjects covered in the course. The Sustainability Academy meets the ISO 29993 requirements for learning services provided outside formal education.

DISCOVER THE PORTRAITS OF A FEW OF OUR TRAINERS.
The courses are offered in-company, in-person or remotely.
The training programs offered by the Sustainability Academy are very closely connected to their creators and to the privileged relationship that IMS has built and developed throughout the years with these experts, each of whom has extremely high competencies and proven teaching talents.
Here are some of our trainers: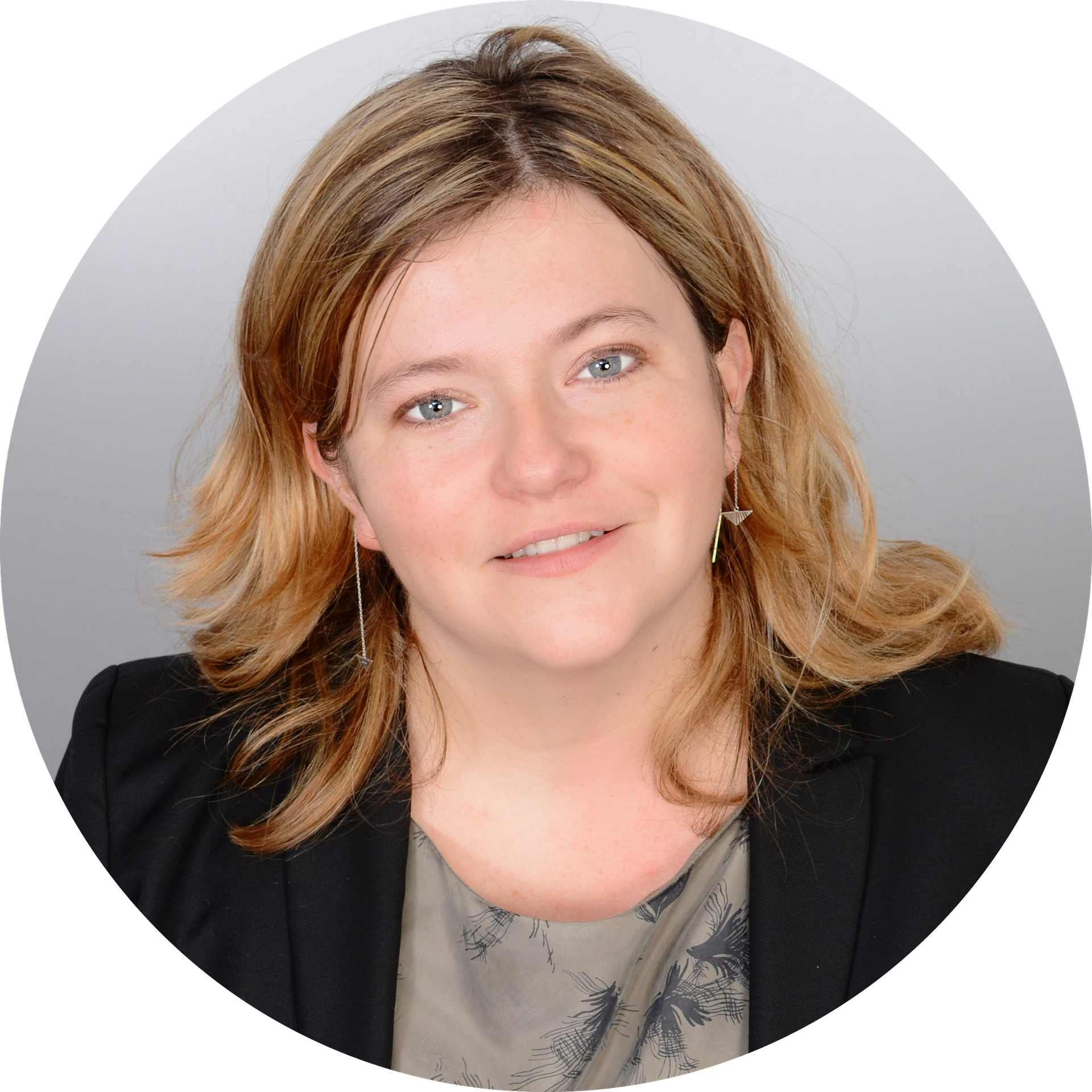 Charlotte Michon
BIOGRAPHY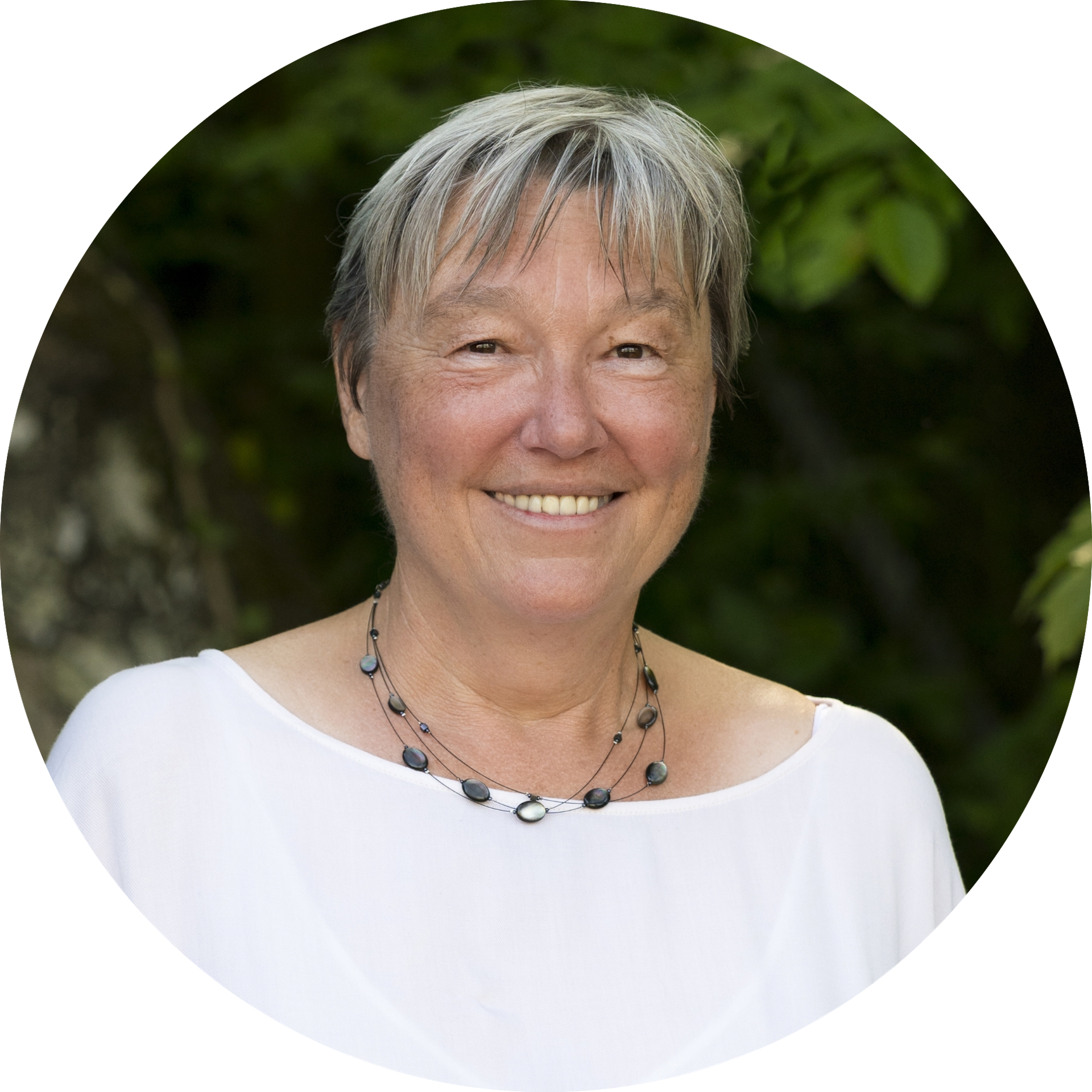 Sandrine Grumberg
BIOGRAPHY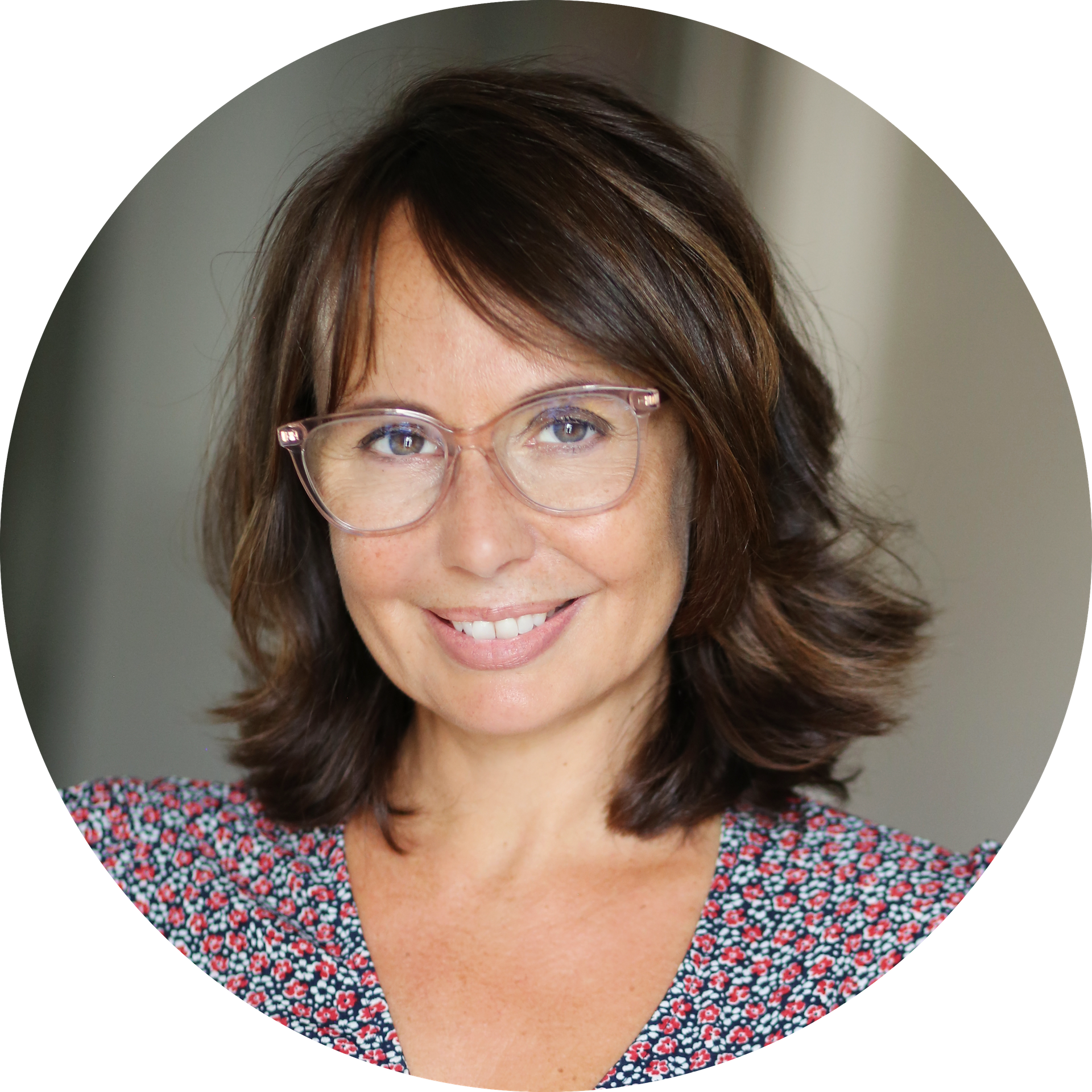 Caroline Sauvajol-Rialland
BIOGRAPHY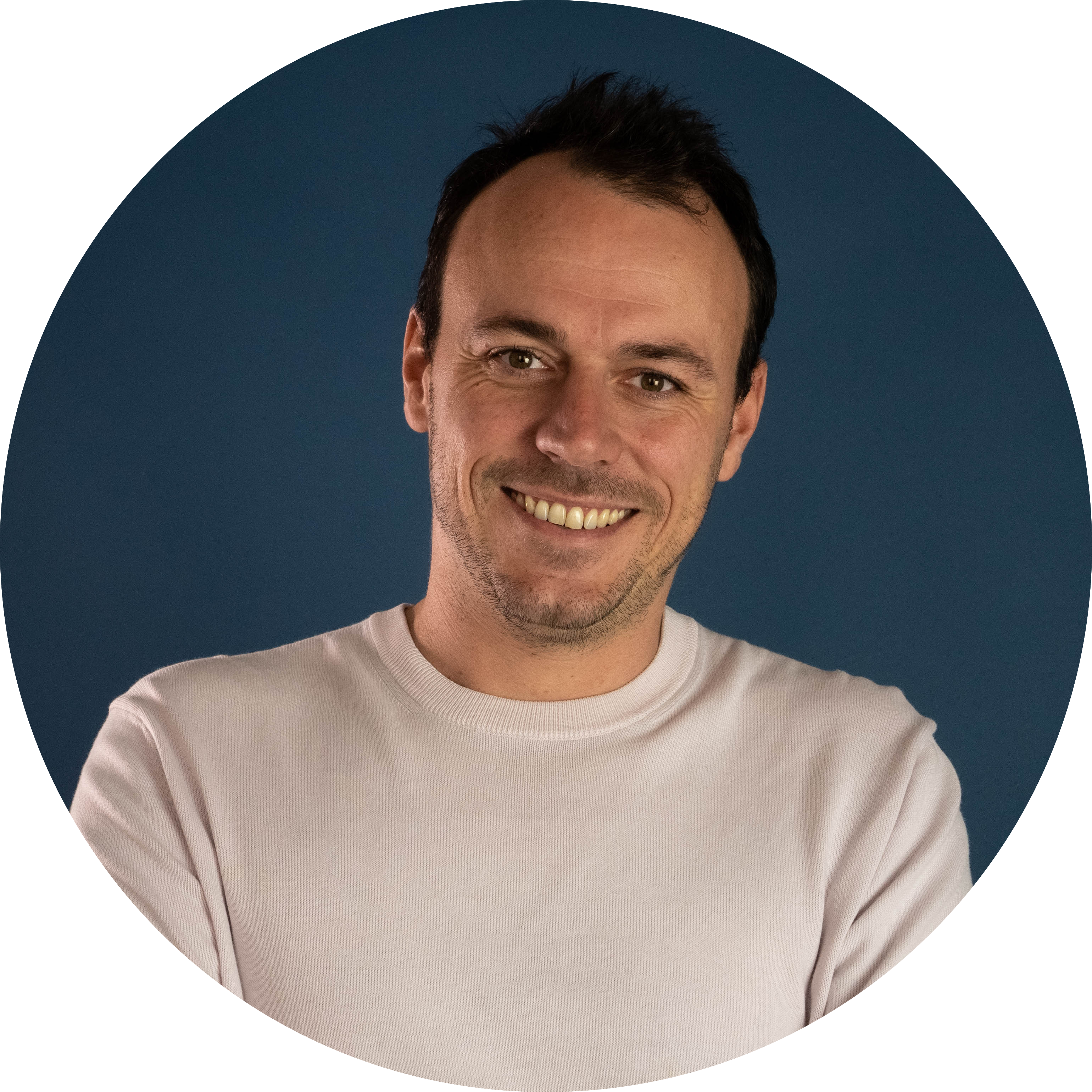 Gaëtan de Lavilléon
BIOGRAPHY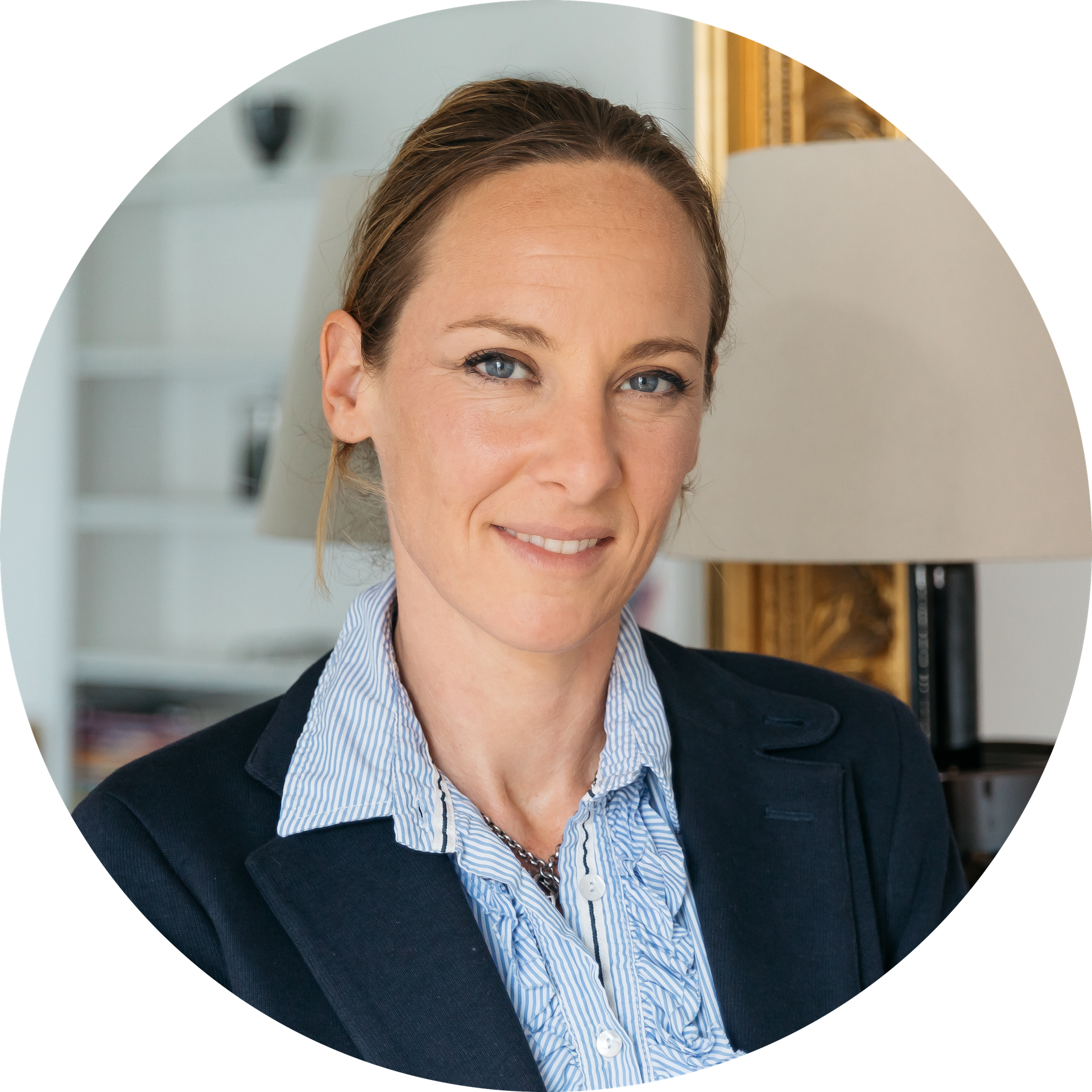 Ines Dauvergne
BIOGRAPHY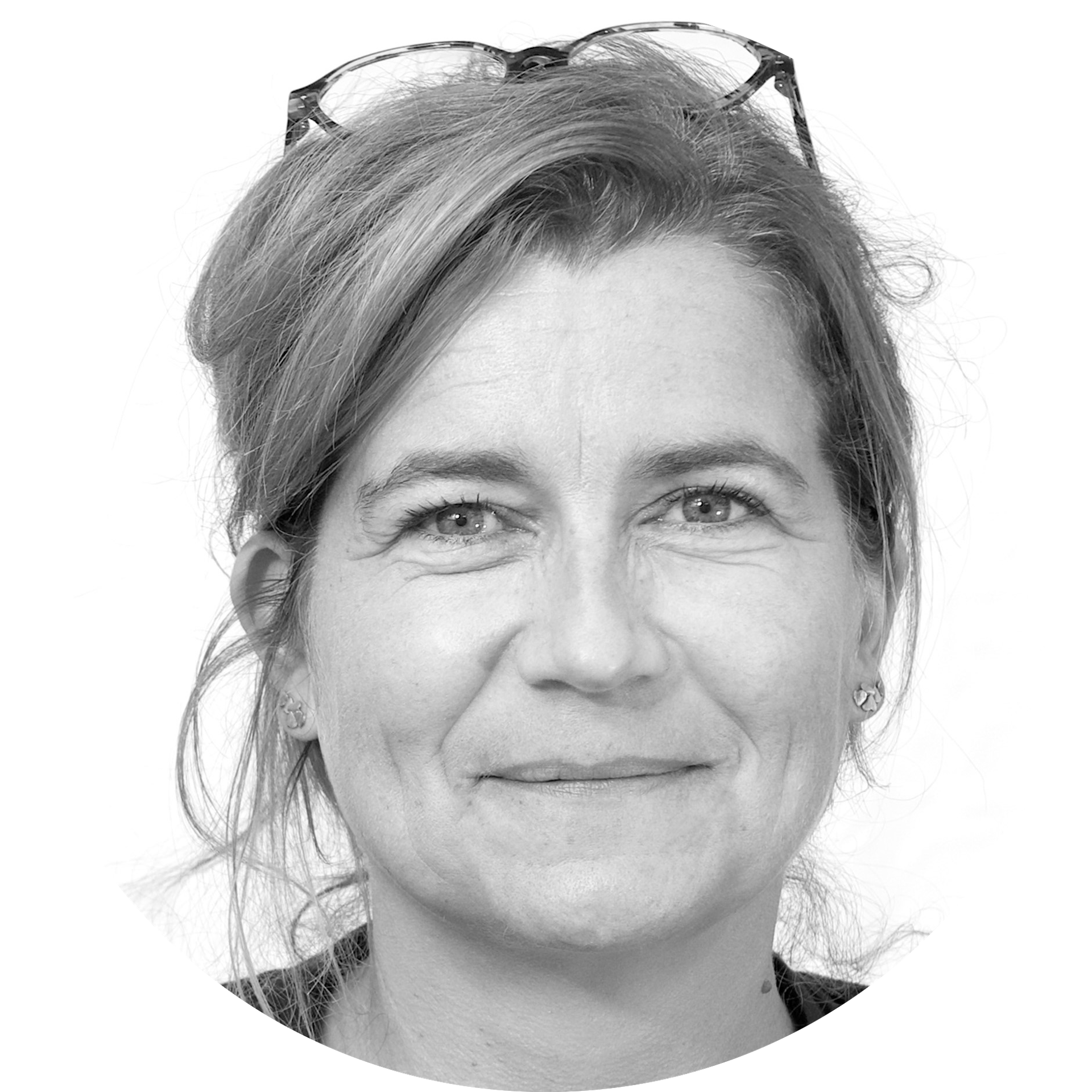 Gwenanël Berthélemé-Saudreau
BIOGRAPHY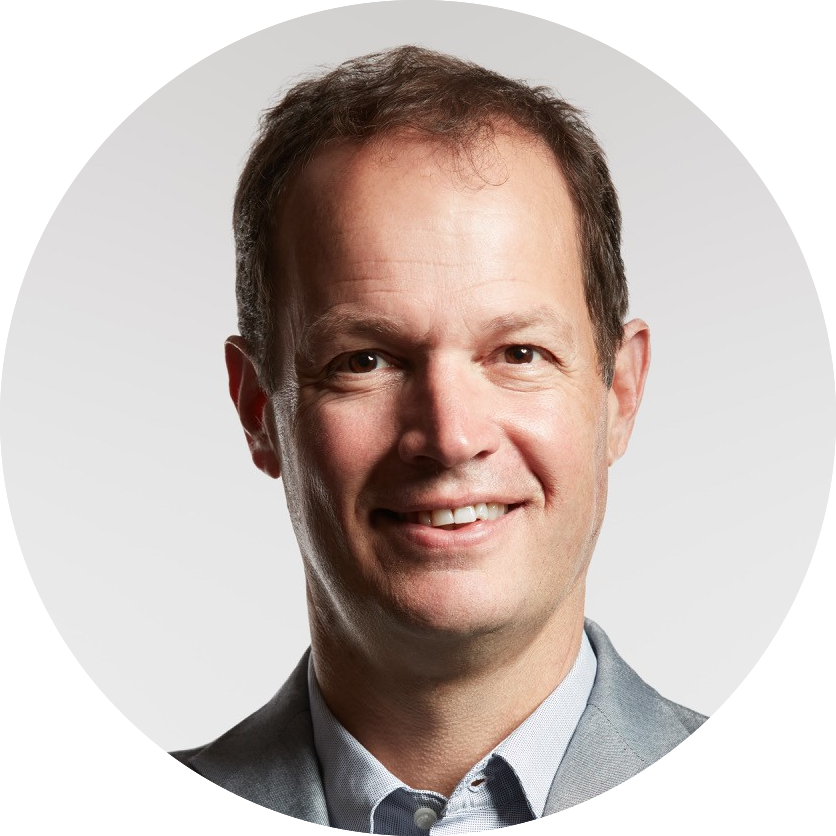 Tom Pfeiffer
BIOGRAPHY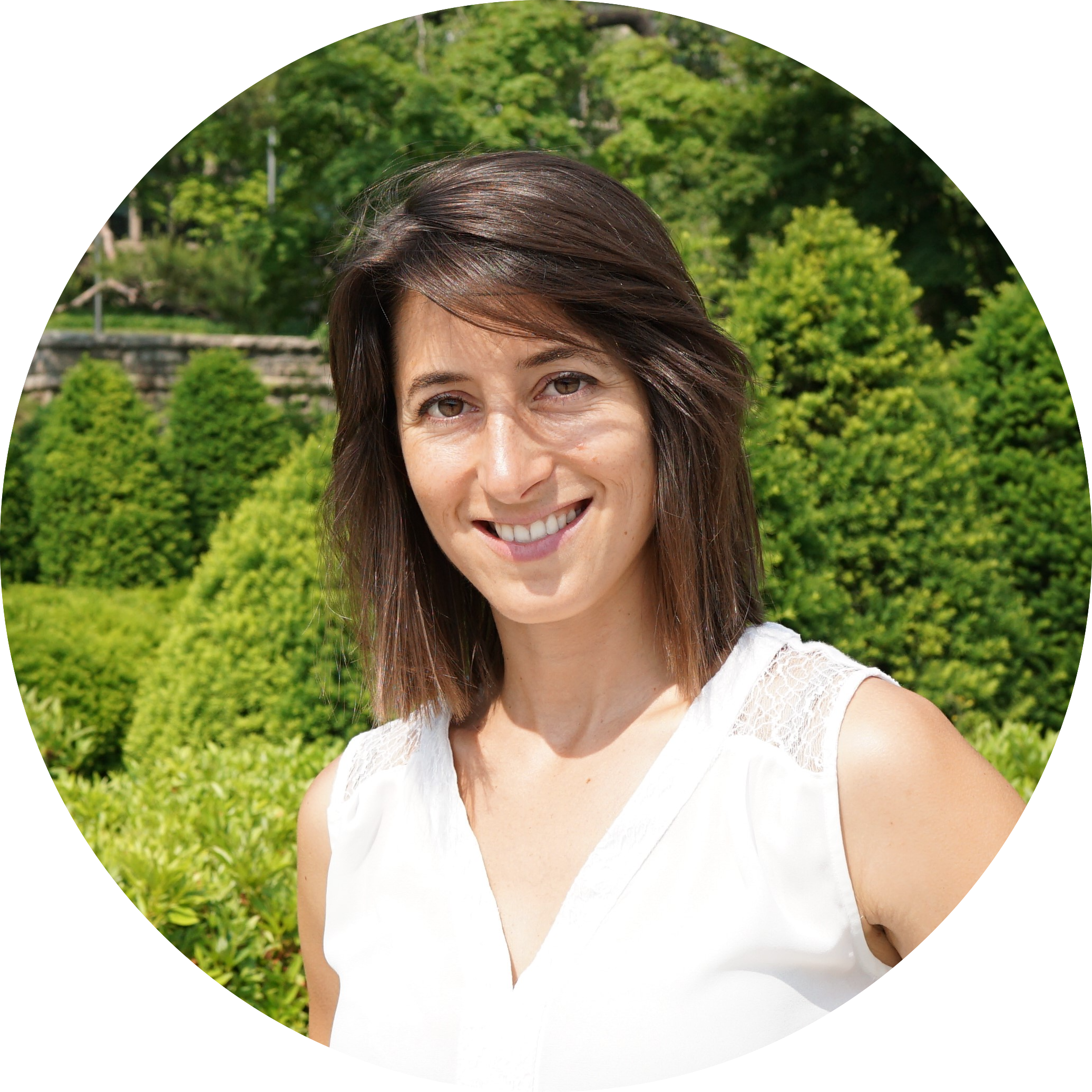 Hortense Serret
BIOGRAPHY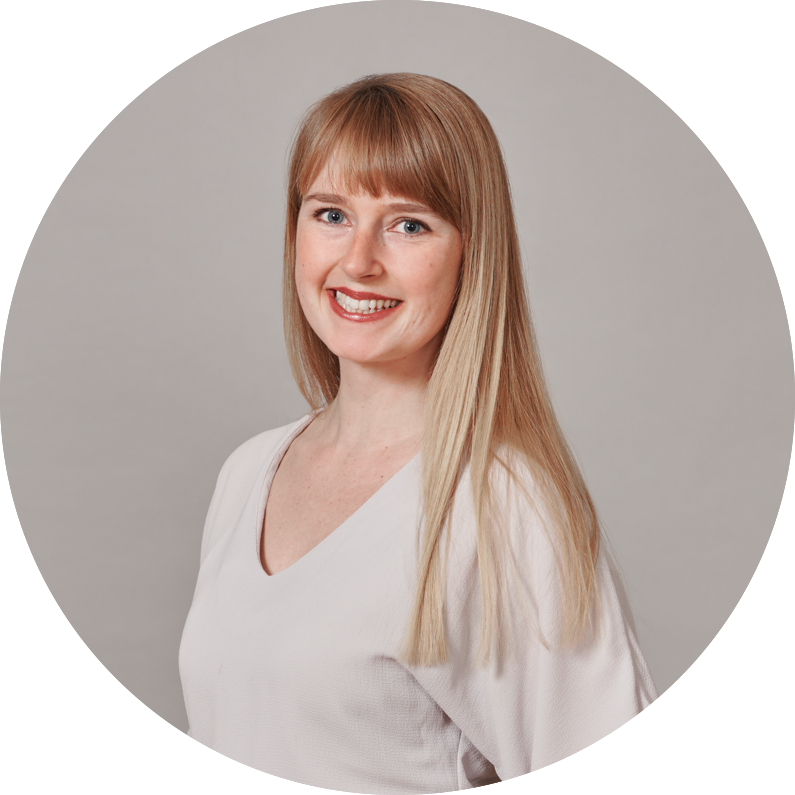 Christina Stuart
BIOGRAPHY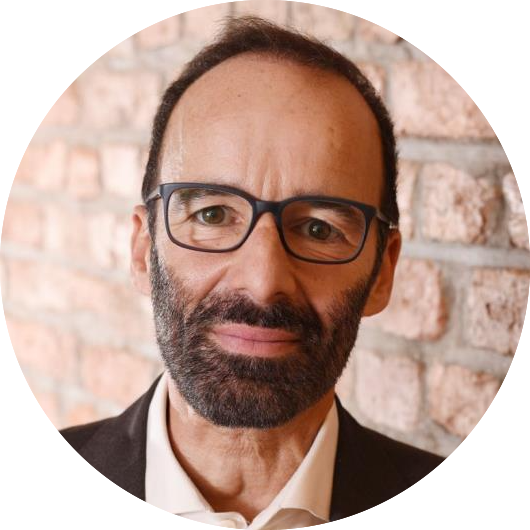 Michael Stuber
BIOGRAPHY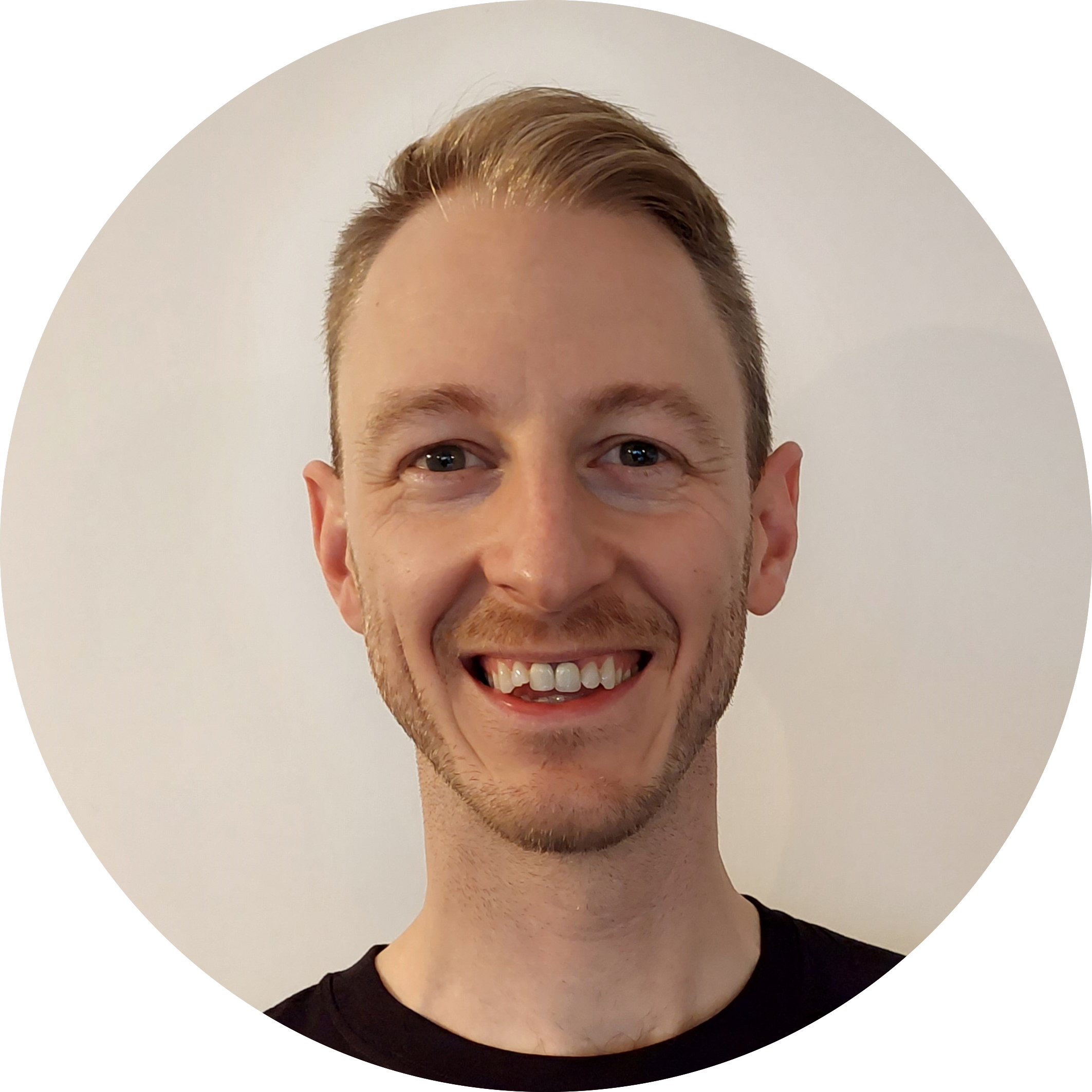 Jean-Baptiste Thiry
BIOGRAPHY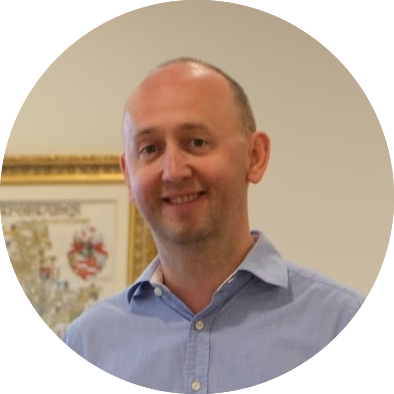 Cédric Jacques
BIOGRAPHY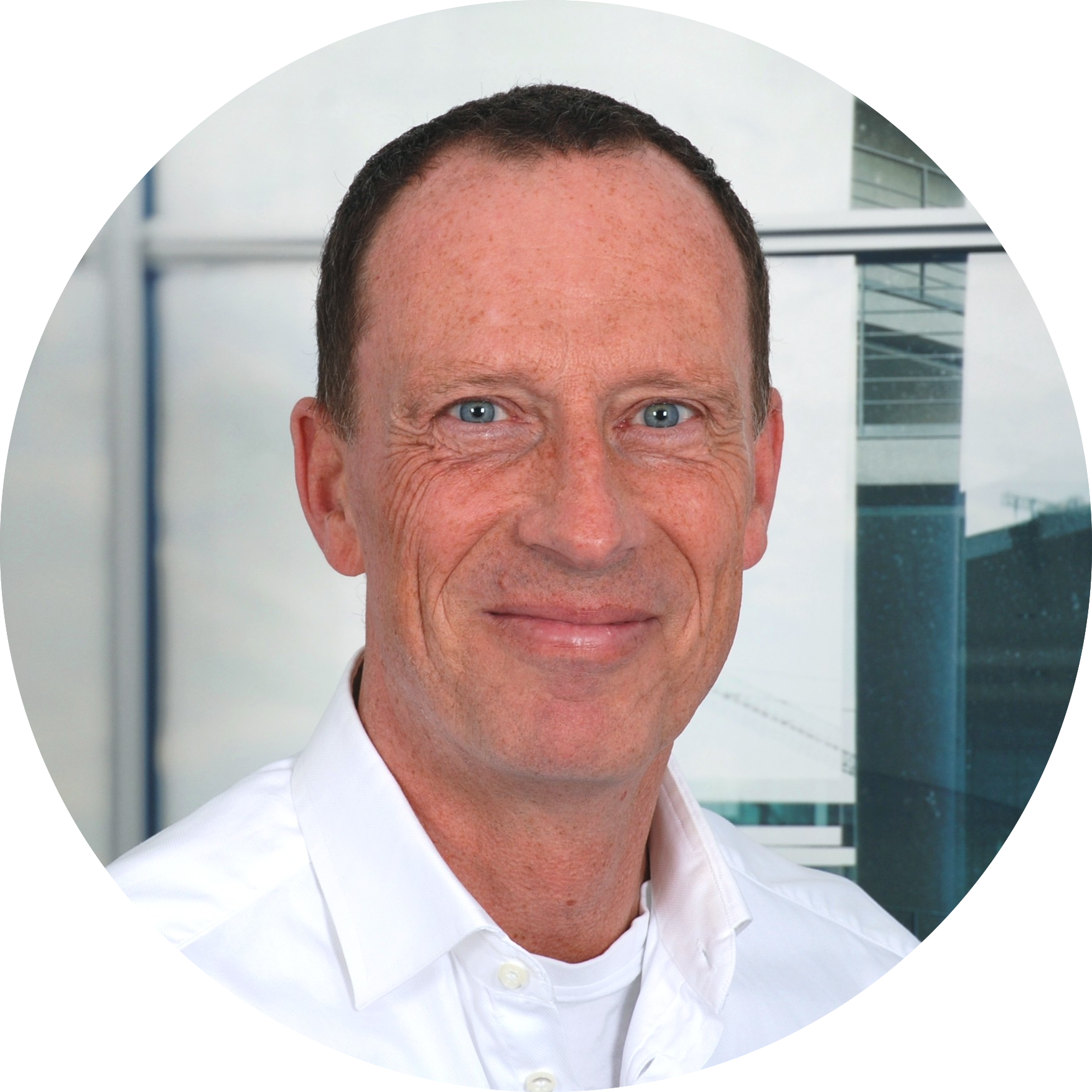 Marcus B. Müller
BIOGRAPHY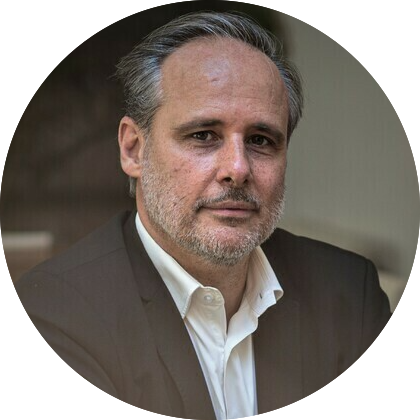 Pierre-Eric Sutter
BIOGRAPHY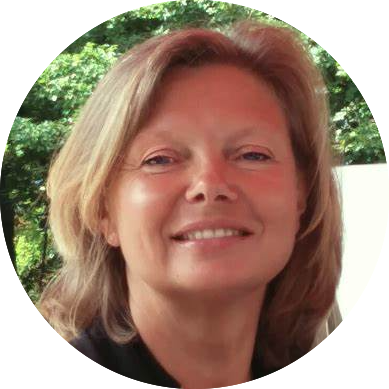 Sylvie Chamberlin
BIOGRAPHY
​