AQUABION's motivations to participate in IMS Luxembourg's activities:
Assistance and advice from companies and establishment from private and public sectors towards an ecologic management of water treatment against limescale and corrosion. Promotion of ecologic water treatment by advertising and awarenesscampaigns.
AQUABION's CSR policy:
AQUABION® has a strategy of sustainable development and is conscious of its corporate social responsibility. AQUABION® is a brand with CSR as an essential element of the brand strategy. Our employees and stakeholders'' interests and well-being are at the heart of AQUABION® activities.
AQUABION's CSR actions and frameworks:
AQUABION® wishes to involve all the stakeholders in order to protect the environment and to operate ecologic treatments.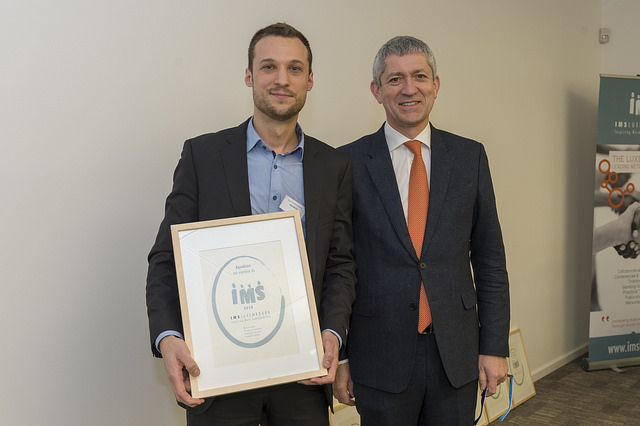 For more information, click here