Ëmweltberodung Lëtzebuerg and IMS invite you to an information session to learn more about the "Grénge Web" initiative, which promotes a sustainable approach to the internet and the digital world. The objective of this initiative is to optimise existing and new websites in order to reduce CO2 production. Indeed, up to 80% optimisation can be achieved on any web page.
Is your organisation's website sustainable? Would you like to have it analysed? What actions can be taken to make a web page more sustainable?
Join us for this information session which will be concluded by the launch of the "Grénge Web" project.
When? November 30th, from 11h to 12h
Where? Via Webex, (login details will be sent to registrants in due course)
By whom? Ëmweltberodung Lëtzebuerg & IMS Luxembourg
For whom? IMS member organisations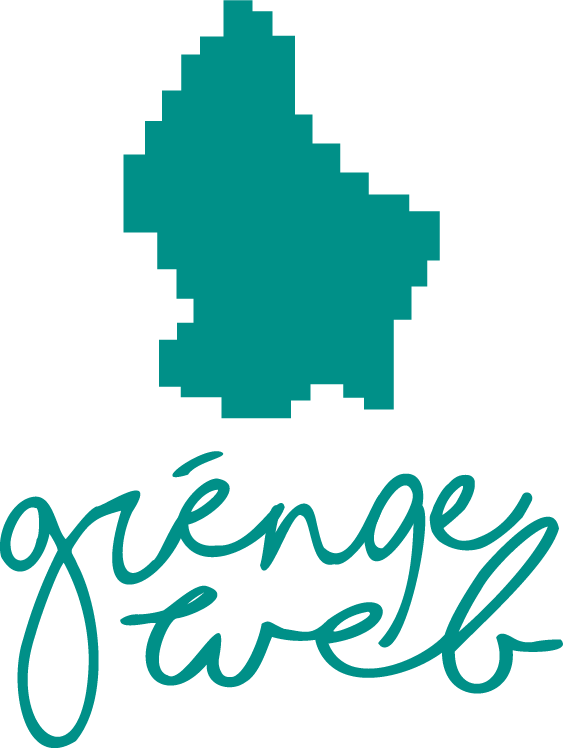 Event in French with Q&A time available in the following four languages FR ; EN ; DE ; LUX
No replay will be available at the end of this webinar.
We inform event attendees that they are likely to appear on photographs taken during the event. These are intended to be published in written or digital media edited by IMS Luxembourg.