Hello,
I am Mathilde, and I have been accompanying you on topics related to digital well-being and professional hyperconnection for over three years. I have selected a few sources to help you grasp the issues and help you launch the subject within your teams.
Upcoming events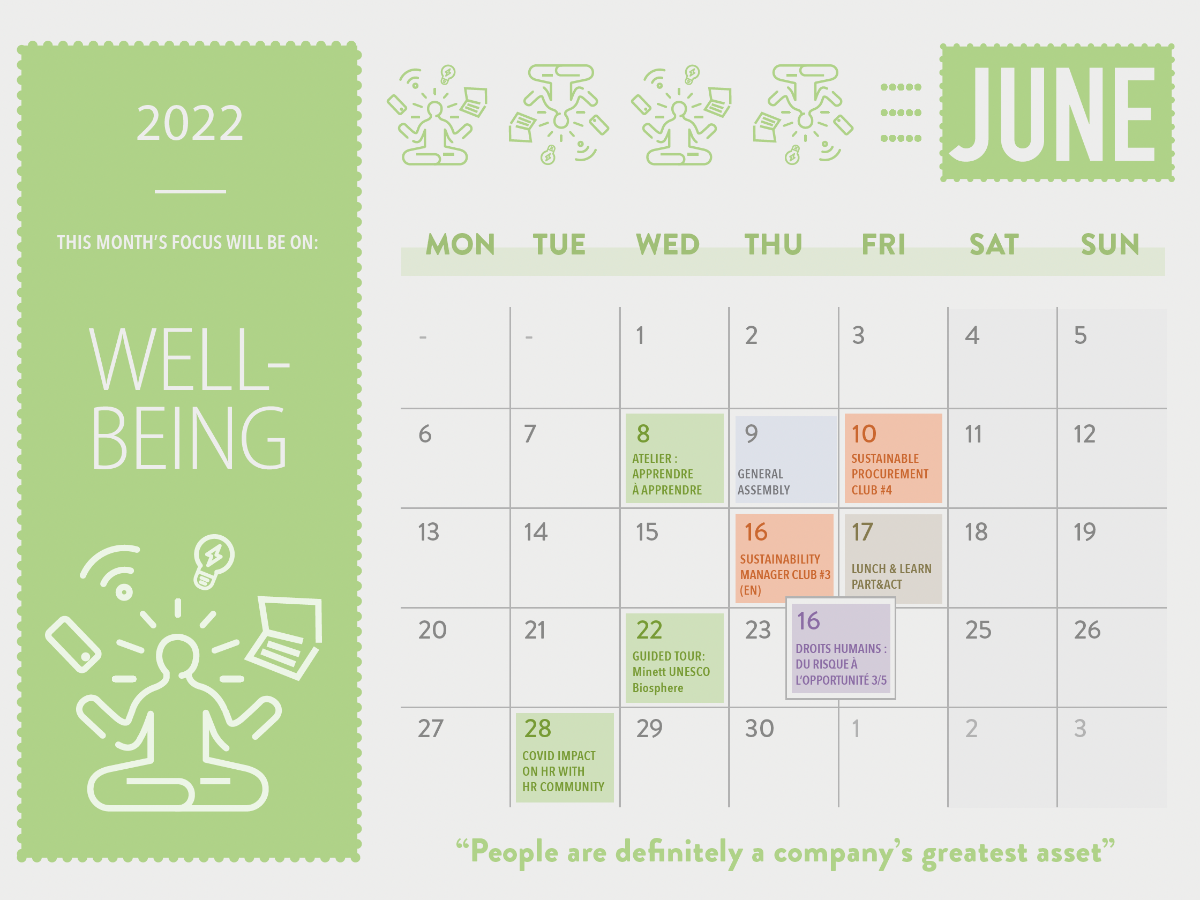 Watch
Knowledge Management: people are the information heart
Is it possible to win infobesity, this excess of information, communications and cognitive stimulations? Is digital well-being achievable within companies?
Read on Sustainability Mag
The instantaneity tyranny
The new alpha and omega of our society are urgency, time competition, ultra-reactivity. The new era carries us away into a whirlwind asking the question of meaning and jeopardising our ability to act and think. How to live following the instantaneity tempo?
Test your digital habits
Quiz Info Flow Savvy
This self-training quiz is composed of 3 units of 5 minutes to better understand the causes of infobesity and hyperconnection in the professional world and allow everyone to find concrete answers to everyday digital problems.