The tenth edition of the Luxembourg Sustainability Forum will be held on October 13th. This year, Luxembourg's unmissable CSR and sustainable development event will focus on the environment with highlights on biodiversity, climate change, and carbon neutrality.
The day before, participate in an evening exclusively for CEOs of IMS member organisations. It will be the occasion to meet and exchange with Célia Sapart and Maxime Riché.
In the presence of the Minister for the Environment, Climate and Sustainable Development, Ms Carole Dieschbourg.
When? 12 october 2021 from 7 to 9:30pm
Where? La Table du Belvédère / 4 Place de l'Europe / 1499 Luxembourg
For who? Only for CEOs of IMS members - Registration by email to nadia.azarfane@imslux.lu
covid-check procedure

To ensure the safest possible events, please pay attention to the following points:
To participate in IMS Luxembourg's face-to-face events, each person will have to present a digital or paper COVID Check certificate:
* Vaccination certificate (full vaccination schedule)
* certificate of negative COVID-19 test (certified PCR test or certified antigen test)
* certificate of recovery
> If you meet one of these three conditions, please arrive at least 15 minutes before the start of the event, time for us to check the validity of the certificates of all participants.
Please note that you will not be able to perform a self-test on site.
We also ask you not to come to the event and inform us if you have any symptoms such as cough, sore throat, or fever. This also applies if someone in your family has these symptoms.
August 2021 version: All the information below is updated according to the elements communicated by the Ministry of Health of Luxembourg.
Limited places. Response required before 1 October.
This event is part of the Luxembourg Sustainability Forum 2021

We inform all participants that they are likely to figure in some pictures taken during IMS' events. These pictures are destined to be published in written and online media edited by IMS Luxembourg.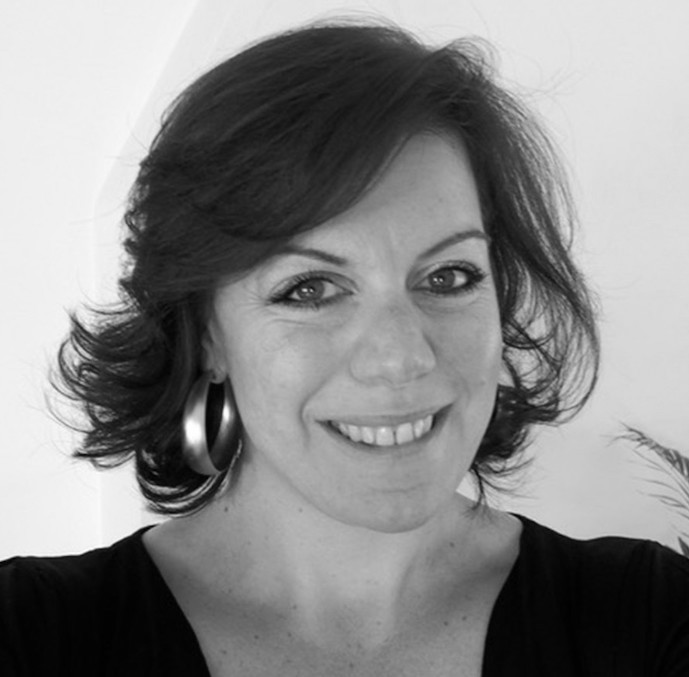 Célia Sapart, Climate scientist
Célia a Swiss climate scientist, specialist in greenhouse gas emissions and historical climate reconstructions. After 13 years of academic research, including several long expeditions to polar regions, Célia has now engaged at the front line of the climate action in becoming Director Communications and Climate Science at CO2 Value Europe. This EU non-profit organisation promotes the development of a carbon circular economy based on CO2 utilisation in order to "deffosilise" the industry and reach zero to negative emission targets.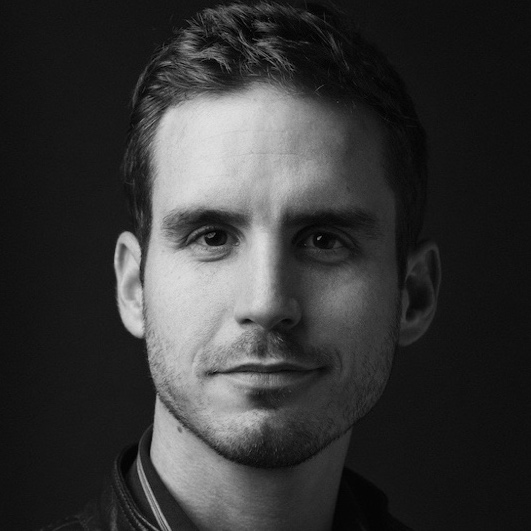 Maxime Riché, photographer
Maxime, French photographer, lives and works in Paris. Engineering studies allow him to decipher and present the complex environment that surrounds us with elegance and simplicity. In his long-term documentary work, he studies the notion of limit in our modern societies and its refusal to satisfy our desire to produce or even achieve eternal life while being increasingly disconnected from the natural world. Invited to give a TEDx conference in Wageningen (Netherlands) in 2018 on his work committed to the environment and climate change, he presented "Climate Heroes", documentary work started in 2010 in which he documents a series of solutions citizens with carbon emissions at the origin of climate change.