On September 15th, come and meet our speakers, let yourself be inspired to give a positive impact to your entrepreneurial activities!
Where? LIVESTREAM
If you encounter connection problems, Lucie and Victor are available :
info@imslux.lu / +352 26 25 80 13 34 / +352 26 25 80 13 27

When? September 15th from 10am to 5.30pm
For whom? Open to all
Simultaneous FR/EN/LU/DE translations provided
Each week, the Luxembourg Sustainability Forum reveals a part of its program. Stay tuned!

We inform participants in our events that they may appear in photographs taken during the event. These are intended to be published in the written or digital media published by IMS Luxembourg.
​NEW GENERATIONS MANAGEMENT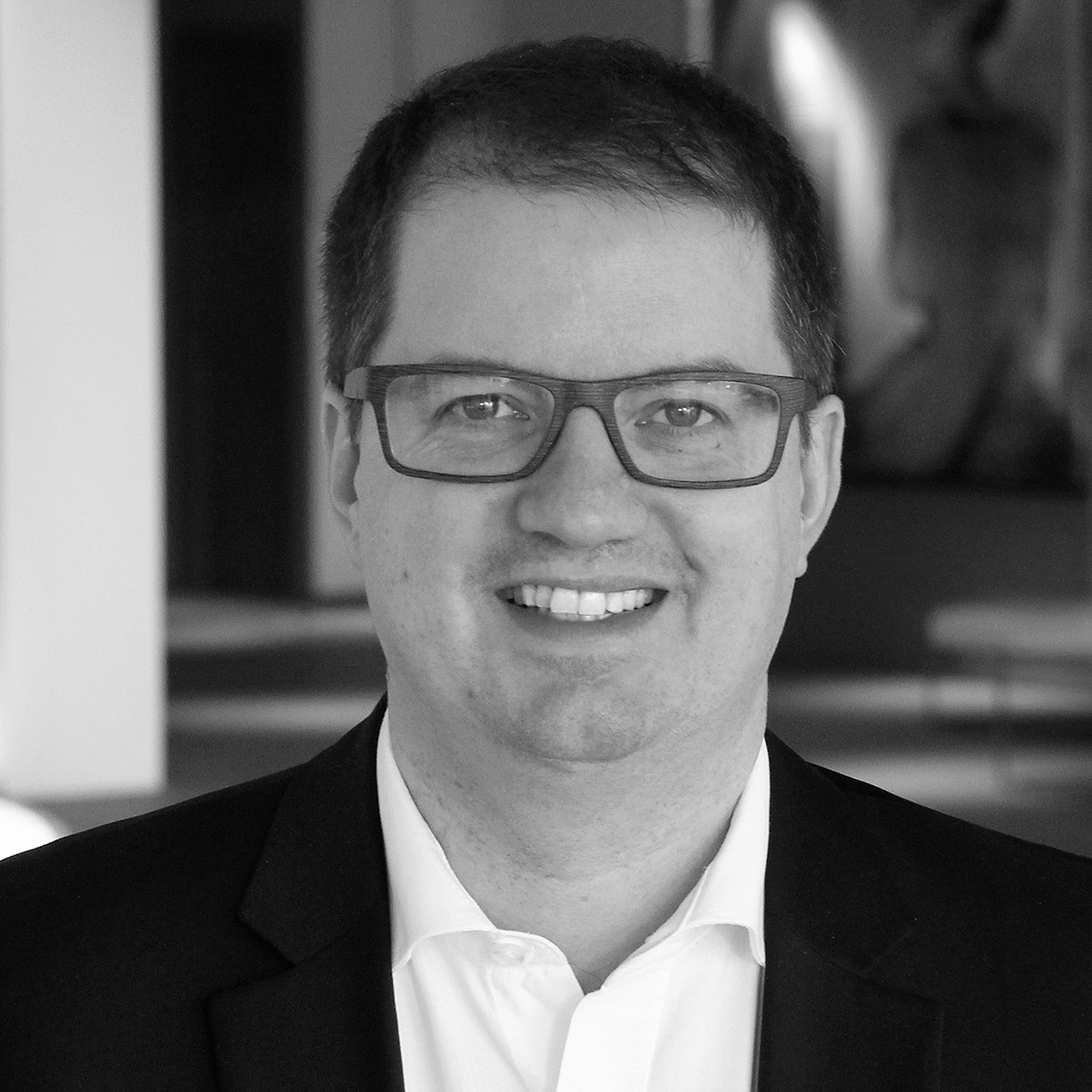 François Bade,
Head of Banking Advisory and HR, Deloitte

NEW GENERATIONS MANAGEMENT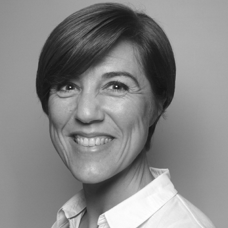 Karine Blanc,
Director, Décathlon Luxembourg

ROUND TABLE: ENTREPRENEZ AUTREMENT !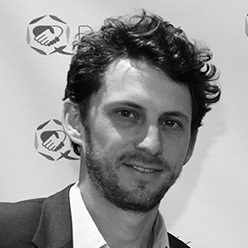 Benoît Bonello,
Director of Social Innovation, SUEZ Group

ROUND TABLE: ENTREPRENEZ AUTREMENT !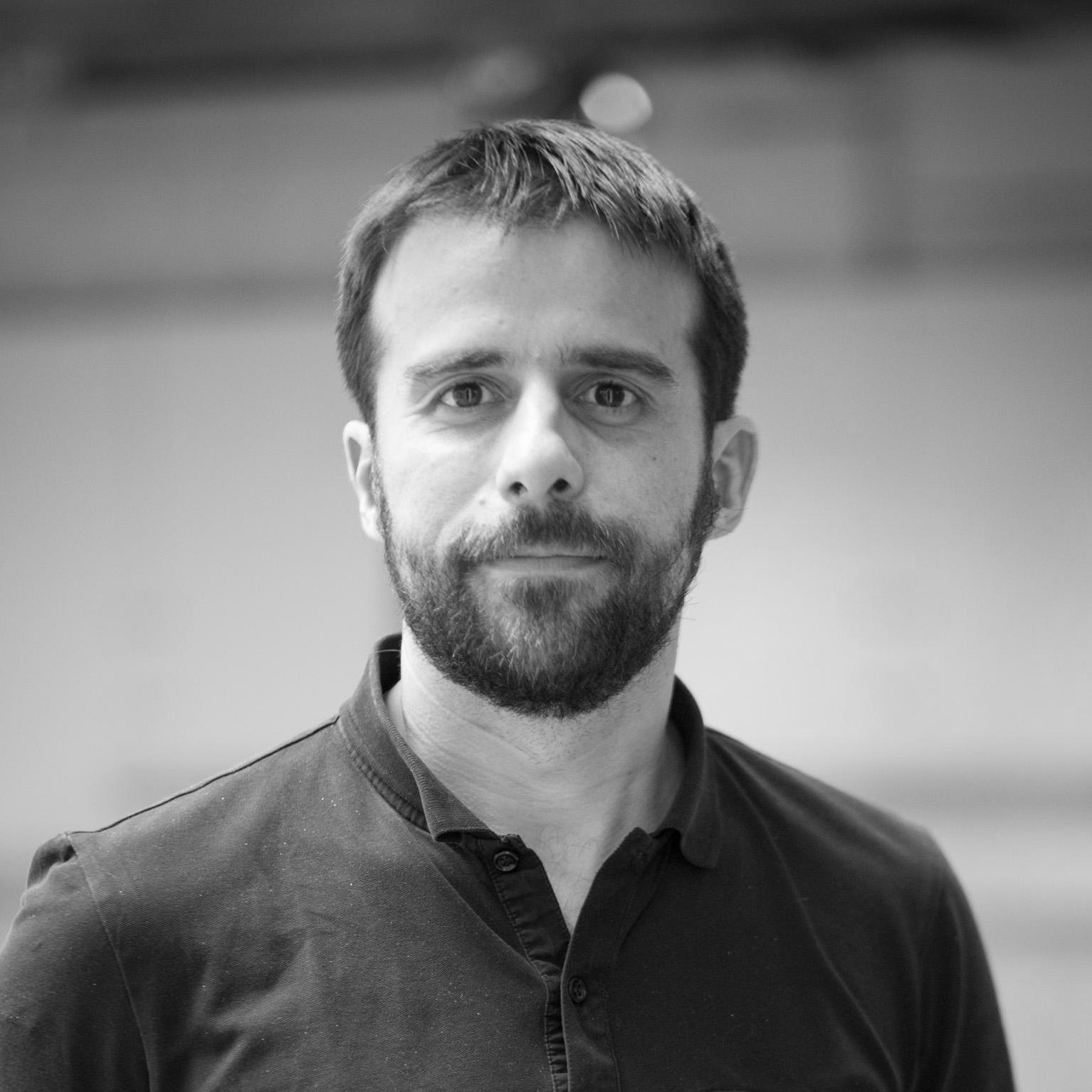 Benjamin Cavalli,
Programme Malin Director

IN PRACTICE: FROM HYPERCONNECTED TO DIGITAL SAVVY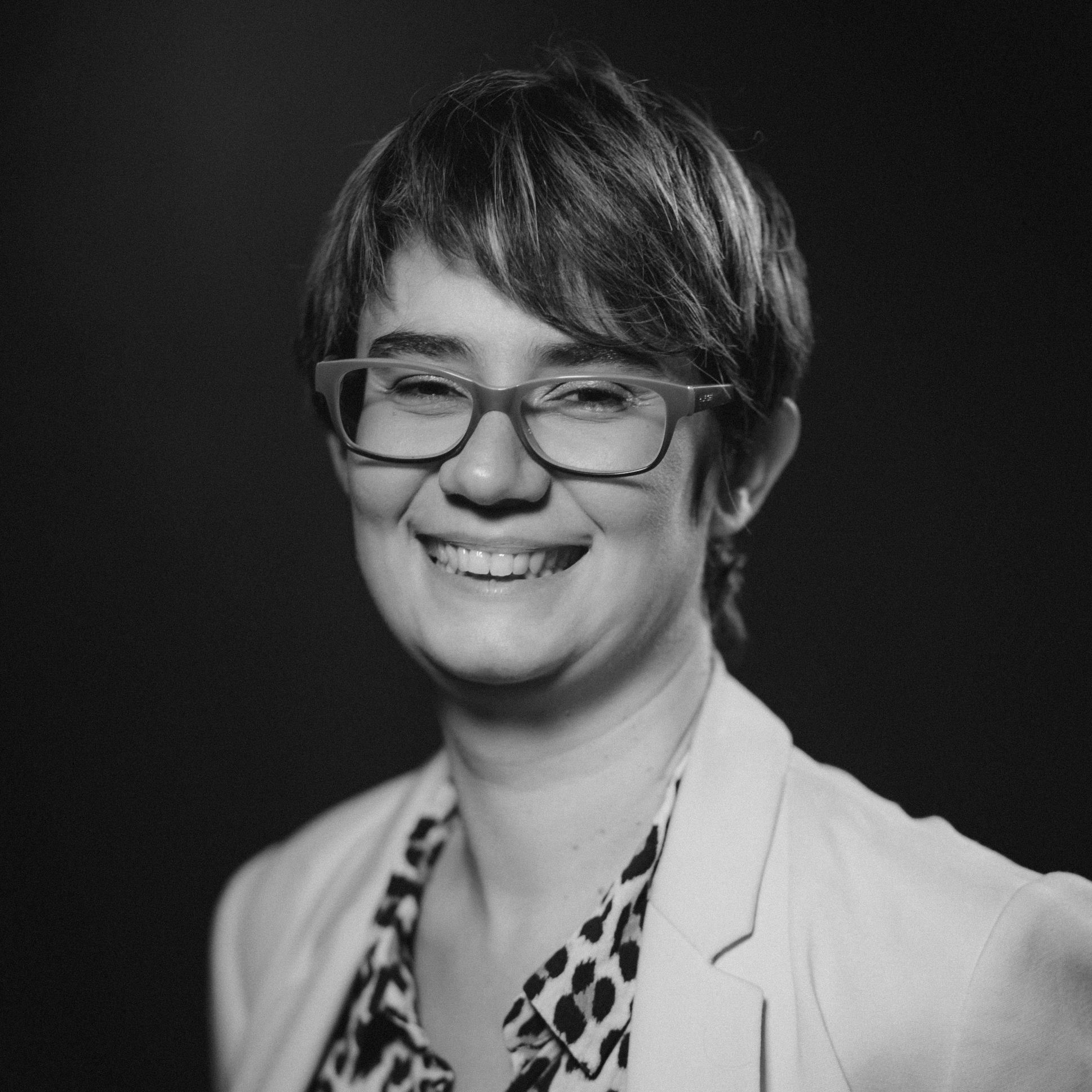 Gilda Cavazza,
Knowledge Management Lead, Chambre de Commerce

ROUND TABLE: KNOWLEDGE MANAGEMENT

Olivier Charbonnier,
Executive Director, Dsides

IN PRACTICE: FROM HYPERCONNECTED TO DIGITAL SAVVY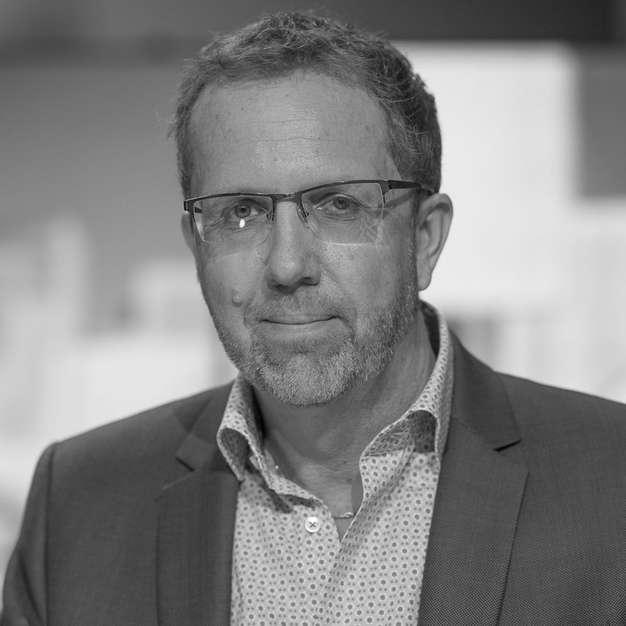 Marc Jacoby,
Head of Health, ArcelorMittal Luxembourg

IN PRACTICE: FROM HYPERCONNECTED TO DIGITAL SAVVY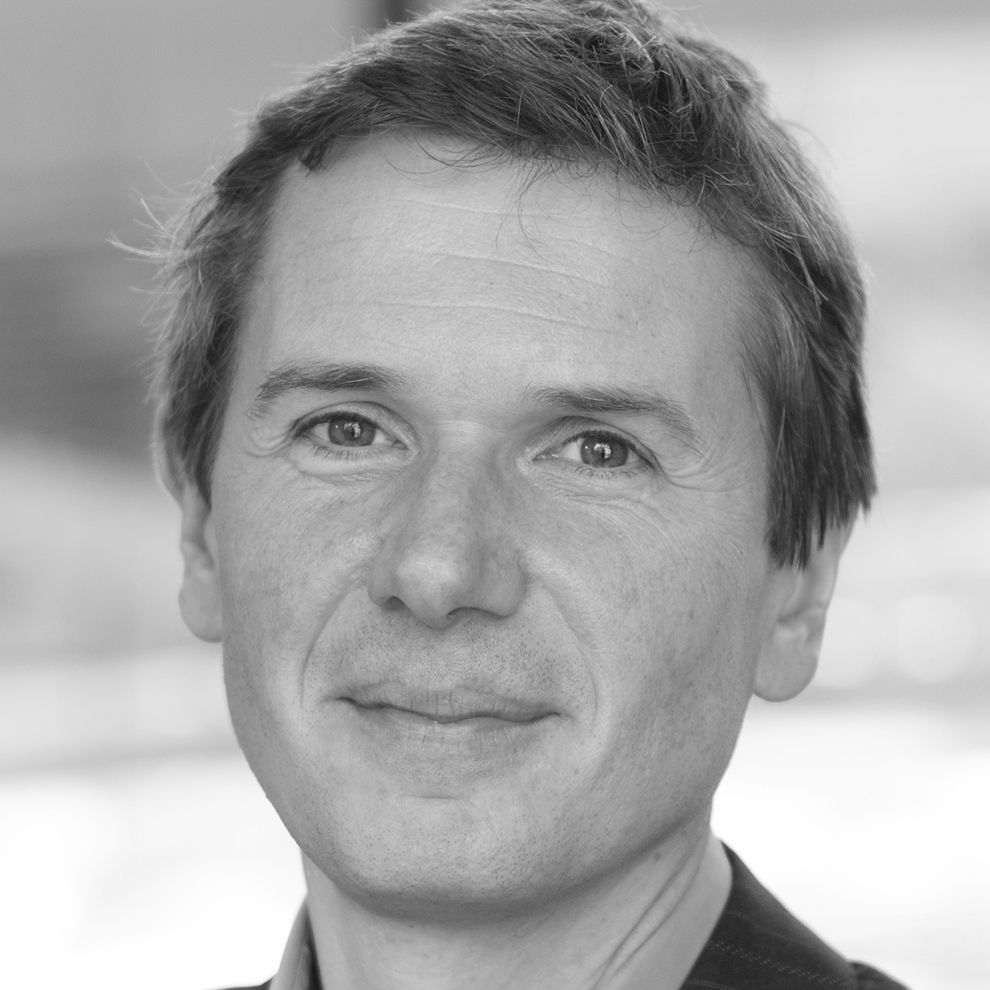 Thierry Kellens,
Business Development Support Manager, Caceis

IN PRACTICE: FROM HYPERCONNECTED TO DIGITAL SAVVY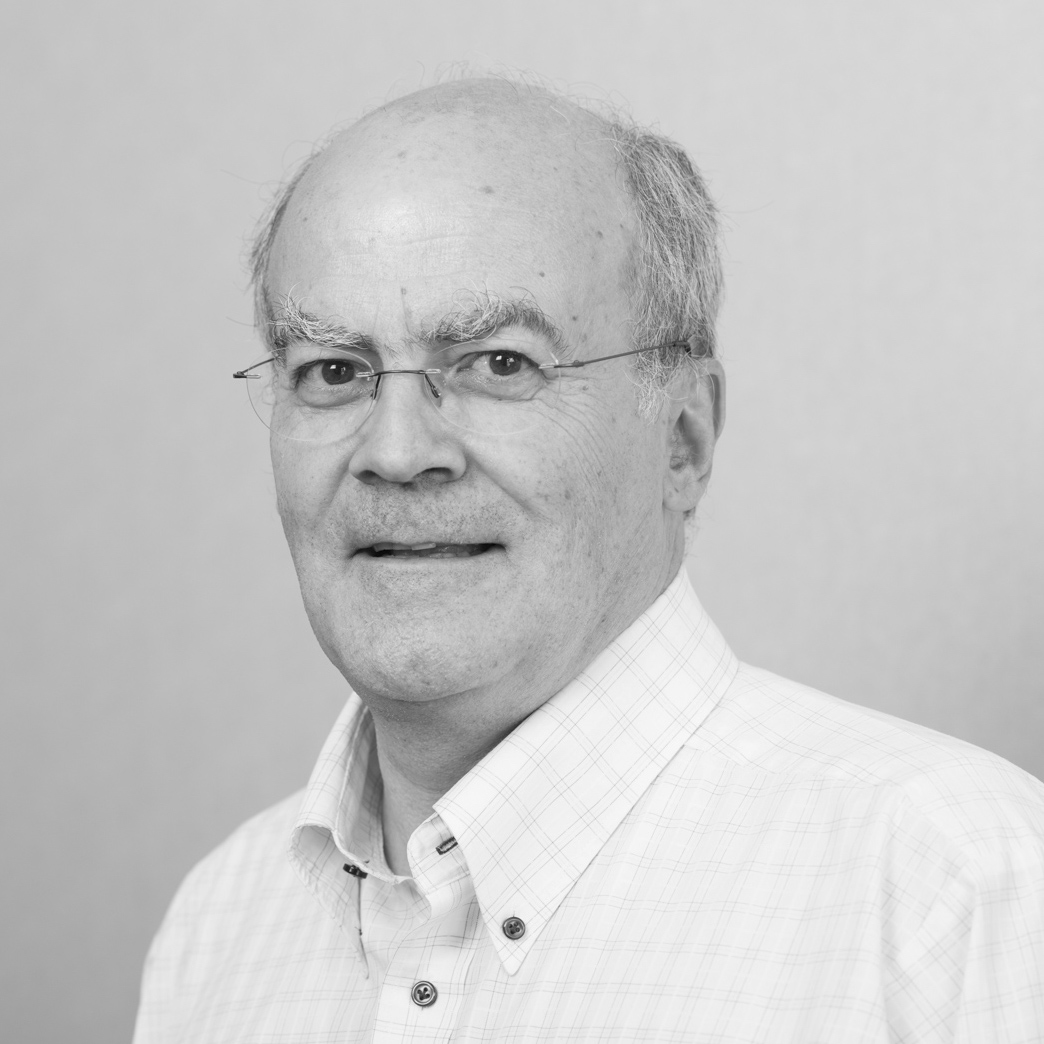 Jean-Yves Lamant,
Global R&D, ArcelorMittal

ROUND TABLE: KNOWLEDGE MANAGEMENT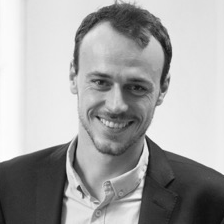 Gaëtan de Lavilléon,
CEO, Cog'X

ROUND TABLE: KNOWLEDGE MANAGEMENT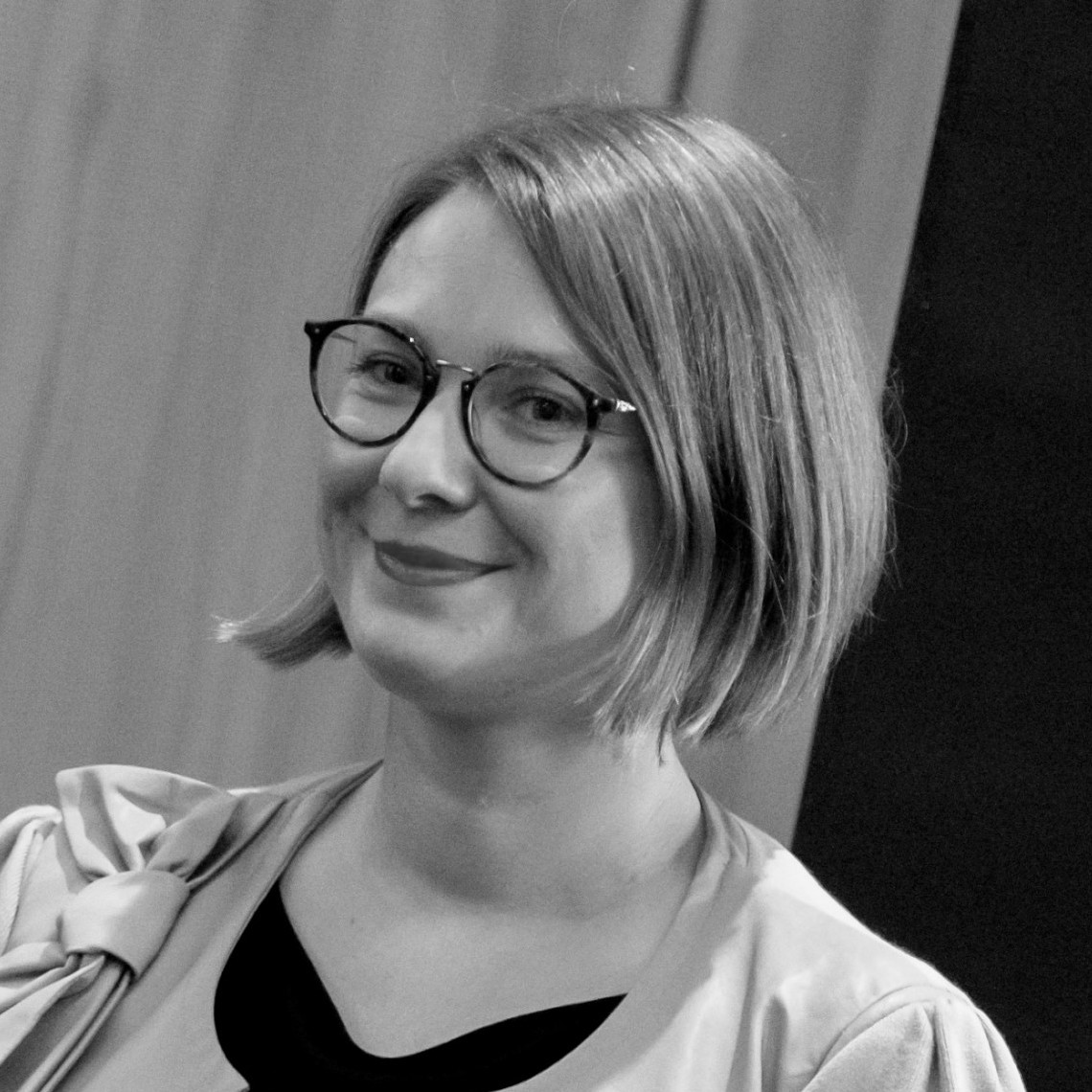 Mathilde Leré,
Project Manager, IMS Luxembourg

ROUND TABLE: ENTREPRENEZ AUTREMENT !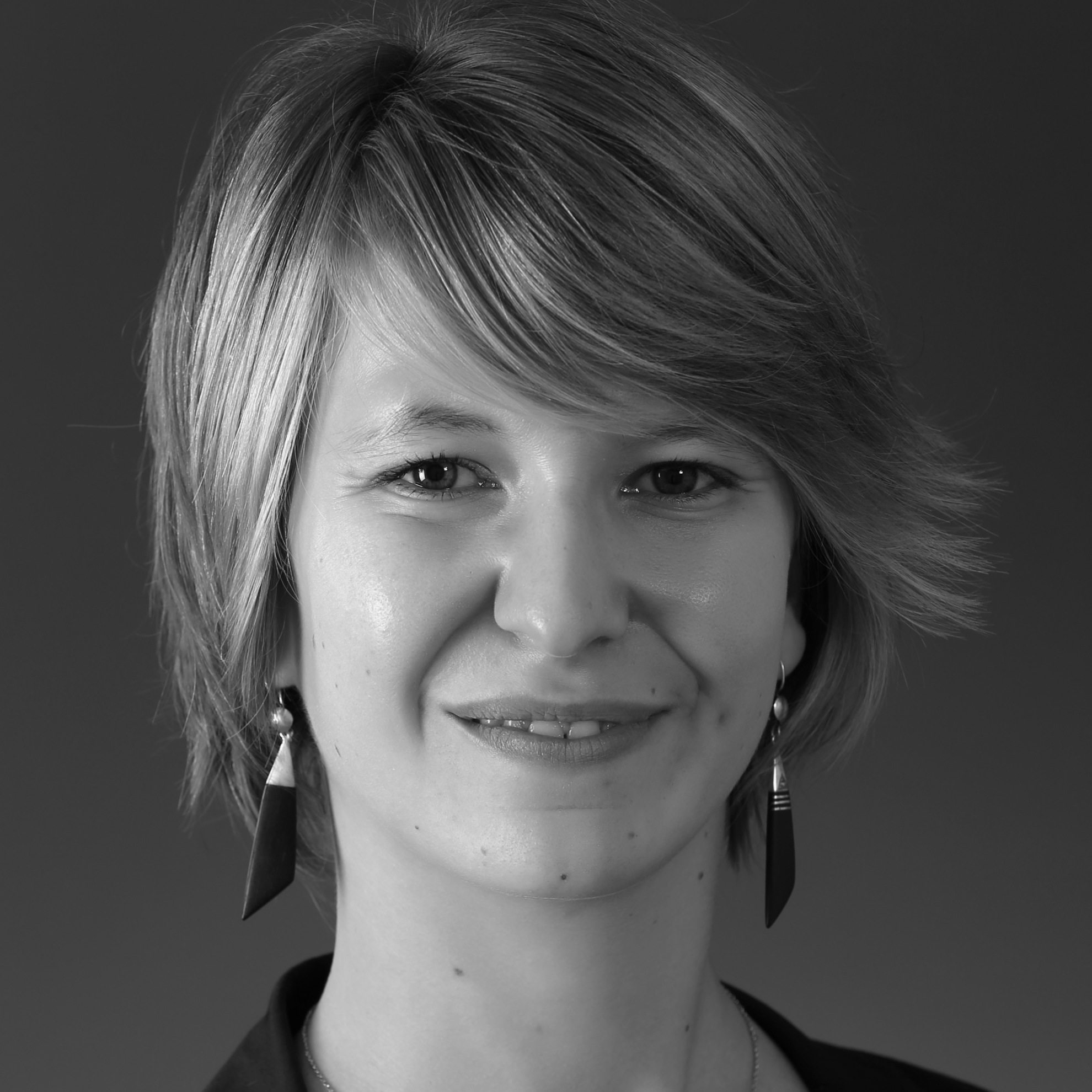 Marie-Geneviève Loys Carreiras,
Head of Solidarity Investments, BNP Paribas Asset Management

IN PRACTICE: FROM HYPERCONNECTED TO DIGITAL SAVVY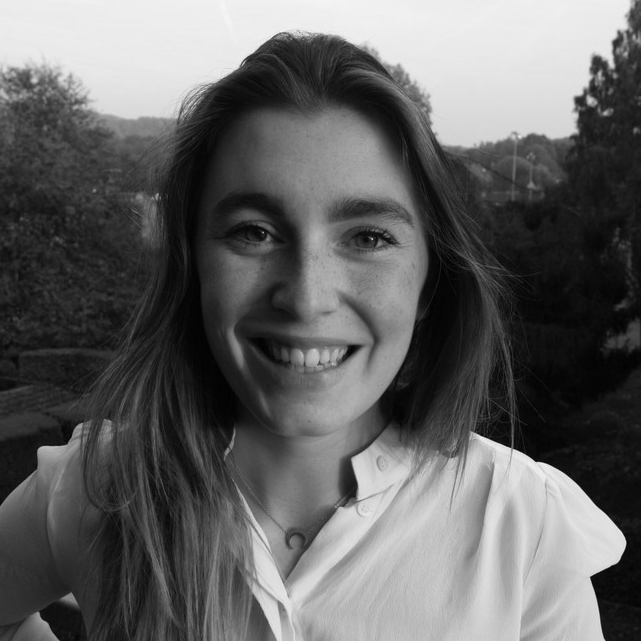 Laura Mullenders,
Project Manager, IMS Luxembourg

IN PRACTICE: FROM HYPERCONNECTED TO DIGITAL SAVVY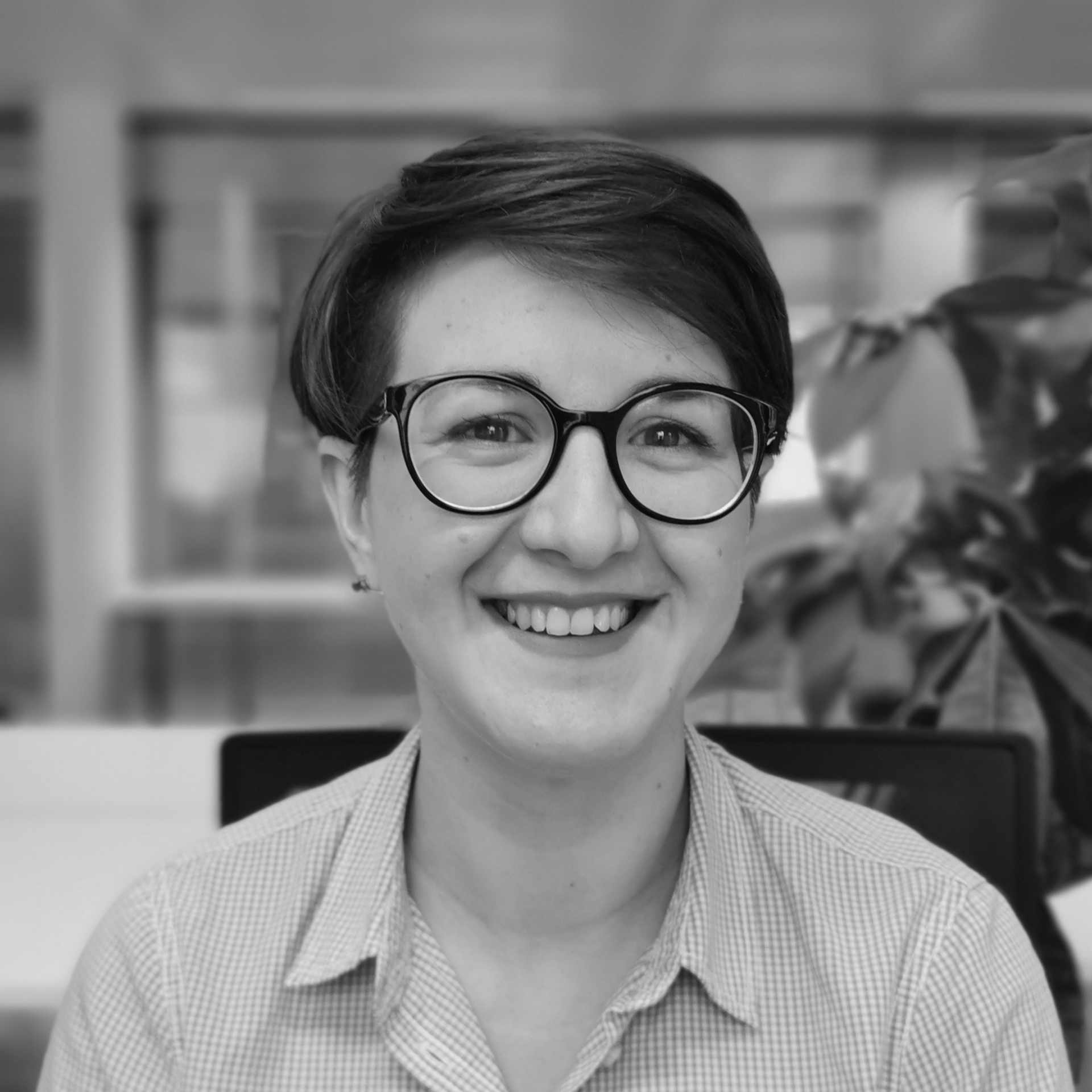 Andreea Munteanu,
Senior Communications Officer, Payconiq International

GRAND GUEST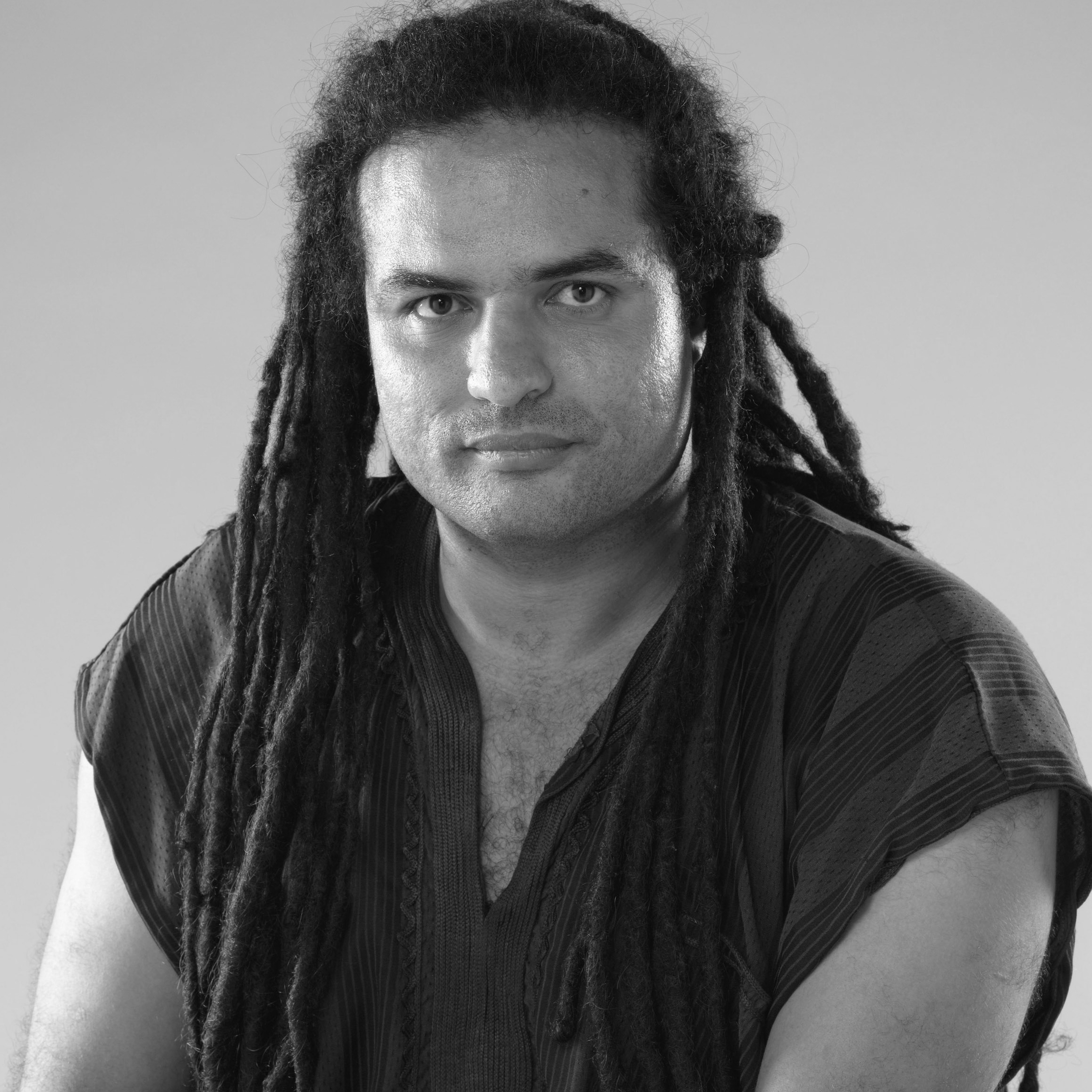 Ryadh Sallem,
Paralympic Champion, SSE Business Leader

ROUND TABLE: KNOWLEDGE MANAGEMENT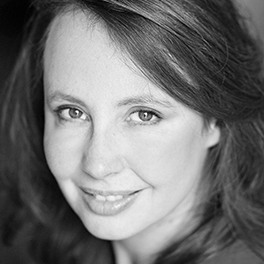 Caroline Sauvajol-Rialland,
Infobesity and Information Management Expert, So Comment

NEW GENERATIONS MANAGEMENT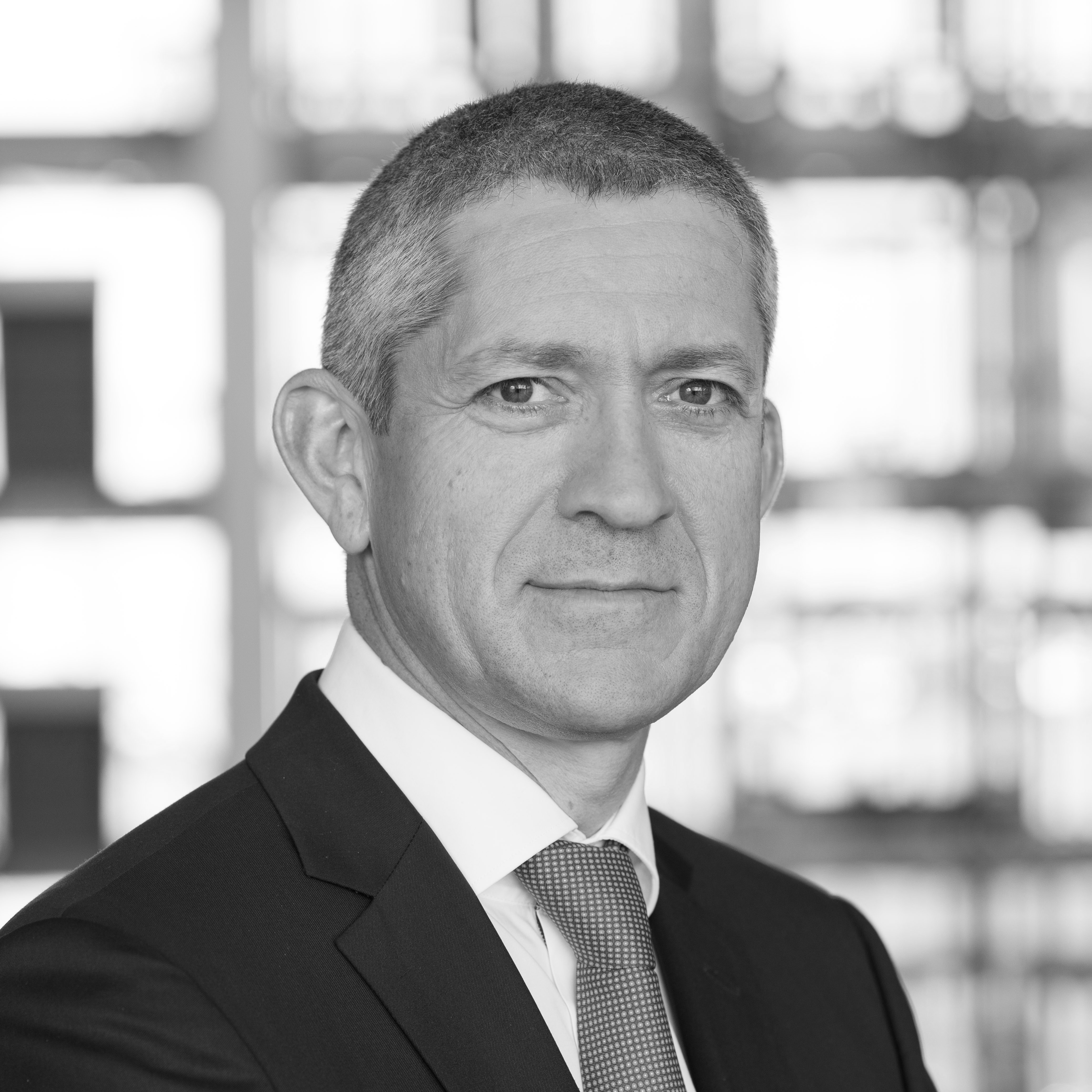 Christian Scharff,
President, IMS & Partner People & Organization, PwC

IN PRACTICE: FROM HYPERCONNECTED TO DIGITAL SAVVY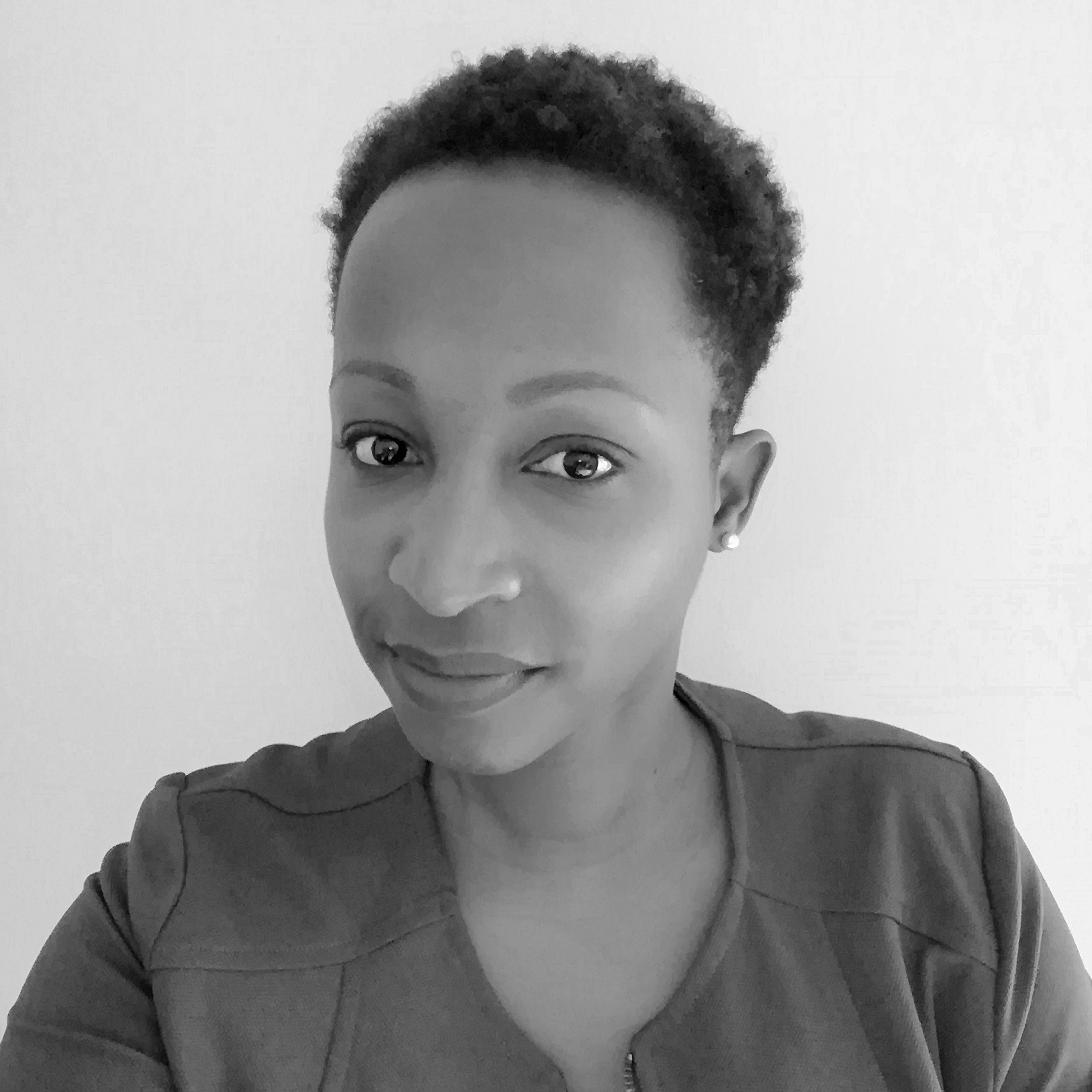 Mireille Sendashonga,
Customer Experience & Knowledge Lead, Victor Buck Services

​KEYNOTE SPEECH : ENTREPRENEZ AUTREMENT !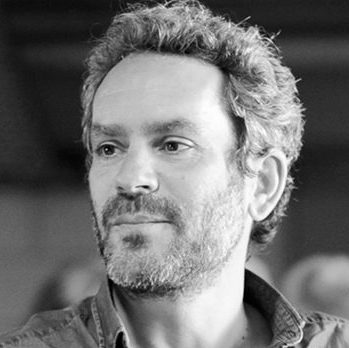 Emmanuel Soulias,
CEO, PUR Projet

ROUND TABLE: ENTREPRENEZ AUTREMENT !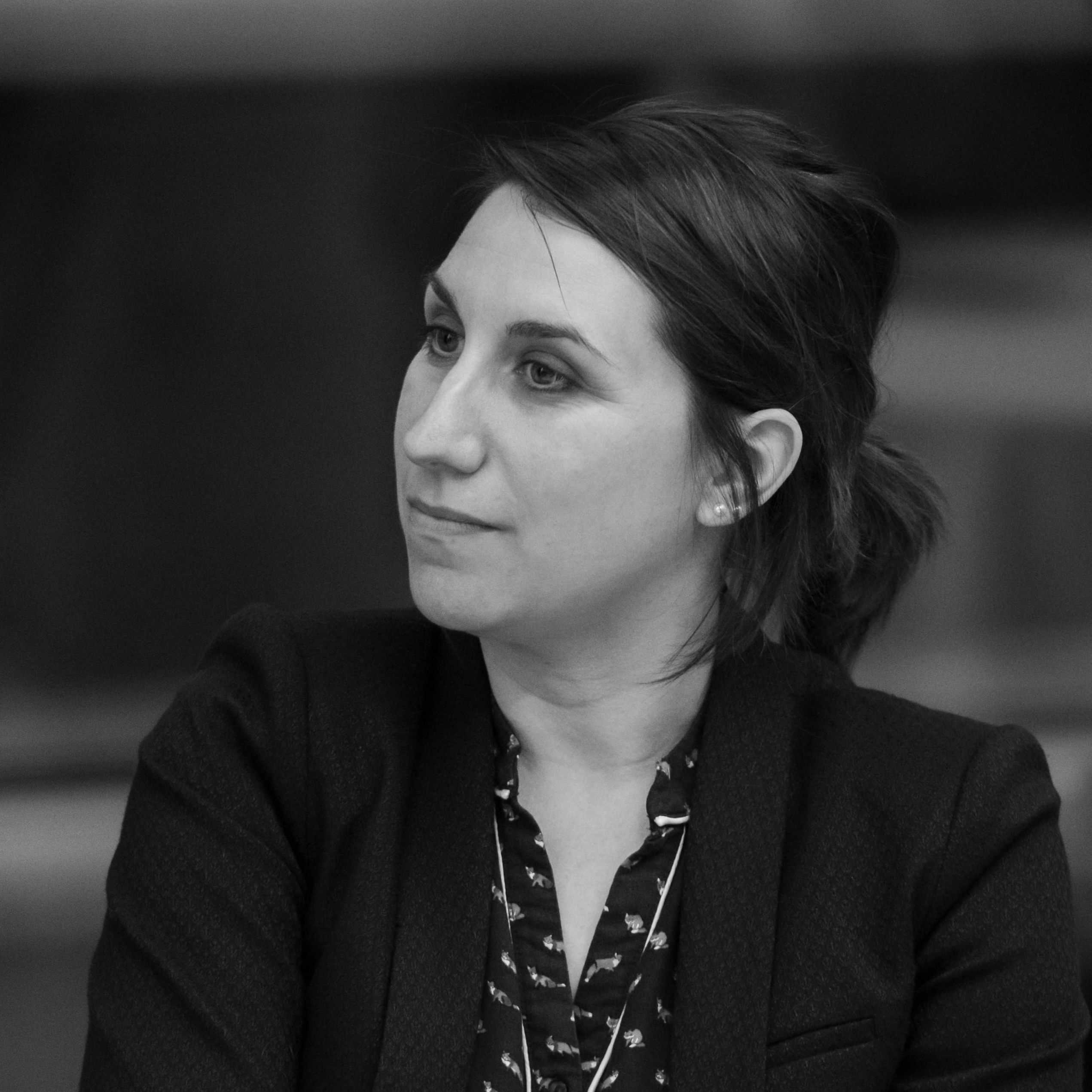 Nancy Thomas,
Director, IMS Luxembourg

NEW GENERATIONS MANAGEMENT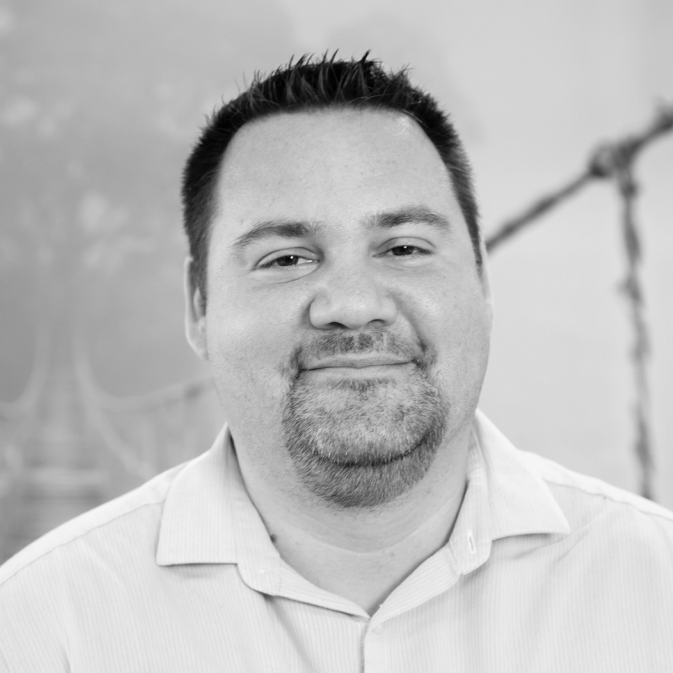 Matthieu Wendling,
Internal / external coach, Inov-On group

IN PRACTICE: FROM HYPERCONNECTED TO DIGITAL SAVVY
Sébastien Wiertz,
General Manager, Paul Wurth InCub
GOLD SPONSORS

"We are aware of the role we have to play and the impact we can have in the face of social and environmental challenges. Human beings are at the heart of our concerns, and that is why we continuously raise awareness of these issues among our employees. We encourage initiatives and the implementation of good practices. Our collective approach illustrates our willingness to get involved together to find practical and innovative solutions." Loic LE FOLL - CEO, AG2R

"As the bank of the EU, the EIB is the largest multilateral financial institution and one of the largest providers of sustainable financing in the world. It provides finance for projects that meet societal needs, supports the economy, and improves people's lives inside and outside the EU. Our headquarter are in Luxembourg, and we are continually striving to strengthen our relationships with partners such as IMS. We are very proud to support the Luxembourg Sustainable Development Forum again, which fosters debate, explores new solutions, and has a positive impact on our communities." Werner HOYER - CEO, European Investment Bank

"At BNPP AM we have identified equality and inclusive growth as one of three critical pre-conditions for a more sustainable and inclusive economic system. To achieve this goal, we promote a more equitable and sustainable distribution of value to ensure the long-term stability and resilience of societies and ecosystems. In our Global Sustainability Strategy we have listed specific targets to advance this objective. We do this through engagement with mainstream companies, by investing in social businesses and by promoting innovative financing instruments such as social bonds" Stéphane BRUNET - CEO, BNP Paribas Asset Management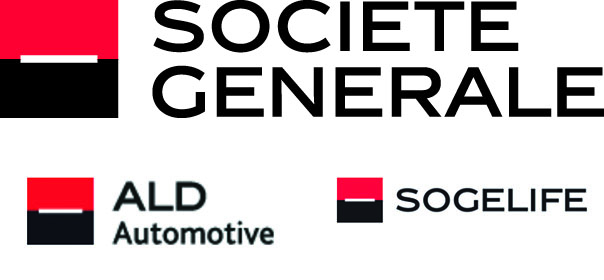 "The Societe Generale Group in Luxembourg (Societe Generale Luxembourg, ALD, and Sogelife) needs to show its support for the topics discussed in this forum. Ensuring our teams' quality of working life, diversity, and professional development is a priority in the implementation of our Raison d'Etre: "Building together, with our clients, a better and sustainable future by providing responsible and innovative financial solutions." Arnaud JACQUEMIN - CEO, Société Générale
Silver Sponsors
"To succeed, today's company must adapt and evolve its management methods. The new generations have very different expectations and operating plans from their elders. At ArcelorMittal Luxembourg, we are working on integrating the millennia and on the implementation of intergenerational synergies. We must allow everyone to find their place and blossom to guarantee its success and sustainability." Roland BASTIAN - Country Head Luxembourg & CEO, ArcelorMittal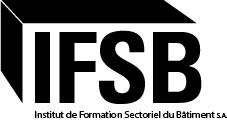 "Thanks to these projects, the IFSB aims to ensure the training of the human capital of the construction sector through technologies and future techniques. Its vocation is to enhance these professions' value and prioritize innovative future opportunities and integrated career paths. Alongside companies, it collaborates in the renewal of the sector's workforce, in the adaptation of the necessary skills in terms of sustainable and circular construction and in promoting sustainable socio-professional integration." Bruno RENDERS - CEO, IFSB
"For Sodexo, growth must make sense, both for our employees daily and for our clients and suppliers looking for relationships built on shared values and the local communities whose economic and social development we want to foster." Julien DEMOULIN - CEO, Sodexo
Our commitments
The Luxembourg Sustainability Forum is :
Respecting the climate-neutral commitment
Remove all single-use plastics.
Minimize waste production and sort it out
Favouring dematerialized channels to communicate
Choose local suppliers who are open to dialogue and who are looking for innovative and sustainable solutions.
Work to the maximum to allow for diversity within our panels.
Work to improve accessibility by providing four language translations.
Our suppliers
It is with the help and commitment of these two service providers, who have been working with us for several years that we can realize this dematerialized Forum in multilingual live streaming:
Apex: a company specialized in the technical realization of corporate events, conferences, events, parties or trade shows (sound, video broadcasting, lighting, etc.).
Free Lens: FreeLens is a production company specialized in corporate and TV audiovisual services such as video production, Livestream and TV broadcasting.
LuxVisual: professionals in large format digital printing, Lux Visual has worked with IMS to find the most adapted and sustainable solutions: design of reusable media or recyclable materials including beelite reboard and solvent-free inks.
Njörd: a committed caterer and restaurateur, Njörd was able to listen to our needs and proposed vegetarian meal trays with local and organic products.
Meliá Luxembourg: our guests were coming from far and wide live in this eco-labelled establishment whose CSR policy resonates with our fields of action: elimination of single-use plastics, use of larger garbage bags, use of large-format dispensers for hygiene products, communication via digital tools, catering integrating local products...
Mamie et Moi: the protective masks distributed during the Forum are made by Renée, a member of the Mamie et Moi association. The Mamie et Moi initiative was launched in 2012, with knitting as a vector for links between generations. The ASBL offers meetings in the form of workshops, knitting cafés and courses, always led by the grannies of their network. Since 2018, they have opened their actions to other skills such as cooking, storytelling and gardening.
Our partners
MyClimate: IMS strives to limit its carbon footprint as much as possible. After several years of collaboration, IMS Luxembourg and MyClimate signed a partnership agreement in January 2017 allowing us to offset the carbon footprint of all our activities through the Mobisol Smart Solar Homes project, which installs high-tech solar-powered home systems based on new technologies.
Equilibre: The think tank on gender complementarity launched the MyPledge initiative last April. Companies, speakers and participants are called upon to commit to advocating gender balance in panel discussions at public events, to ensure gender representation that reflects economic reality. Lack of diversity at such events can limit the quality of the arguments and their conclusions. IMS Luxembourg joined MyPledge to promote a better representation of women on panels.
Oekozenter: To combine a quality approach with the desire to reduce the environmental impact of this event, IMS Luxembourg called upon the Oekozenter to benefit from its advice and recommendations, based on work carried out in the framework of the MICE Cluster and supported by the Ministry of Economy and the Ministry of Sustainable Development and Infrastructure.