Hello,
We are Priscilia and Kévin, and this month we have the pleasure of sharing the topic of Community Engagement.
It means to get involved on behalf of an organisation for the community in which you live during win-win partnerships with social economy organisations. This commitment can take many forms: donating materials, sponsorship of skills, volunteering...
Sounds interesting? Then, the Part&Act project is for you!
Next event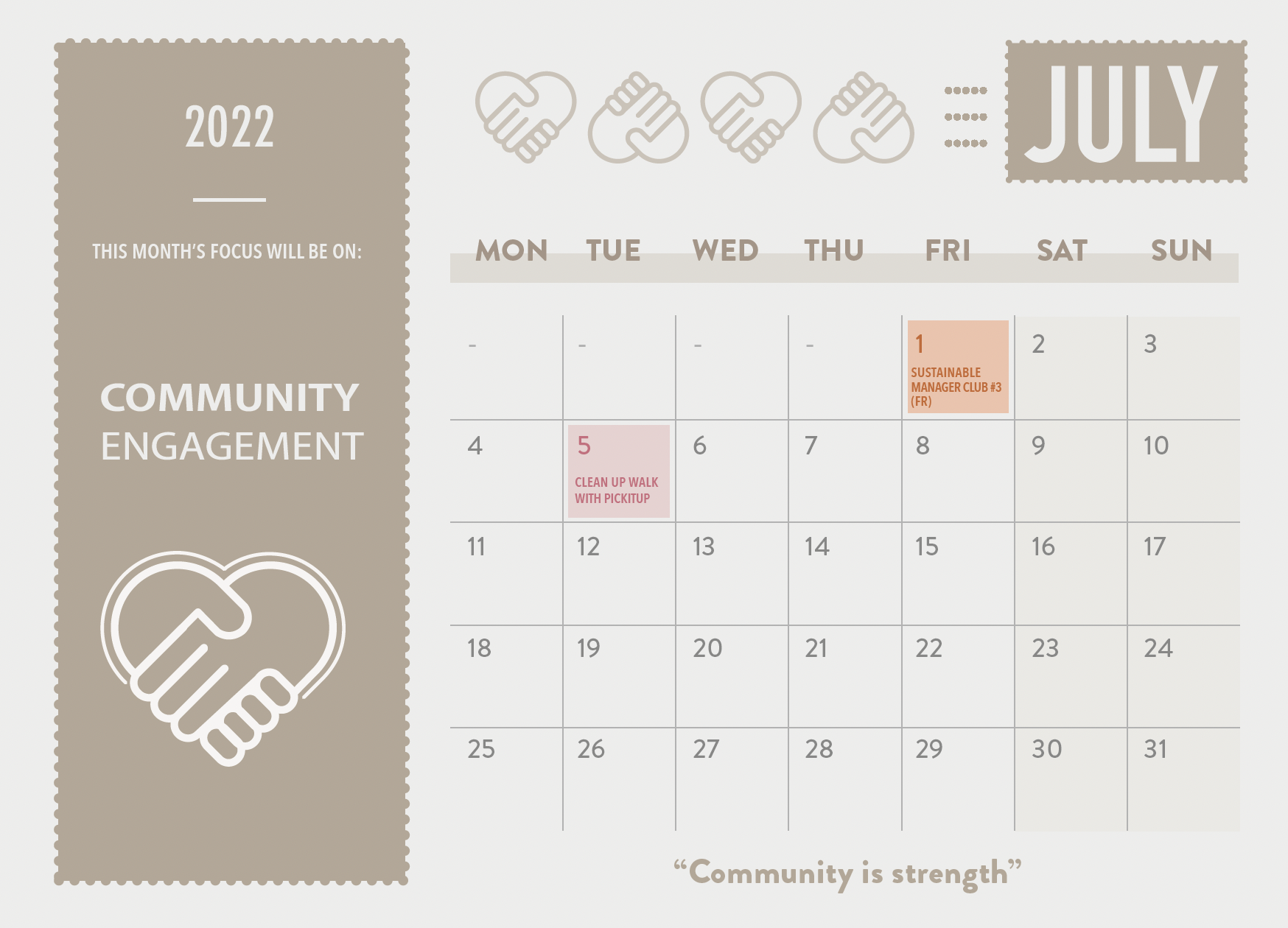 Watch
Presentation of the Part&Act project
This programme raises the awareness of IMS member companies to maintain privileged relationships with the social economy sector in the framework of win-win partnerships.
Read on Sustainability Mag
Molenbeek, a Completely Different Story
Welcome to Molenbeek. Its name, deeply marked by the terrorist events of recent years, sounds like a repellent to some people. Yet, it is a completely different story, resolutely positive, that we are telling you today: the story of an association which invents new forms of solidarity and living together. Welcome to Molenbeek. Open the doors of Atelier Groot Eiland.