When we talk about a circular economy, one of the possible practices is industrial symbiosis. This consists in pooling the resources of economic actors in the same territory in order to save them and increase their productivity. We establish inter-company relationships with....
A Collaborative Approach
Our approach is to develop collaborative synergies between companies around the following thematic:
Creation of new activities in order to develop a spirit of cohesion between companies based in the same territory (co-creative workshops, organisation of conferences, development of communication platforms, etc.)
Pooling of services between companies (collective waste management, responsible mobility, anti food waste campaigns, etc.)
Developing the valuation and exchanges of industrial flows (promotion of the circular economy model)
Method
We run workshops inspired by the process of social innovation. Firstly we want to understand the problematic of the territory's user. We work on a diagnosis (a rapid field analysis) and then offer solutions to engage the actors in a collaborative dynamic and foster social learning. We encourage the implementation of pilot projects to, ideally, develop them on a larger scale. Ultimately our aim is to create systemic changes.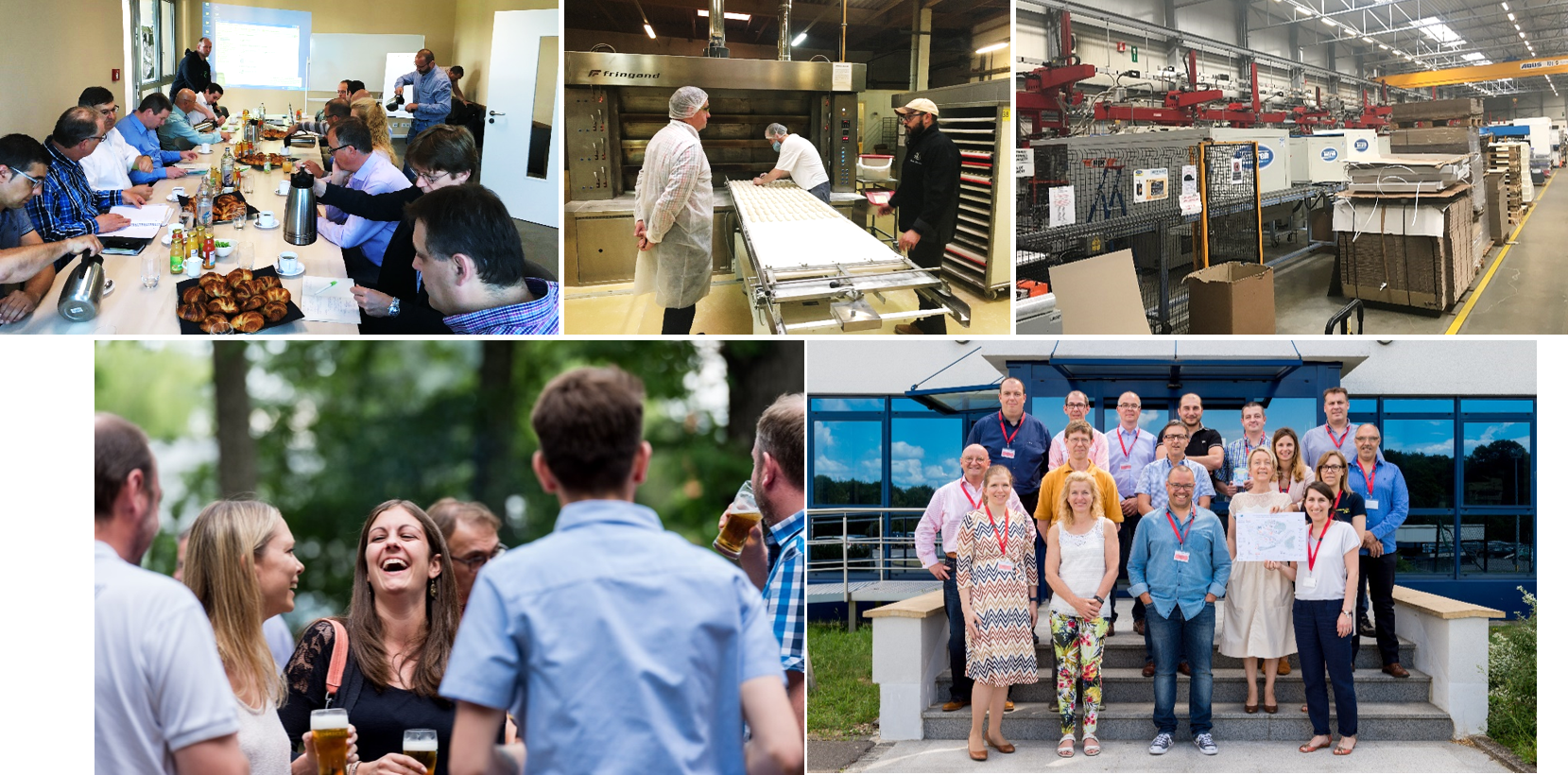 Economic Activity Zone: a privileged field of action
IMS's approach is particularly relevant in business parks; where the proximity of economic players encourages collaboration.

More information regarding the Pacte Climat initiative here
MULTI-STAKEHOLDERS PARTNERSHIPS
We assist the Käerjeng municipality in the development of a network of companies in the Bascharage activity zone in order to foster projects in the field of business sustainability.
As well, in collaboration with Myenergy and the municipalities, we run a pilot project with companies based in Dudelange and Bettembourg.