By 2030, all packaging in Europe must be reusable or recyclable.
While primary packaging seems to be moving in the right direction towards zero single-use plastic, what about industrial and commercial packaging throughout the supply chain? Production, transport, storage, commercialisation, recycling, ... After several meetings with different stakeholders in the Grand Duchy, IMS Luxembourg organizes 4 workshops on secondary and tertiary packaging. Each workshop will take stock of the current situation, the existing solutions and the challenges to be taken up to achieve sustainable management of resources and waste.
What is cradle-to-cradle? How to adapt branding and communication for more sustainable packaging? What structural shifts do the concepts of the circular economy raise for companies? The last workshop of the series will focus on eco-design.
The last workshop will focus on eco-design with Giles Gardula, professor of circular economy and eco-design at the Lycée des Arts et Métiers in Luxembourg.
When? Wednesday 9 March, 9am to 12pm, including a visit to the museum (postponed from 19 January)
Where? Simmons & Simmons / 26A Bd Royal / 2449, Luxembourg
then Musée du déchet / 8-10 rue Genistre / Luxembourg
For whom? Employees of IMS member
THE EVENT IS FULL.
Registration is still open and will place you on a waiting list, we will contact you to confirm your registration.
Compliance with the Covid Check procedure in force.
Number of participants limited to 20.

A visit of the museum in German is also planned on 23 March.
In partnership with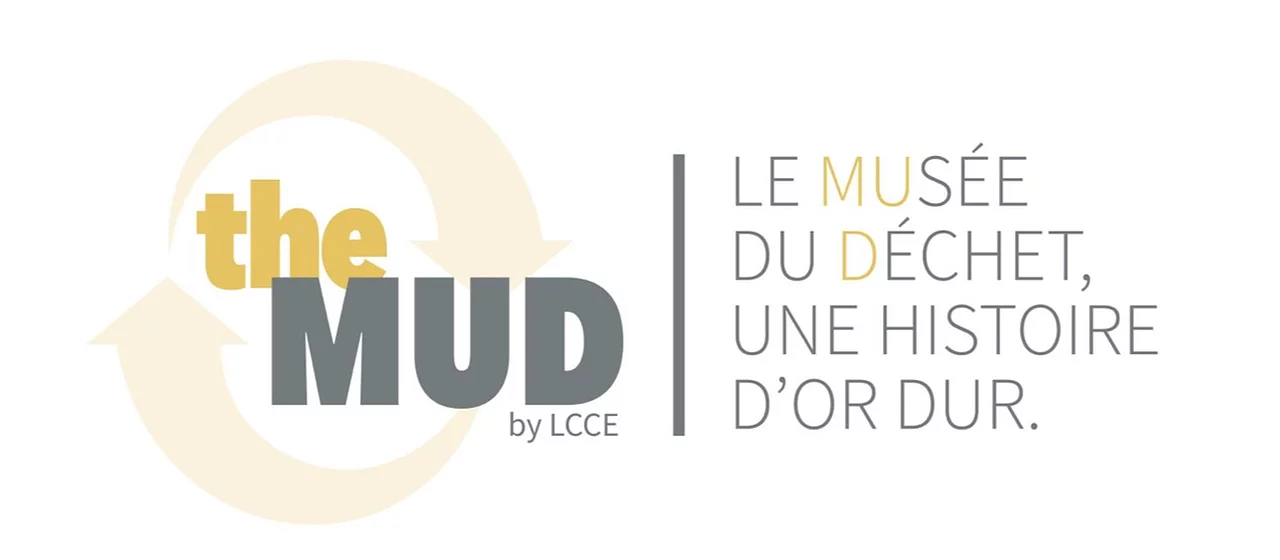 We inform event attendees that they are likely to appear on photographs taken during the event. These are intended to be published in written or digital media edited by IMS Luxembourg.