Luxembourg: country rich in cultural diversities
If there is one country in Europe that stands out for the diversity of cultures present on its territory, it is Luxembourg! At the beginning of 2022, the Grand Duchy had a population of more than 640,000 inhabitants, no less than 47% of whom were foreigners! Land of immigration, more than 170 nationalities live side by side. The Portuguese, French and Italian communities are the largest, after the Luxembourg one. In addition, 200,000 cross-border workers come to the Grand Duchy everyday.
The "Diversité & entreprises Lëtzebuerg" barometer published in December 2021 highlights the importance of intercultural issues within organisations and diversity policies in Luxembourg. Indeed, 65% of the signatories of the Diversity Charter Lëtzebuerg propose initiatives concerning the different languages spoken in their companies and 62% develop actions concerning multiple nationalities.
Taking into account and studying interculturality in the workplace promote exchange, cohesion and dialogue, help to fight prejudice, and work towards the recognition of human rights, freedom and living together.
This project is supported by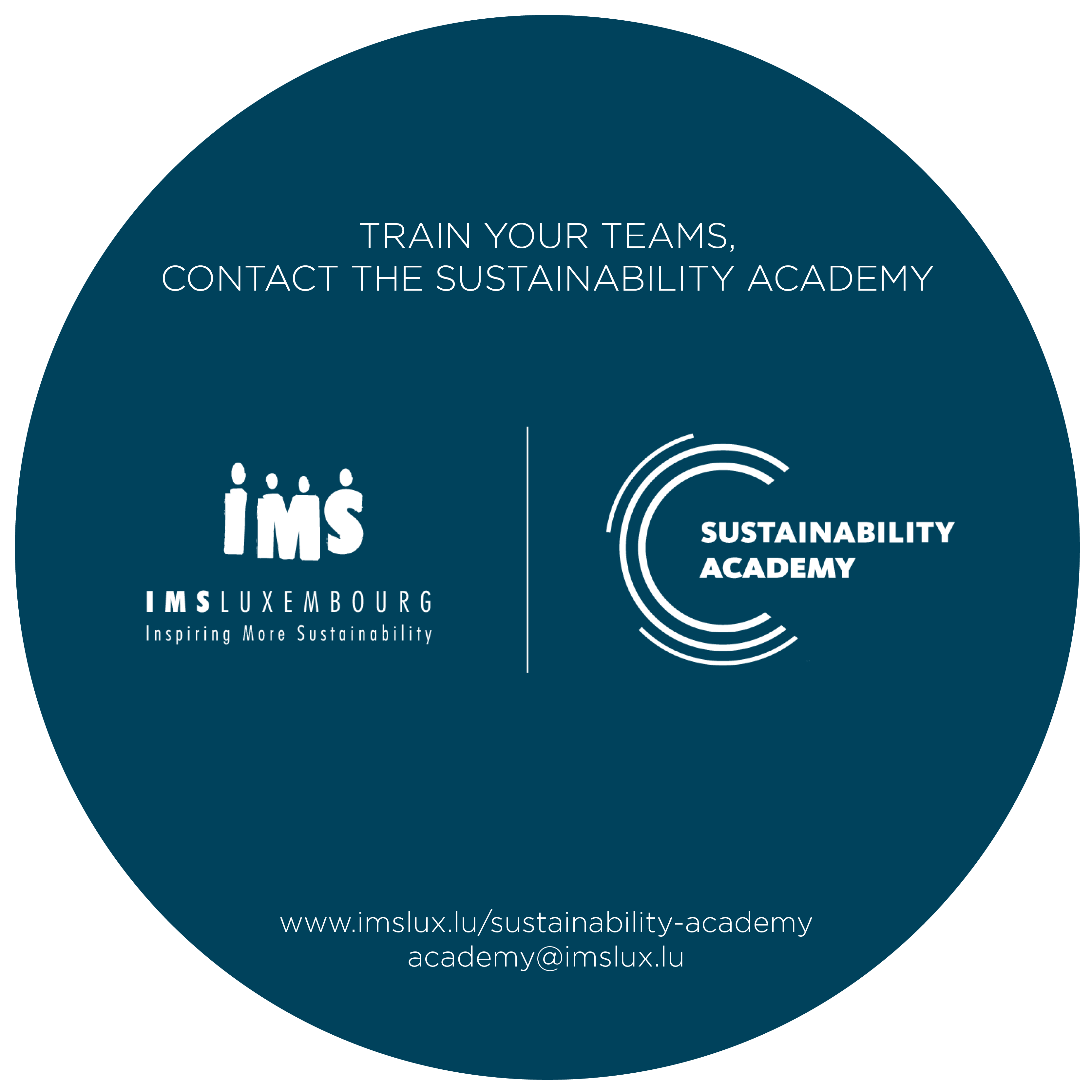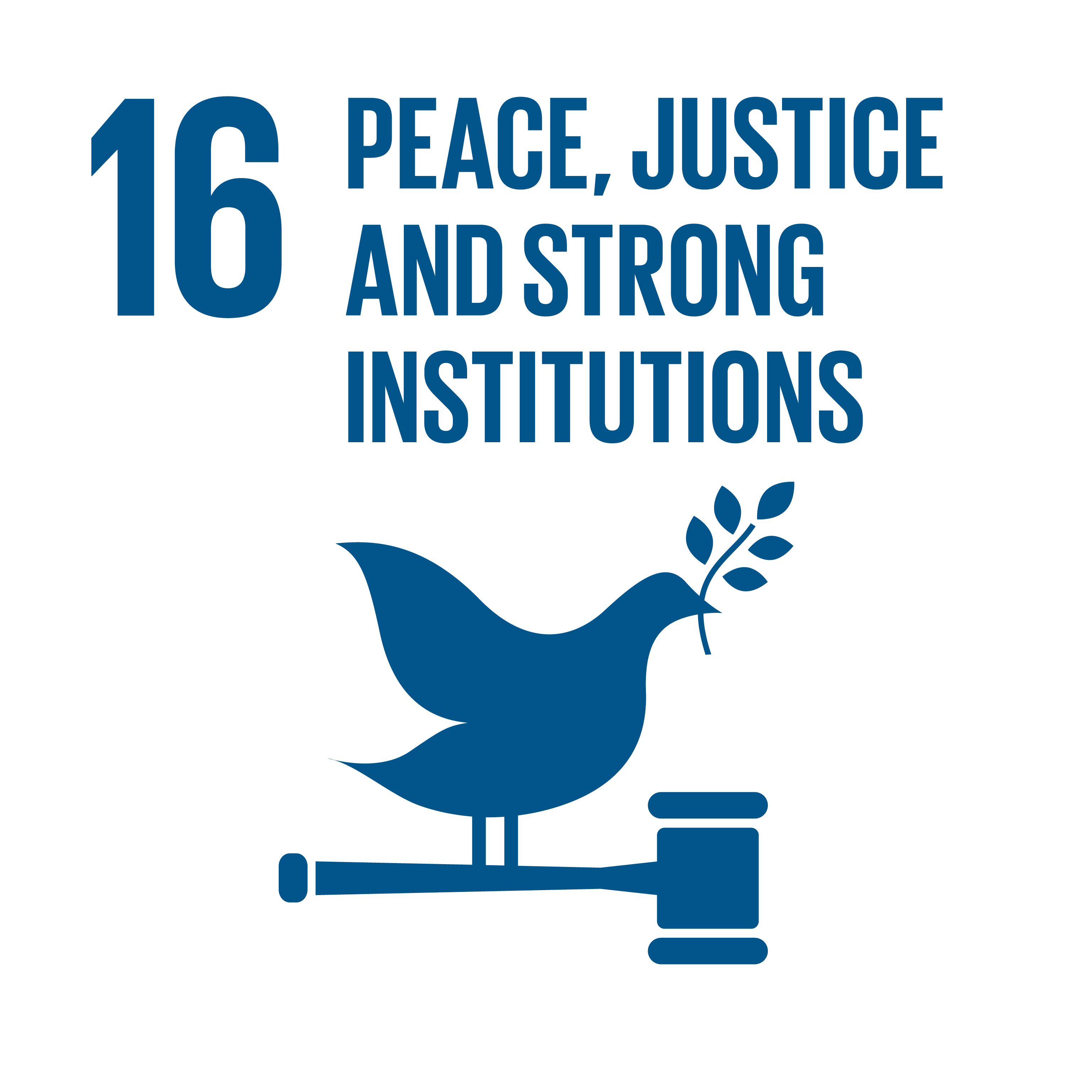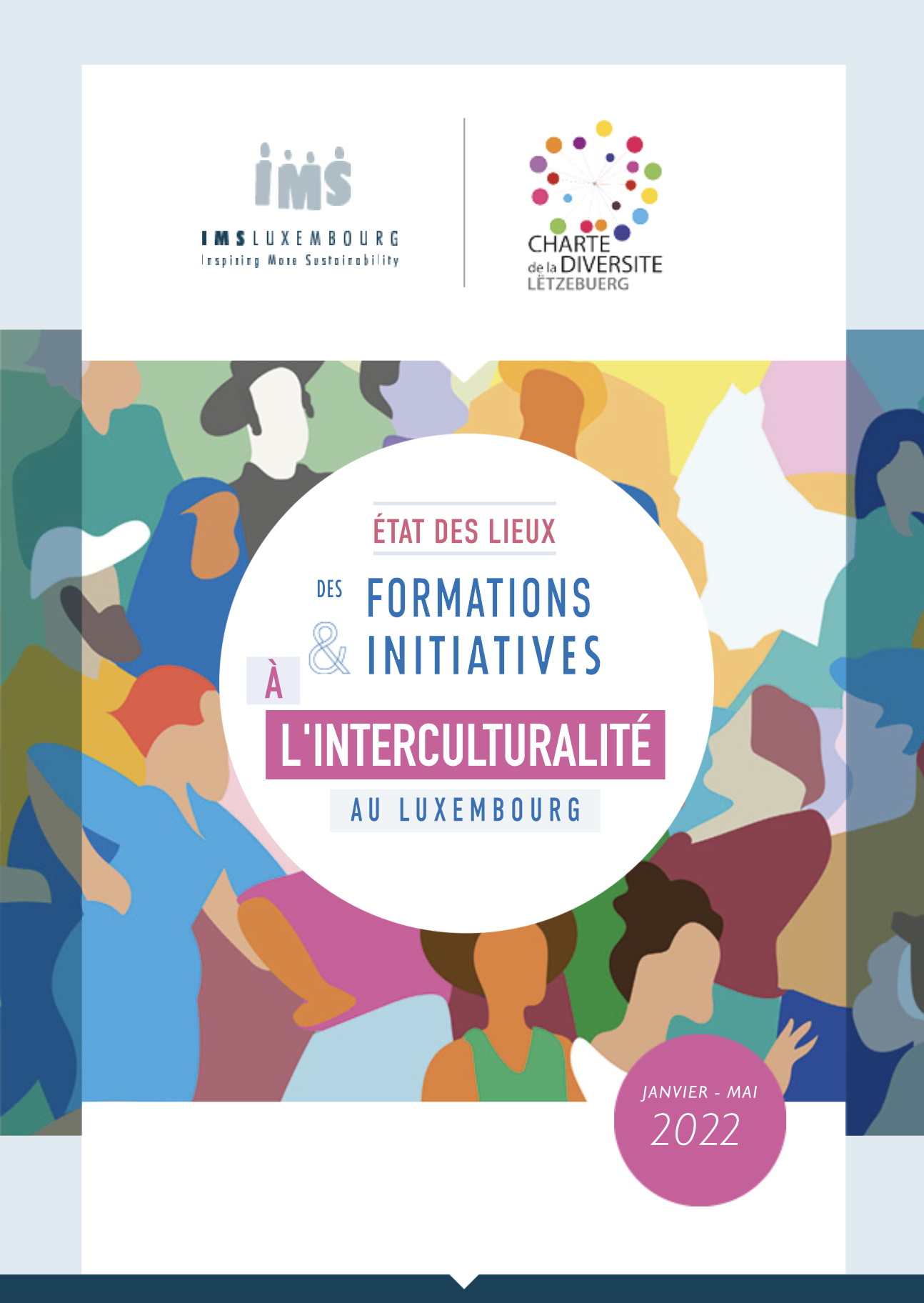 In collaboration with the Department of Integration of the Ministry of Integration, Family and the Greater Region, IMS has published a report that identifies existing initiatives and training in the associative, professional and state milieus on the theme of interculturality in Luxembourg.
This inventory aims
to identify the key actors and multipliers of the subject,
to identify initiatives and training courses and to draw up observations,
to consult them to gather their opinion on the weaknesses, strengths and gaps in the offer,
and to survey them to identify any isolated or little-known courses.
Thus, this study aims to conduct a cross-sectional analysis of the sector's complementarities. The different data collected will allow us to evaluate needs and, in this hypothesis, to co-create proposals for future actions based on the results obtained.