The FRUGAL project
Promoting the reduction of food waste through local consumption
Context
Globalisation has affected food, making it less of a vital need and more of an activity subject to profit rules. This situation generates losses, surpluses, and unsold products that are difficult to anticipate.
On 29 September 2020, the Food and Agricultural Organization (FAO) of the United Nations launched its first International Day of Awareness on Food Loss and Waste Reduction, highlighting that 14% of the world's food produced is lost between harvest and sale. In November 2020, the European Council and the European Union Council published that within the EU-27, 87.6 million tons of food are wasted per year. The European Parliament already described 88 million tons in 2017, indicating a waste of 173 kilograms per person.
In Luxembourg, the result of a 2018/2019 study — carried out by the Administration of the Environment — indicates that a person wastes, on average, 118 kg of food per year. The objective, established by the National Plan for Waste and Resource Management, is to halve this significant loss by 2030.
Presentation of the project
FRUGAL (Favourising the reduction of food waste through local consumption) is an Interreg project that started in September 2020 and brings together different organisations Greater Region.
Based on the circular economy model, this project, which runs from 01.09.20 to 31.12.20, aims to create a cross-border network and an exchange platform to establish new links between food waste stakeholders strengthen their complementarity on the different sides of the Greater Region.
Virtual exchange platform
The creation of the virtual platform aims to optimise the collection, processing, recovery, and distribution of losses, surpluses, and unsold products from production, supermarkets, and industry. It will enable the network's actors to deposit or recover products from being recycled instead of thrown away.
The FRUGAL project will also contribute to the development of existing local processing units, the development of tools to help structure new units, training in managing losses and unsold products, and other devices.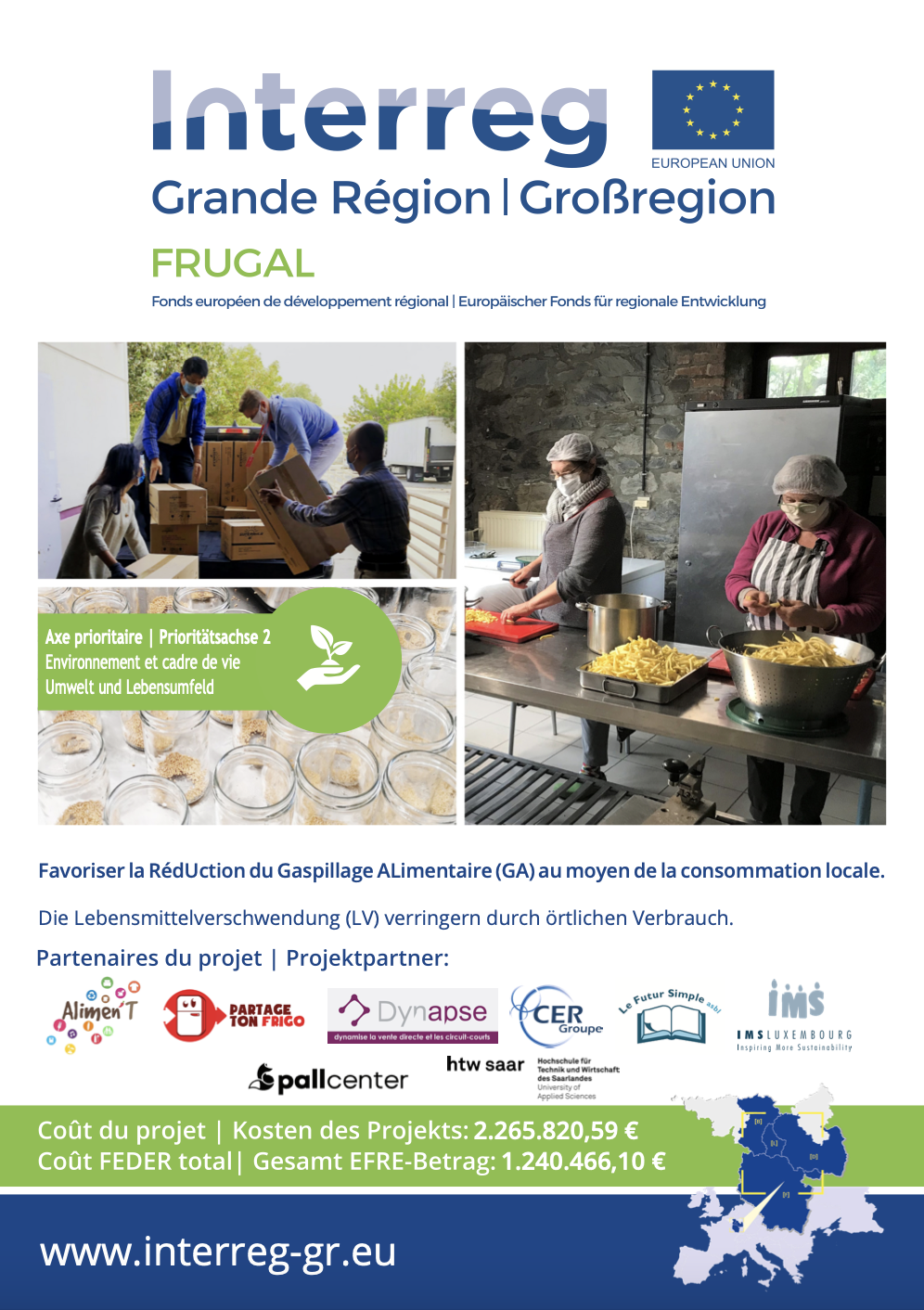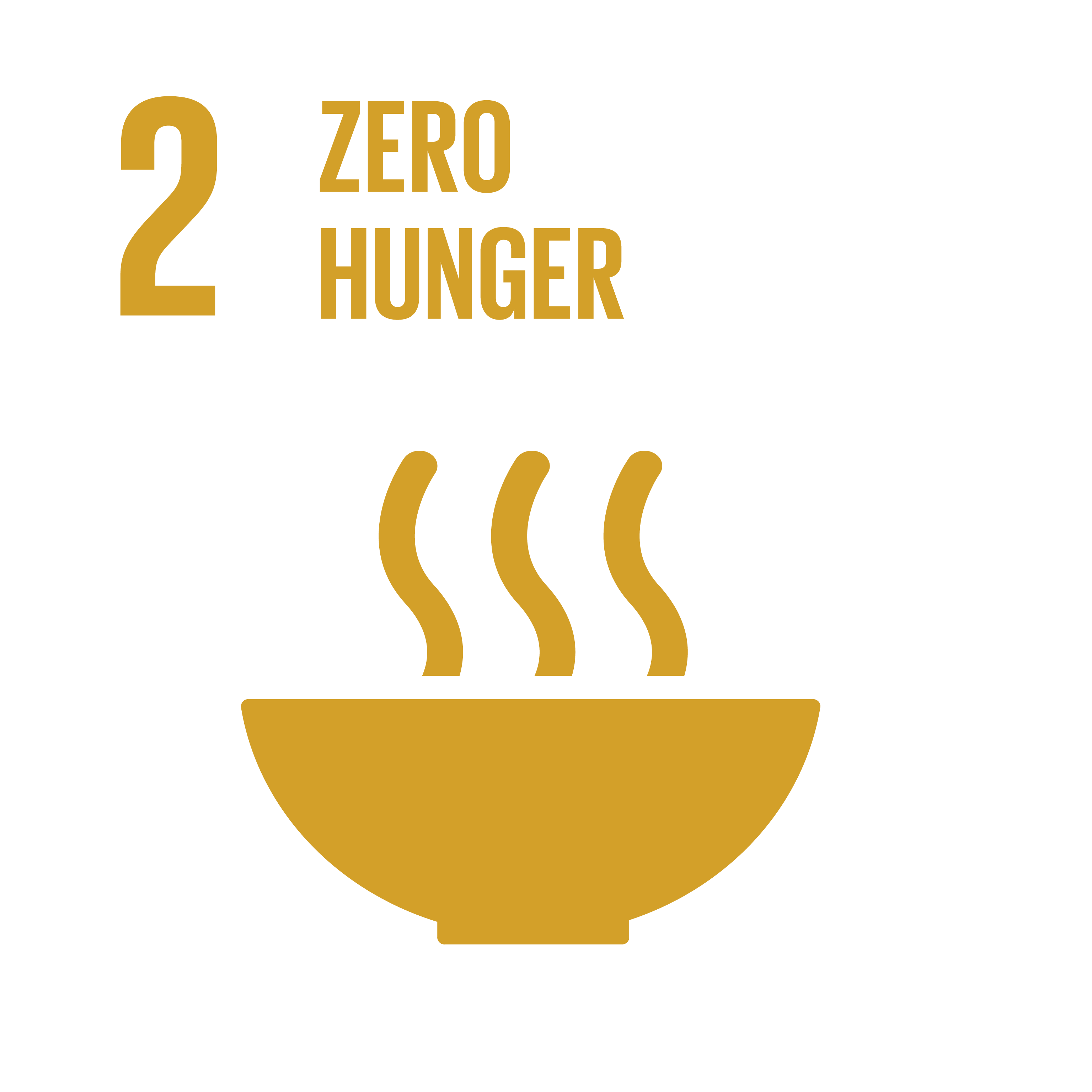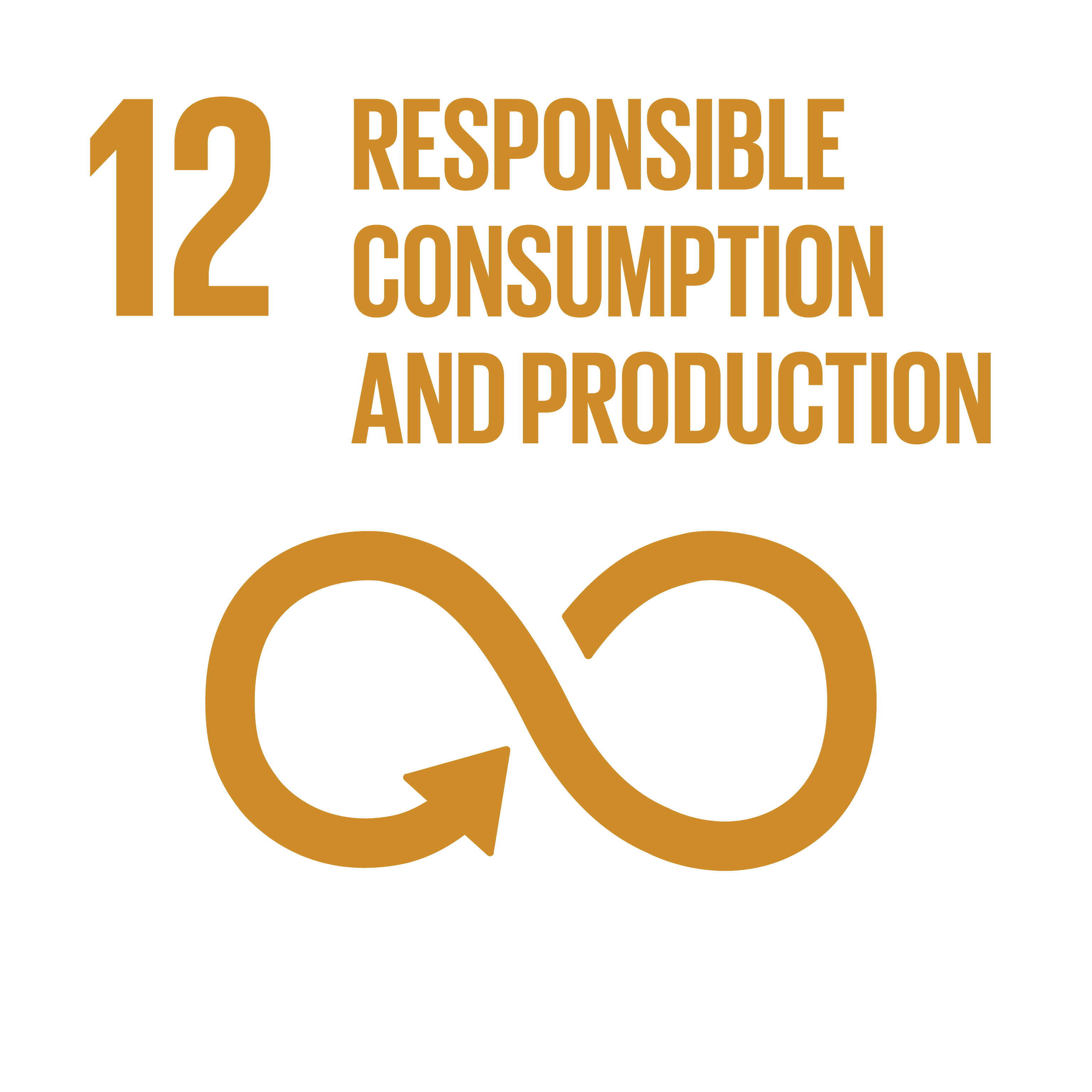 In 2018, through its "Food Waste Zero" project, IMS Luxembourg took part in various initiatives.
The Challenge
In the framework of the Transition Days organised by CELL, IMS invited members and non-member to a co-creative morning. Inspired by European speakers involved in promising projects, over 60 participants worked on four stakes: the optimisation of production and service, the collection of data and statistics, the involvement of the consumers, and the creation of streams for unsold surpluses.
#ZeroWaste campaign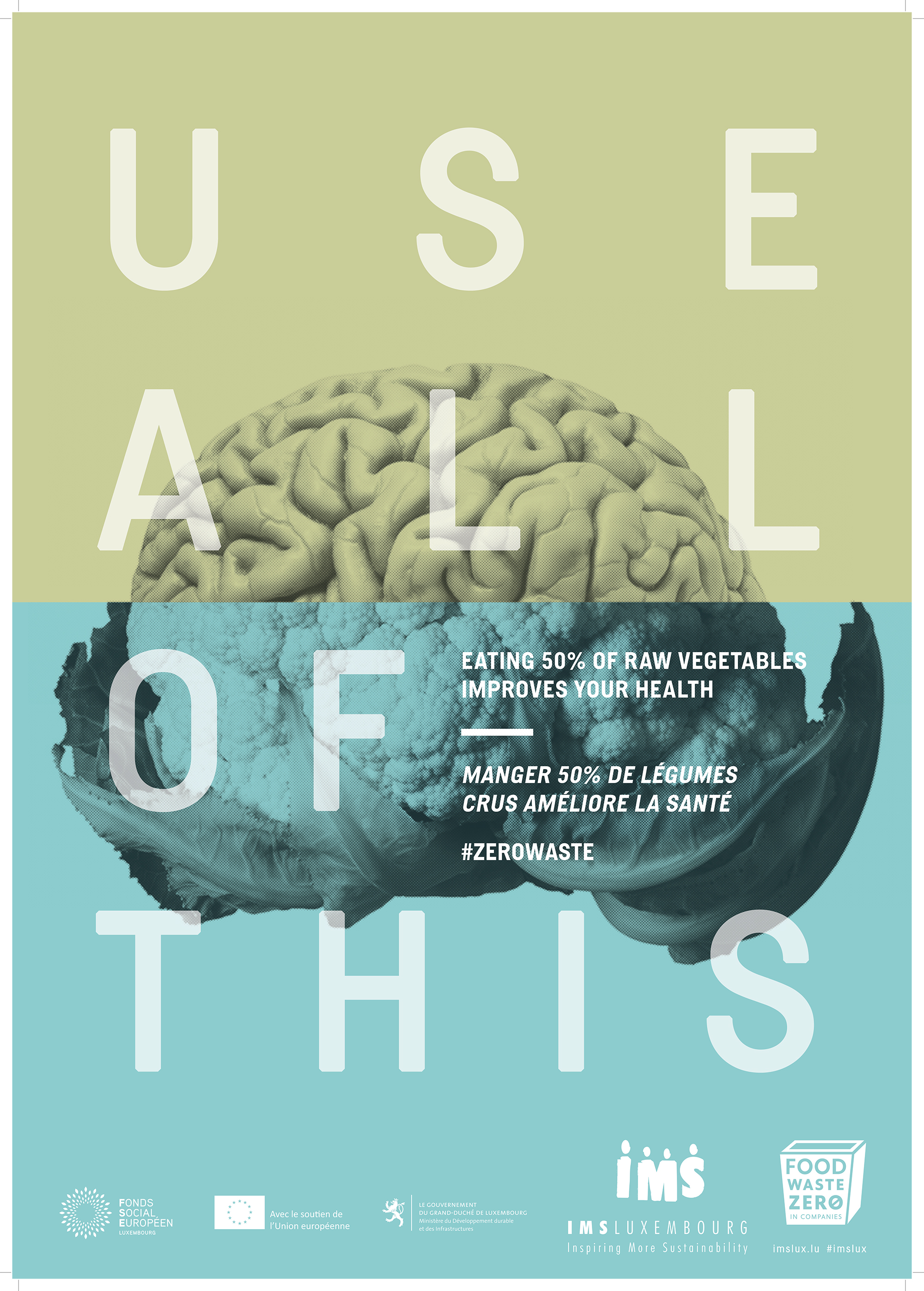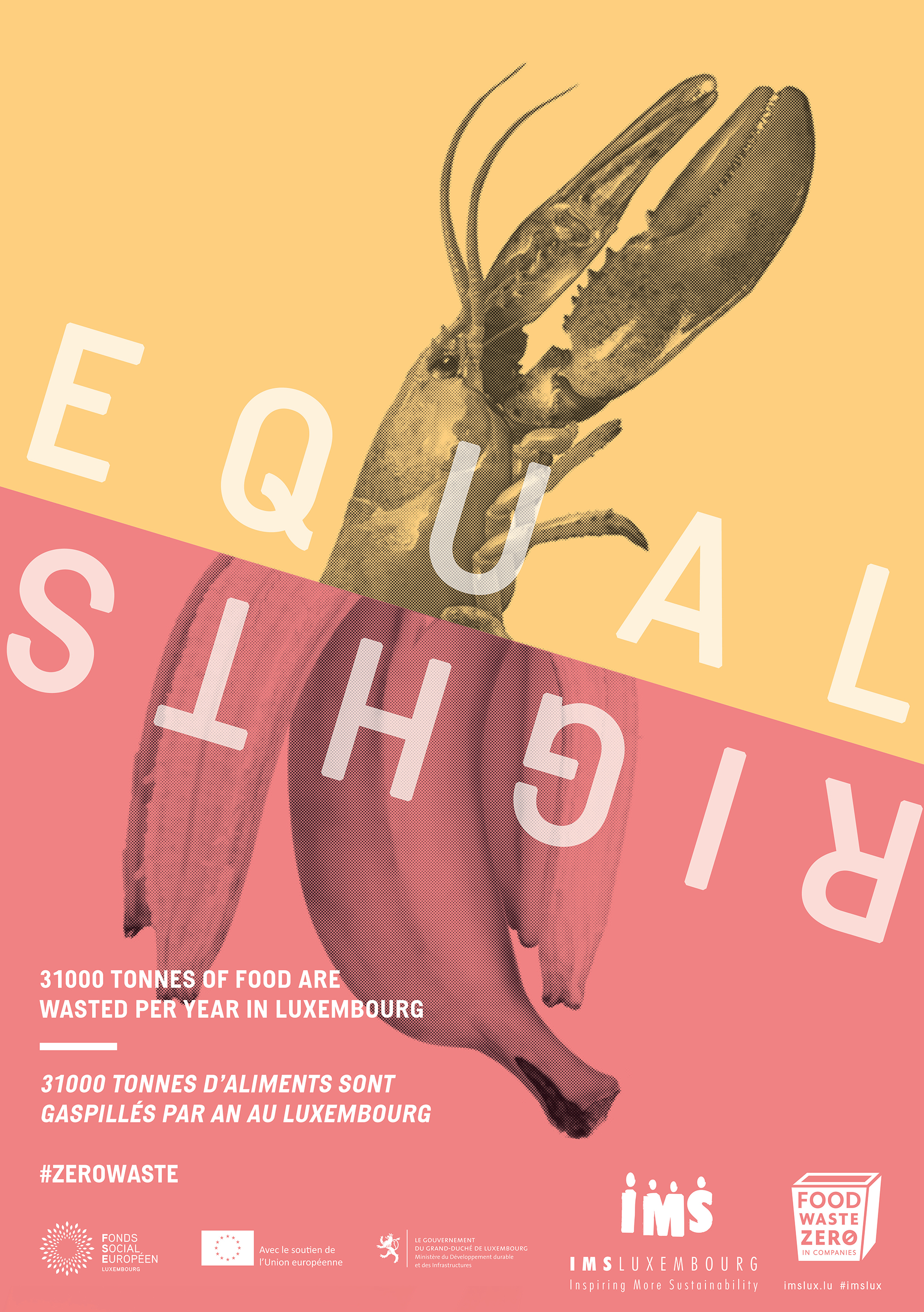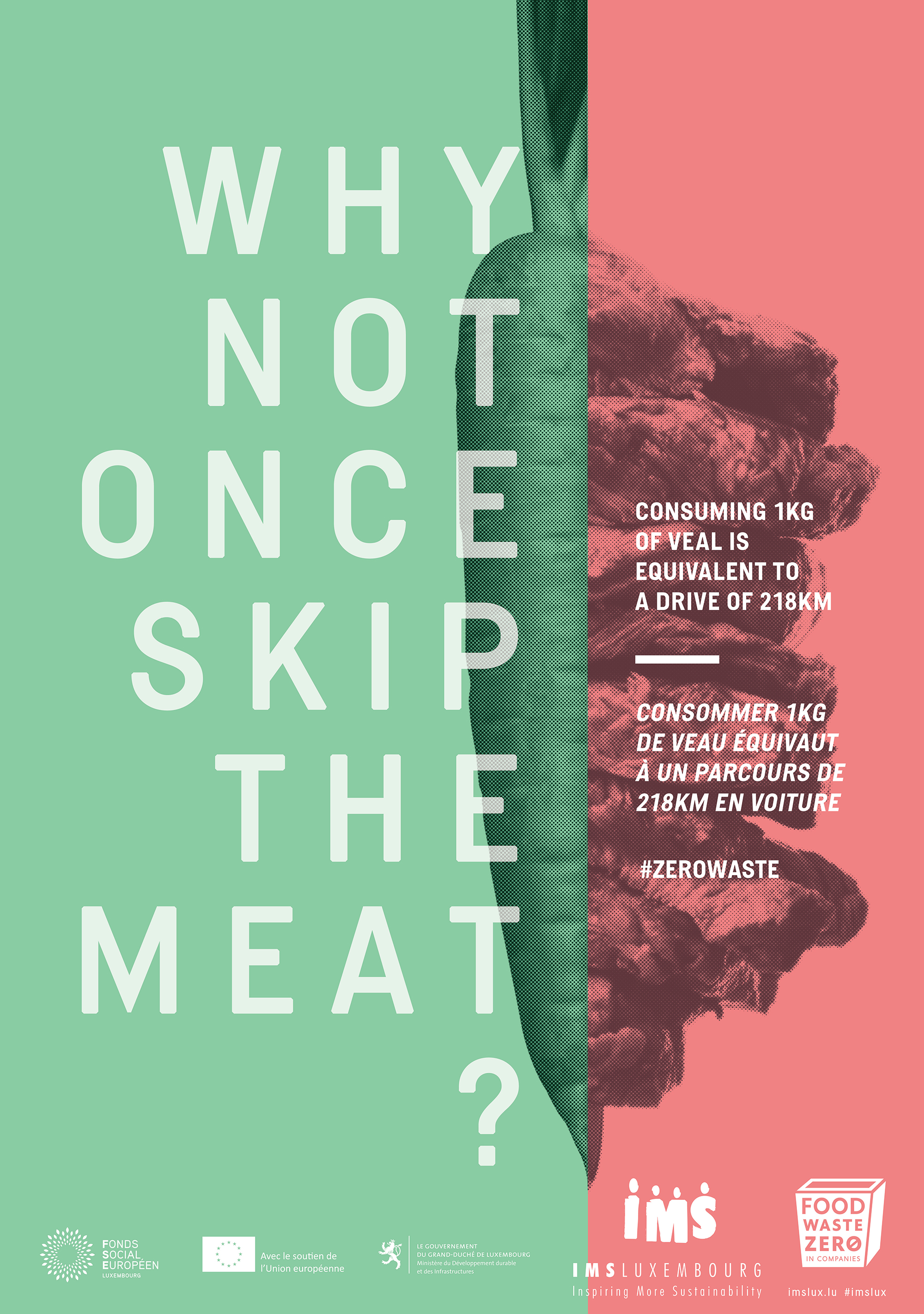 Zero Food Waste campaign in corporate restaurants: We worked in partnership with service providers and companies based on the Kirchberg Plateau.
More informations here.
In partnership with the Ministry of Environment, Climate and Sustainable Development