Why this project ?
Digital tools, essential to our activities, have taken the professional world by storm, offering organisations unprecedented agility. However, the intensifying use of digital means of communications is increasing a phenomenon: information overload, also dubbed infobesity. And with it arise significant consequences on employees' well-being and productivity. Whilst the latter are indeed increasingly well equipped to receive messages, they remain under- or mis-prepared to handle them. They have the tools, but not yet the method.
This phenomenon remains relatively under-explored, despite being behind a skyrocketing number of cases of chronic stress and addictive behaviours linked to the over-connectedness of employees. It is today crucial to address this growing societal issue by enabling employees to gain and develop key competencies to evolve in an increasingly digitised professional environment. It will be utmost necessary to ensure a truly "tech-savvy" workforce and guarantee that digitalisation will drive positive impacts for all. Organisations themselves will need to implement solutions to canalise and guide informational flows, which will also require new managerial and organisational skills.
The objective of the Info Flow Savvy project is to address the growing needs for organisational and individual know-how induced by the rise in digital informational fluxes. To achieve this, the project is built in 3 stages: Knowledge, Explorations, Awareness raising.
The Info Flow Savvy project' stake is :
to develop our agility facing information,
to regain freedom and balance of connection,
to avoid shifting from over-information to misinformation
and to retake power over the decision-making process that is increasingly elusive to us.
Comprehend the information flow serenely and efficiently will result in :
better use of professional digital tools,
mechanisms implementation encouraging collective corporate intelligence
and a working time reappropriation put back at the service of human needs no longer being dictated by the urgency of notifications.
On an individual basis, expected results are the reduction in feelings of pressure and stress, an increase in job satisfaction and motivation and a return of the urgency notion to its exceptional nature. Collectively, the expected benefits concern human relations, including an evolution toward greater solidarity and serenity at work paired with a new efficiency vision considered at the global level rather than the personal one.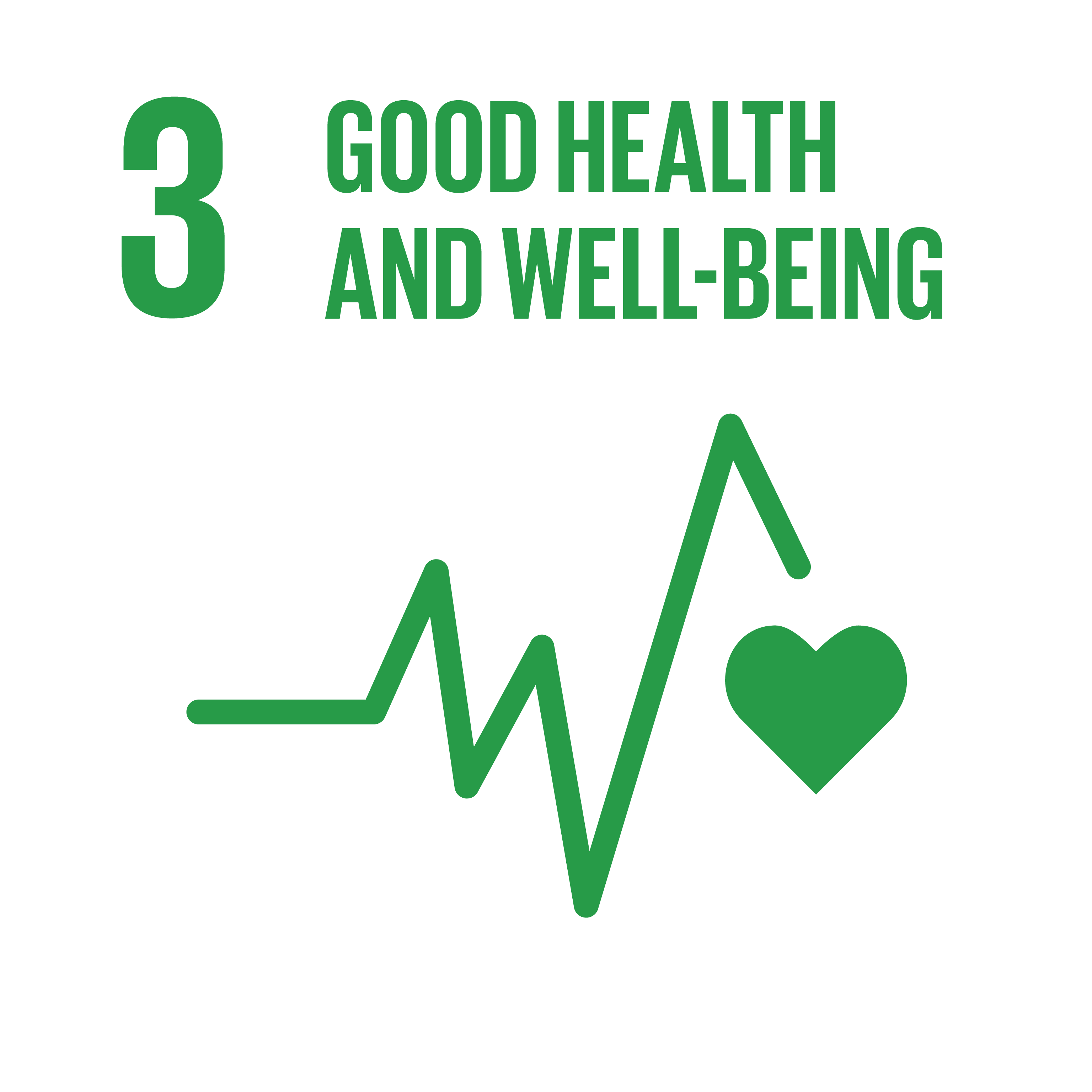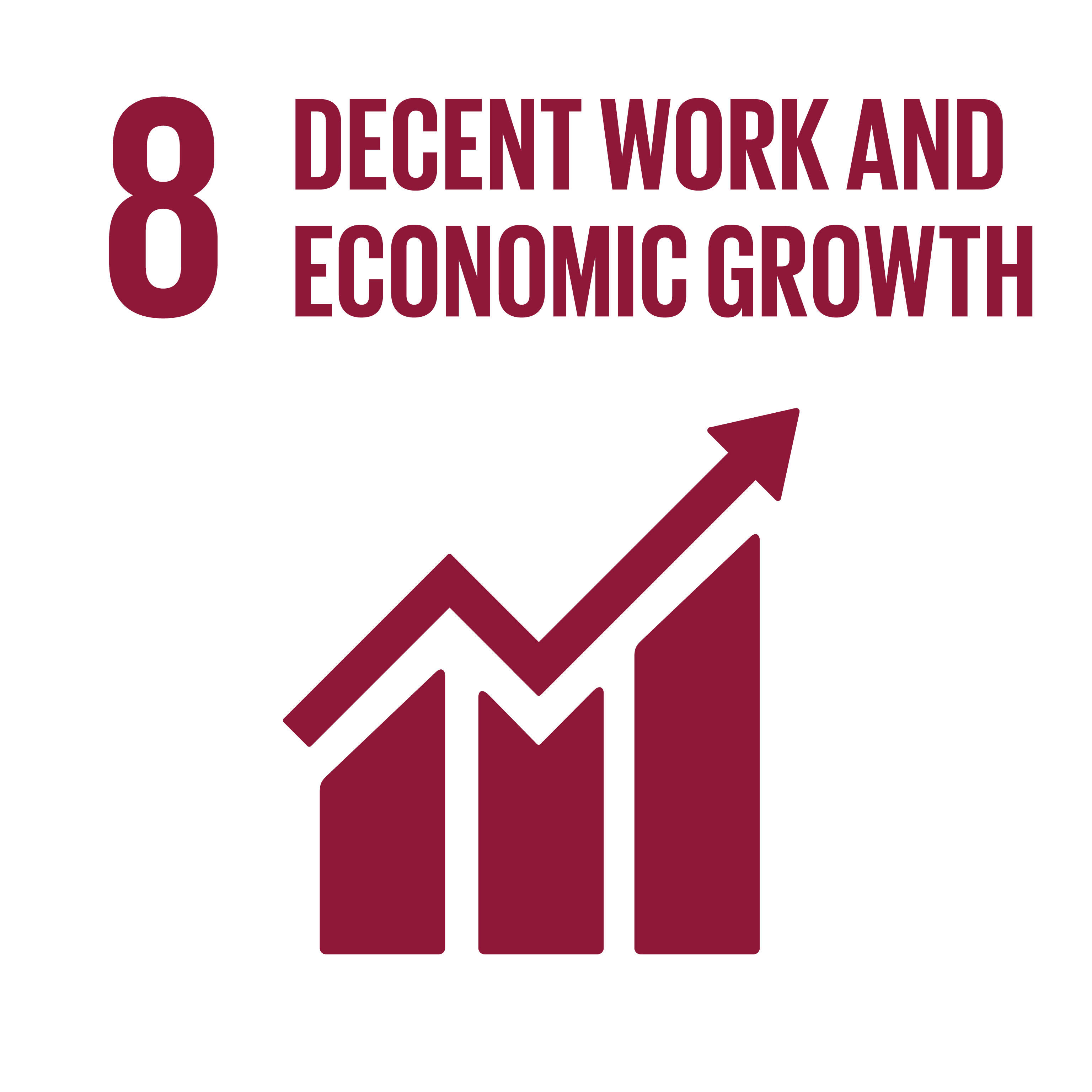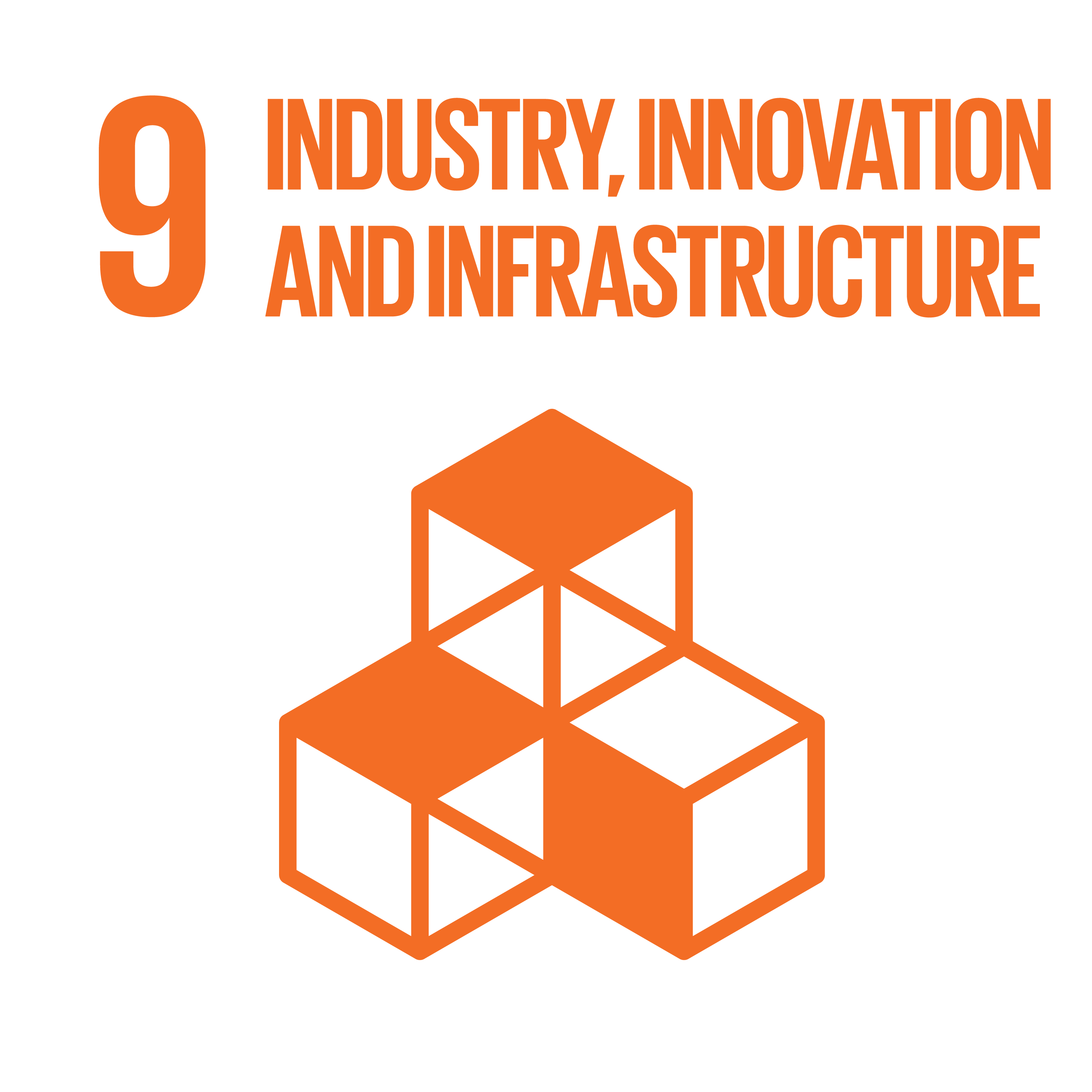 Infobesity is a concern for all of us!
Infobesity covers both the overload of available information, the saturation of cognitive abilities to manage these information and the excess of communications to broadcast them.
The phenomenon is not new: the quantity of information available in the world has overstepped for a long time human capacities to analyse, classify and memorise all of it. However, over the past thirty years, it has strengthened through digitalisation and has expanded to everyone. Information have gone from a rare resource to an abundant sometimes redundant and above all continuous flow. This evolution turns the needs of human skills from knowing where to find the information which used to be essential, into the current challenge of mastering an efficient and effective three-levelled action of filtering, processing and sharing the information.
Meanwhile, digital business practices are growing exponentially, and thus increase the speed of information flow, heightening expectations for ever faster or even immediate feedback. This reinforces the matrix evolution of management systems. Information are coming at us continuously and from all sides. The rhythm at which we receive information shapes our work organisation and our professional relationships. The informative stake then takes a temporal form making the time dedicated to its treatment overtaking productive time slot.

En partenariat avec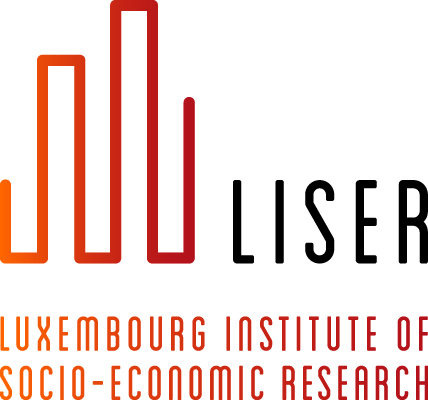 Pilots Projects – Call for volunteers
As part of the Info Flow Savvy project, and to become "tech-savvy" toward information, IMS Luxembourg is looking for member organisations to set up pilots and to test practical solutions to reduce professional infobesity.
IMS will build each project with the volunteering organisation. Its goal is to answer a specific issue linked to infobesity and hyperconnection. These field experiments may be related to email management, team organisation, break improvements or technical system settings. The goal is to collectively and temporarily experiment a habit or an operating mode to evaluate its short and long-term impacts.
The pilot can take place within to whole company or a team. The implementation is scheduled to take place during the first semester of 2020. If your company wants to volunteer, needs more information on the methodology or would like to discover examples of pilots already imagined, please contact Mathilde and Laura.
Training
« How to remain efficient in an hyper-connected environment »
Download the information to remember
Working on multiple digital supports and platforms, responding to urgent requests, producing quality content while respecting ever shorter deadlines, and processing more and more information has become the professional norm.
IMS Luxembourg, in partnership with the Neurosciences Doctors of the Cog'X agency and the online training platform Didask, offers to its members to test out a training to experience how the brain works through practical simulations. The training aims to improve working methods via increased efficiency and serenity in the daily work environment.
This training, unprecedented in Luxembourg, is organised in two phases:​
Two hours online (between January 20th and February 7th): each participant gets organised to practice six micro-skills on the following themes: mental overload and its consequences, attention' limits dealing with information excess, organisation of work time and daily goals, work environment organisation, active recovery during work and free time.
Two hours of attendance on-site (February 12th or 13th): participants will split into groups of managers or non-managers, this session completes the digital training in the presence of a Doctor in Neurosciences.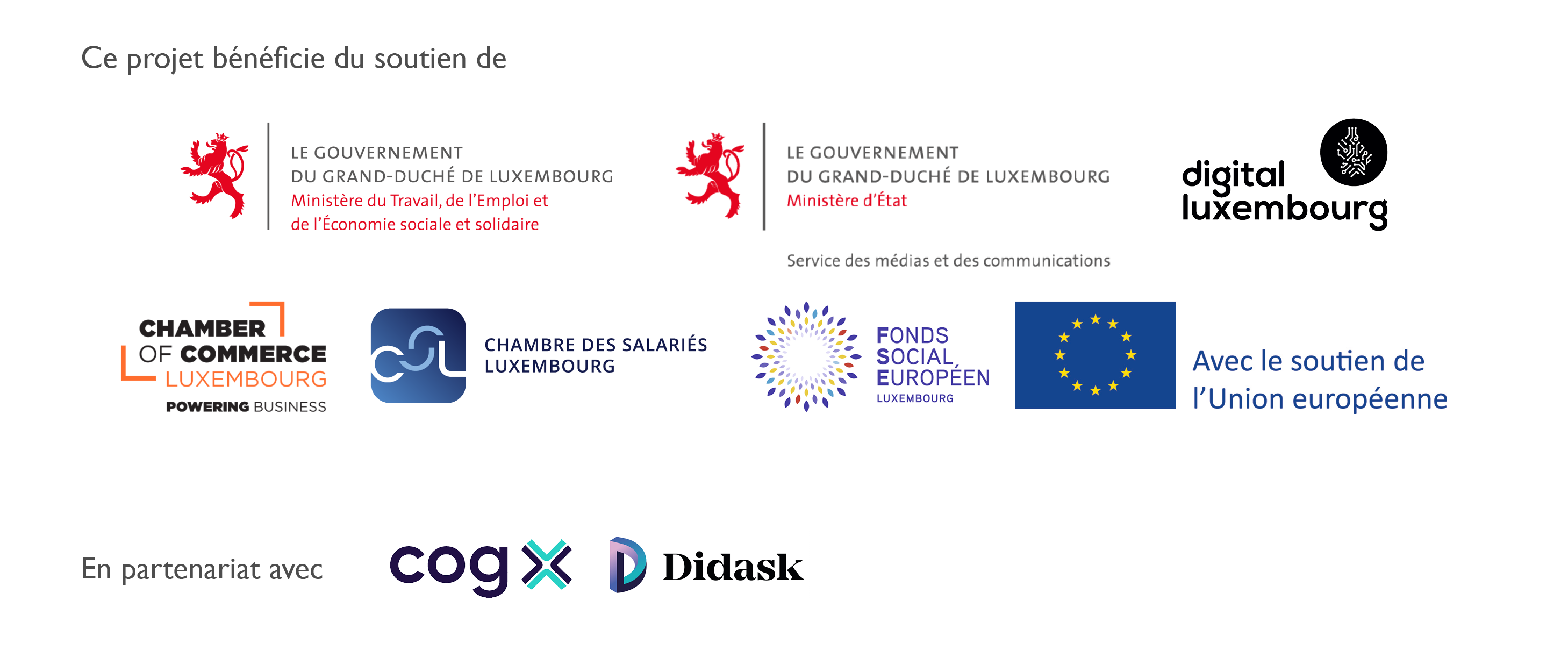 Self-training quiz
Test your digital habits with the Info Flow Savvy quiz!
This is a self-training quiz to better understand the causes of infobesity and hyperconnection in the professional world and allow everyone to find concrete answers to everyday digital problems.
This quiz, available in English and French, is composed of 3 units of 5 minutes each.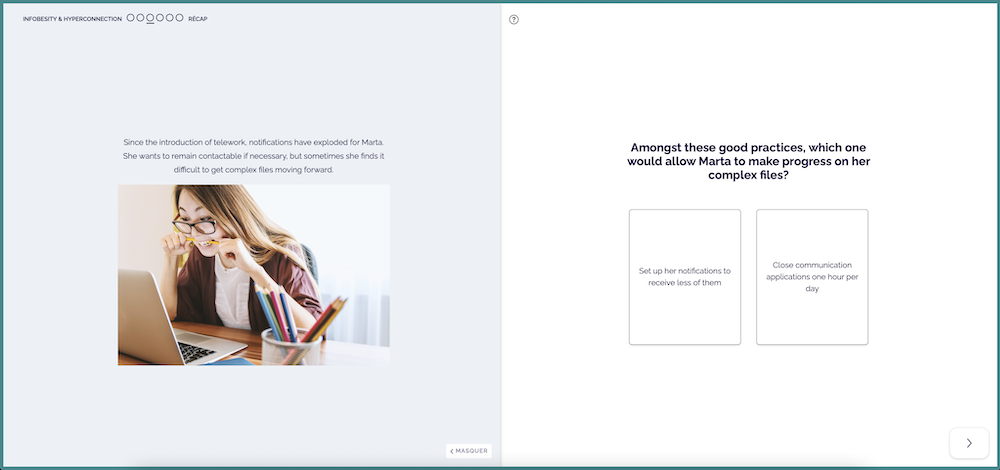 Infobesity: the cognitive science perspective
In a digital era, we are constantly connected to the world. We are confronted with a great deal of information, yet we try to manage them continuously. But how does our brain reach to process all these inputs? And can it do so successfully?

IMS Luxembourg, Cog'X, Dsides, and Didask offer you a journey to the heart of the brain, to discover its strengths but also its limits faced with current new ways of working.
IMS would like to thank the Mudam Luxembourg - Musée d'Art Moderne Grand Duc Jean for kindly making its walls available for this recording.
The exhibition is available for loan to IMS member companies (contact Mathilde Leré).