In response to the recent challenges of digitalisation faced by young people and companies in Luxembourg, IMS Luxembourg and CARE Luxembourg are joining forces to propose the Digital Challenge project. It follows on from the previous Digital Explorer project that took place in 2019 and 2020. It was a day dedicated to the discovery of a specific profession and during which young people and employees had to produce a Digital Vision. The aim was to initiate cross-reflection between young people and company employees on the future of the professions. This year, the idea is to go even further by involving more companies and young people.
The main objective of the Digital Challenge is to create a lasting cooperation between students, teachers, high school guidance units and companies' human resources departments. The aim is to understand together the new challenges linked to the future of employment and to accompany young people in their quest for meaning, especially on the job market.
The Digital Challenge project is based on the existing initiative of dayCARE, a program organised by CARE Luxembourg which has been successful for more than 10 years. It provides young people with an essential first discovery into companies.
Digital Challenge offers companies and young people the opportunity to go beyond a day of professional orientation. During this career day, teams' students have to answer the challenge they have chosen and which has been proposed by a company.
For example, this Digital Challenge can be related to the evolution of skills, the digital transition and sustainable development. Thanks to this collaboration, the students and employees will offer a concrete solution to the challenge, which is a real problem encountered within the host company.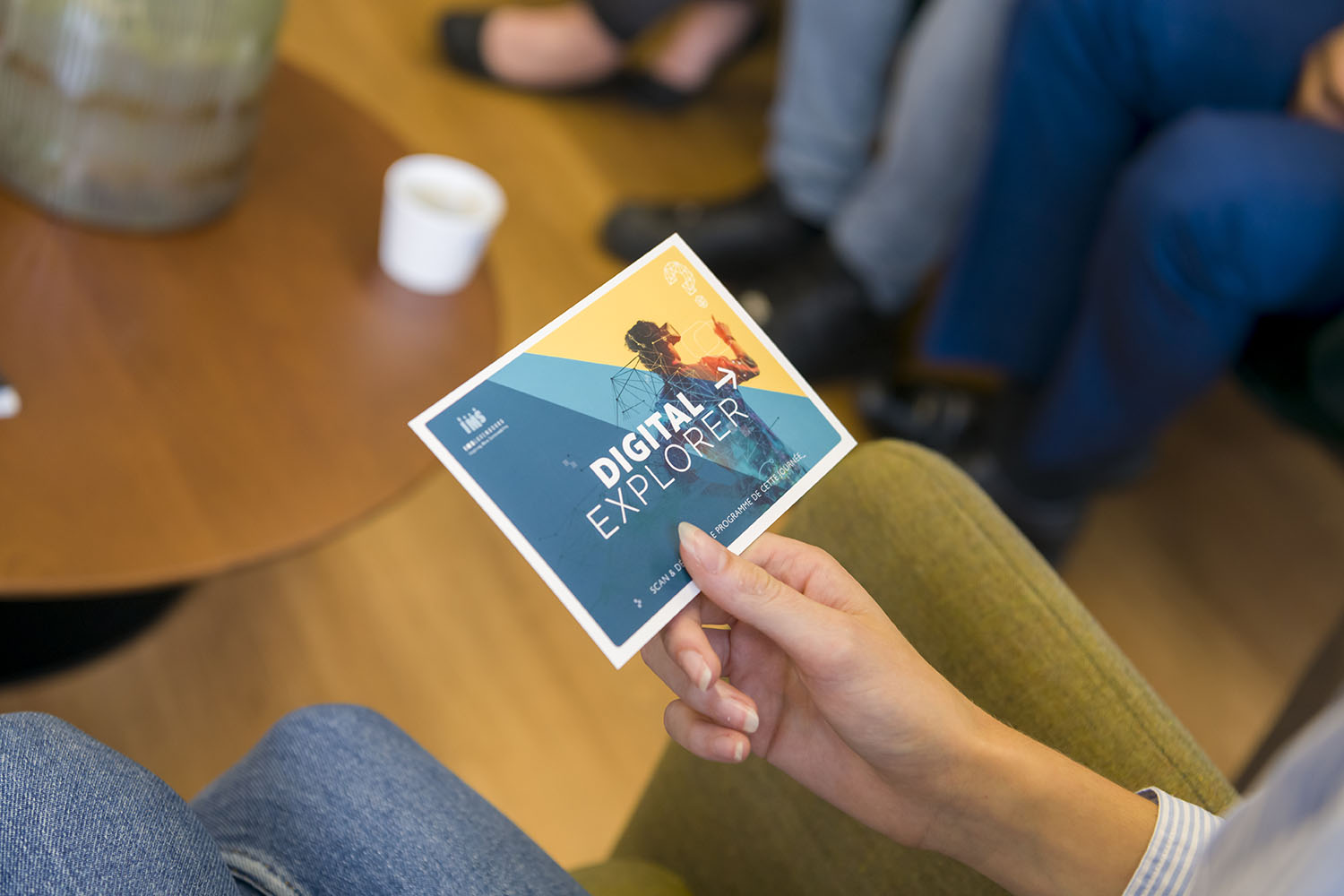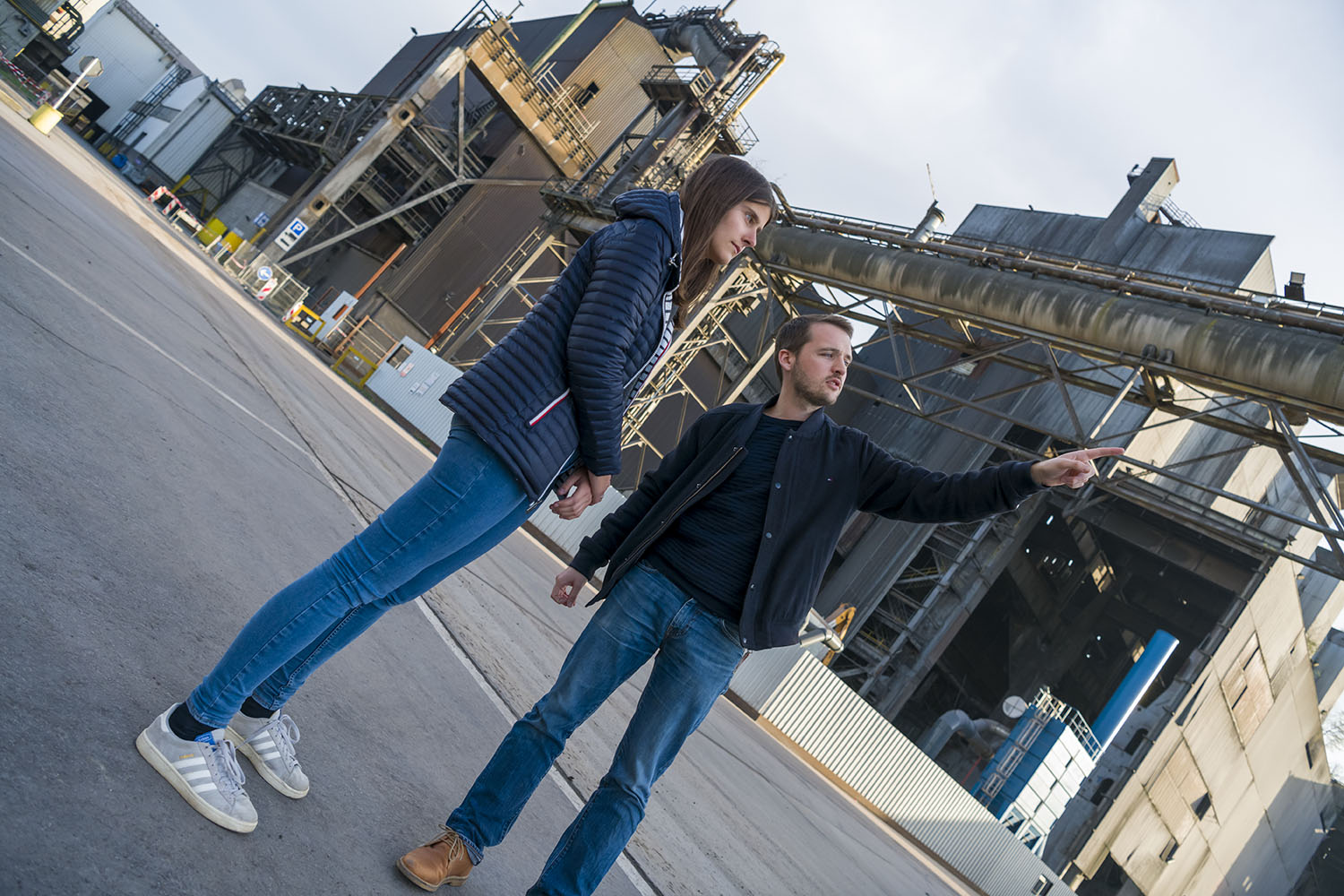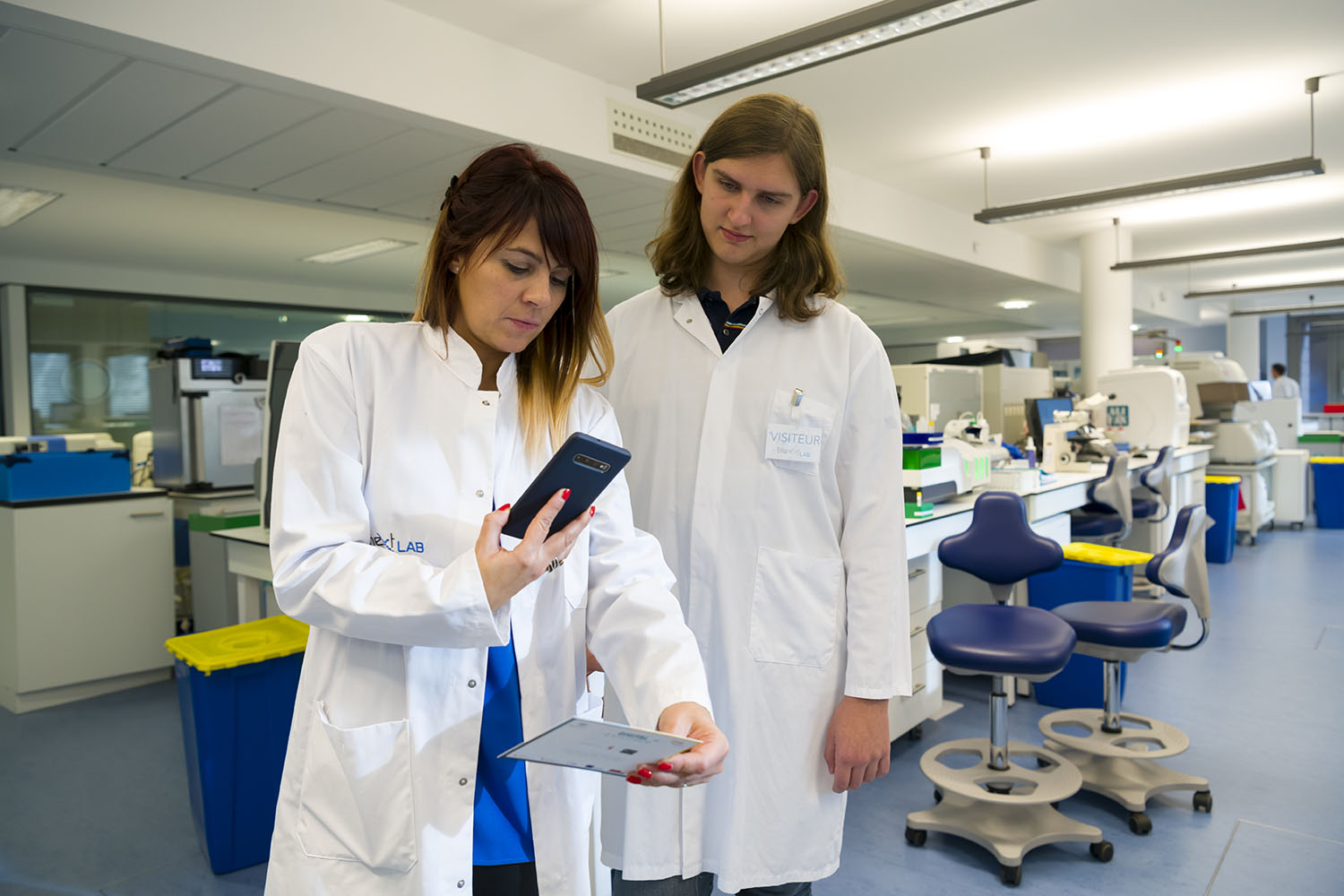 Young people can thus increase their exchanges with the company. They can improve their knowledge and skills in a professional context. The companies, for their part, have ample time for exchanges to better understand the interactions and collaborations with the new generations and thus adapt to them.
The project is based on four key events spread throughout the year 2022:

Commit yourself to the integration of young people in Luxembourg in an innovative way! Your participation as a host company allows you to offer motivated young people a unique integration while engaging in concrete professional reflection. For more details on the different events and registration, please refer to our agenda:
Digital Challenge: innovating for the professional integration of generation Z

Tuesday 10th May from 12 to 2 pm
Wednesday 29th June from 12 to 2 pm

Digital Challenge: a cooperation between high schools and companies

Tuesday June 14th from 2:00 pm to 5:00 pm
Digital Challenge: join the initiative !

Thursday 15th September from 12 to 2pm
Digital Challenge 2022

Closing conference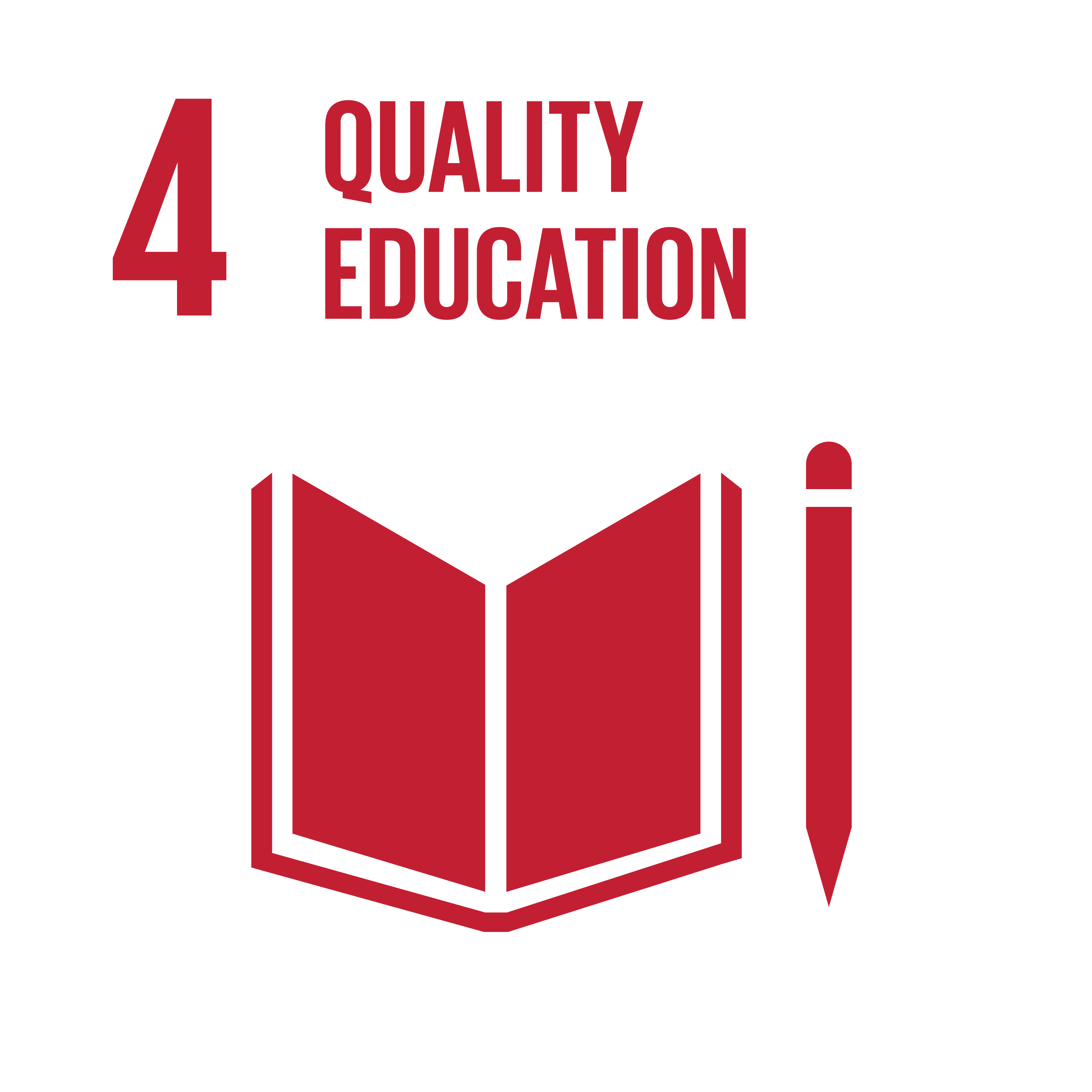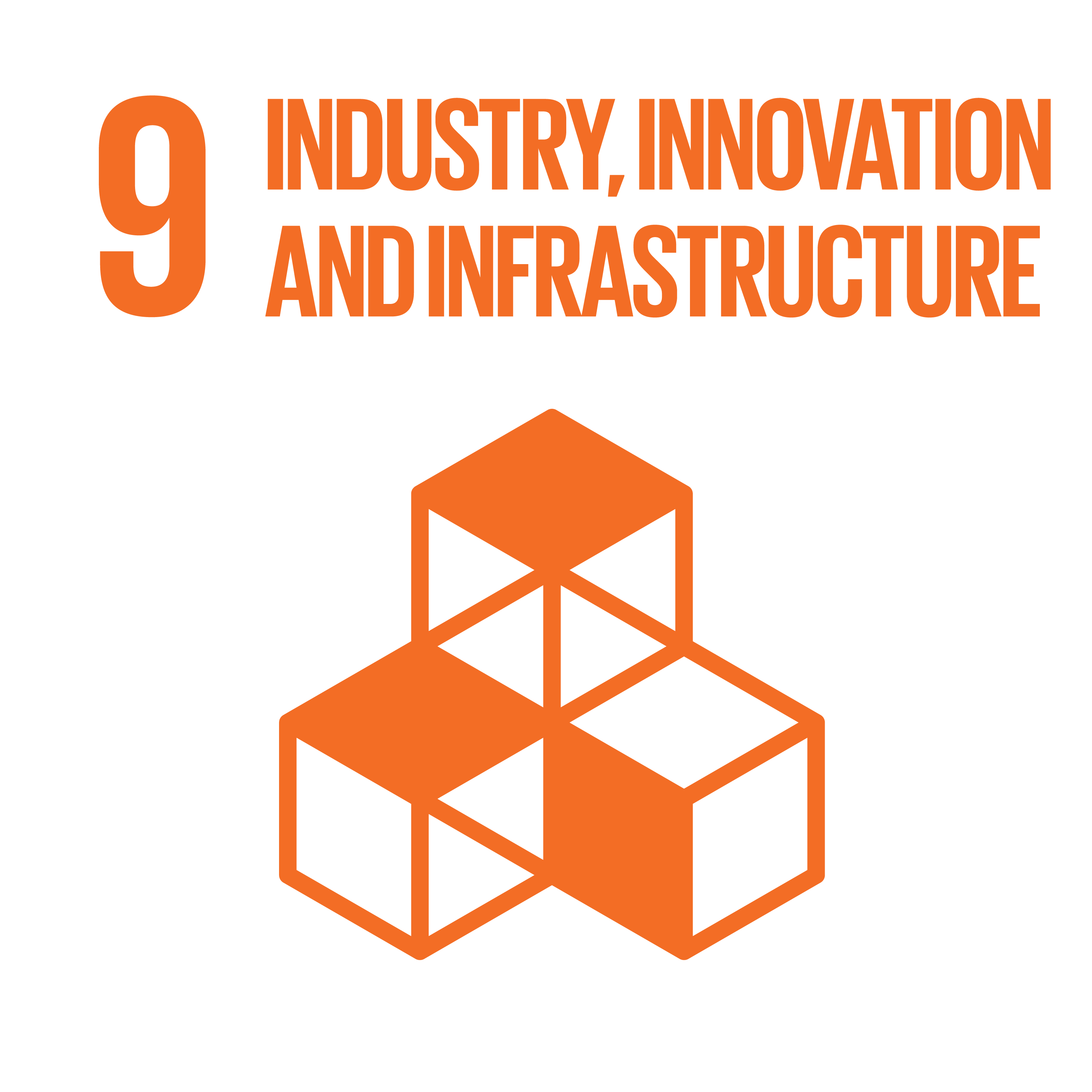 What is the Digital Challenge project?

The Digital Challenge is an initiative supported by IMS Luxembourg and CARE Luxembourg. It allows young people (from 16 years old) to spend a day of immersion in a company of their choice. This day will take place on 26 October 2022. The aim of this project is to discover the world of business while responding to one of its current problems (a "Challenge"). The group of 2 to 5 young people will have to propose an innovative solution to this challenge, by cooperating with the company's employees.
Which companies/departments are targeted?

All companies in Luxembourg can register. Thus, there will be different sectors and fields of activity from the Luxembourg territory represented.
I Am a company

What are the advantages for my company to participate in the Digital Challenge?

The Digital Challenge offers the possibility to provide a day of immersion within your company. Your participation as a host company allows you to :
• To offer motivated young people a first integration into a company;
• Understand the workings and codes of the new generation, and discover the talents of tomorrow;
• To initiate a reflection on one or more digital or environmental issues currently identified within your company;
• Initiate the digital transition and sustainable development in your company;
• Promote the inclusion of young people from all backgrounds in Luxembourg.
When and how to register for the Digital Challenge?

Come and discover the Digital Challenge project during a friendly lunch! Two workshops are organised in order to present the project and its objectives in more detail and to identify your challenge.
You can register, according to your availability, for one of these two dates:
• Tuesday 10 May from 12 to 2pm (in person)
• Wednesday 29 June from 12 to 2pm (in person)
Already convinced? You can register for the Digital Challenge by sending an email to Melissa Strauss (melissa.strauss@imslux.lu). You can register until 15 August 2022.
Once your registration is validated and your challenge defined, you will need to
1. Fill in the Digital Challenge registration form and the declaration of participation
2. Send your logo by email to Mélissa (melissa.strauss@imslux.lu)
How many young people can I host?

You are totally free to host as many young people as you wish within your company. As the Digital Challenge is a group challenge, we ask you to host between 2 and 5 young people per challenge. Please make sure that they are welcomed in the best possible conditions (one mentor per team).
What is the profile of the young people registered?

The profiles of the young people are very varied: from young people preparing for university studies, to young people in apprenticeship training for a craft trade. Registration for the challenge is voluntary and depends on the young people's interest in the proposed field or challenge.
How are the young people recruited?

Thanks to its expertise, CARE Luxembourg will take care of the recruitment of the young people, assisted by IMS Luxembourg. Thanks to CARE's network, the project will be presented in about twenty high schools.
Each group of young people can apply directly online for the challenge of their choice. IMS and CARE will then make sure that certain conditions, such as languages and motivations, are respected.
How does the day work? How can I supervise the young people?

The young people come to discover your company, your functioning and to understand the environment in which you evolve, with the aim of finding an innovative solution to your problem. You are therefore free to offer them presentations, workshops, etc.
We suggest that you mobilise at least one employee per group in order to best support the young people in solving the challenge. You can involve more employees if you wish to have more cross-perspective around the identified issue.
How many hours do we have to host the young people?

The time of the Digital Challenge corresponds to a working day, i.e. from 8:00 am to 5:00 pm with a lunch break. The hours are flexible depending on the company or profession.
I don't know what challenge to propose.

The challenge is a concrete problem, like a business case, that you are currently facing or will face in the very near future within your company. The theme of the challenge is digitalisation, evolution of skills and/or sustainable development.
As a reminder, two initial workshops will be organised in order to reflect together on the formulation of the challenges and to present the key elements of the project in greater detail. You can register for either of these two dates:
• Tuesday 10 May from 12 to 2pm (in person)
• Wednesday 29 June from 12 to 2pm (in person)
A final workshop will be organised to give you the last concrete elements about the Digital Challenge day. The tools and instructions will also be revealed. It will take place on :
• Thursday 15 September from 12 to 2 pm (in person): information and registration
For any request, please contact Melissa at: melissa.strauss@imslux.lu
How are young people insured during the Digital Challenge?

The young people are insured by their respective schools or organisations during the whole Digital Challenge day.
I AM A YOUNG PERSON BETWEEN 16 AND 26 YEARS OLD

Why should I participate?

The Digital Challenge offers the opportunity to spend a day in a company. Your participation allows you to :
• To have a first experience and a first contact with the business world;
• To understand the current challenges facing companies, around the theme of digitalization and/or sustainable development;
• To deepen your knowledge and skills while integrating concretely into the company for a day;
• To collaborate in groups and with the company's employees to find an innovative solution to the chosen challenge.
I would like to register, how do I go about it?

Registration will start on 3 October 2022. In order to register, you must first have composed your team of 2 to 5 people.
• I don't have a group yet
We invite you to tell your friends about the Digital Challenge and to form a group of volunteers. Once the group is formed, you can proceed to registration.
• I have already formed a group
Once the group has been formed, you must define a group leader who will :
1. Register on the website www.daycare.lu
2. Fill in the email addresses of the members of his/her group
Once your registration is validated, we will contact you to fill in individual forms
What will happen in practice?

One week before the day of the event, you will receive an email with more information about the chosen challenge (background information about the company, documents, history, etc.). Together with your group, you are invited to start thinking about the company's challenge.
On 26th October 2022, you will be welcomed into the company during working hours. The company is free to offer you different activities. You will be guided by employees of the company to answer the problem.
On 16 November 2022, a closing session will be organised. During this session, some of the groups will be able to present their solutions and the companies will be able to give you feedback on your ideas at the same time
-