Since plastic was invented less than a century ago, we have produced more than 8 billion tonnes of it. Designed to last and particularly resistant, it is regularly used for very limited or even unique purposes. Plastic has become the notorious symbol of the ultra disposable society. The result is astounding: largely non-biodegradable, plastic flows into the wild with massive damage to the environment.
A few figures:
Currently, 72% of drinking water in Europe is contaminated with microplastics.
Over a million animals die every year from damage caused by plastic pollution, and to date, some 250 species have already ingested plastic affecting our entire food chain.
6 to 8.5 million tonnes of plastic enter the oceans each year. At such a rate, there will be more plastic than fish in the seas by 2050
Single-use plastics are accounting for 70% of the waste found on beaches and 85% of the pollution in the oceans
With major public health problems, heavy damages to biodiversity, significant contributions to global warming, we are facing an unprecedented multifaceted problem. It is time to say stop and change our ways.
For several years now, IMS has been exploring the challenges, stakes, and opportunities related to eliminating and replacing single-use plastics in companies with actors in the transition towards more sustainable solutions.
Find Sustainability Mag articles dedicated to plastic pollution here: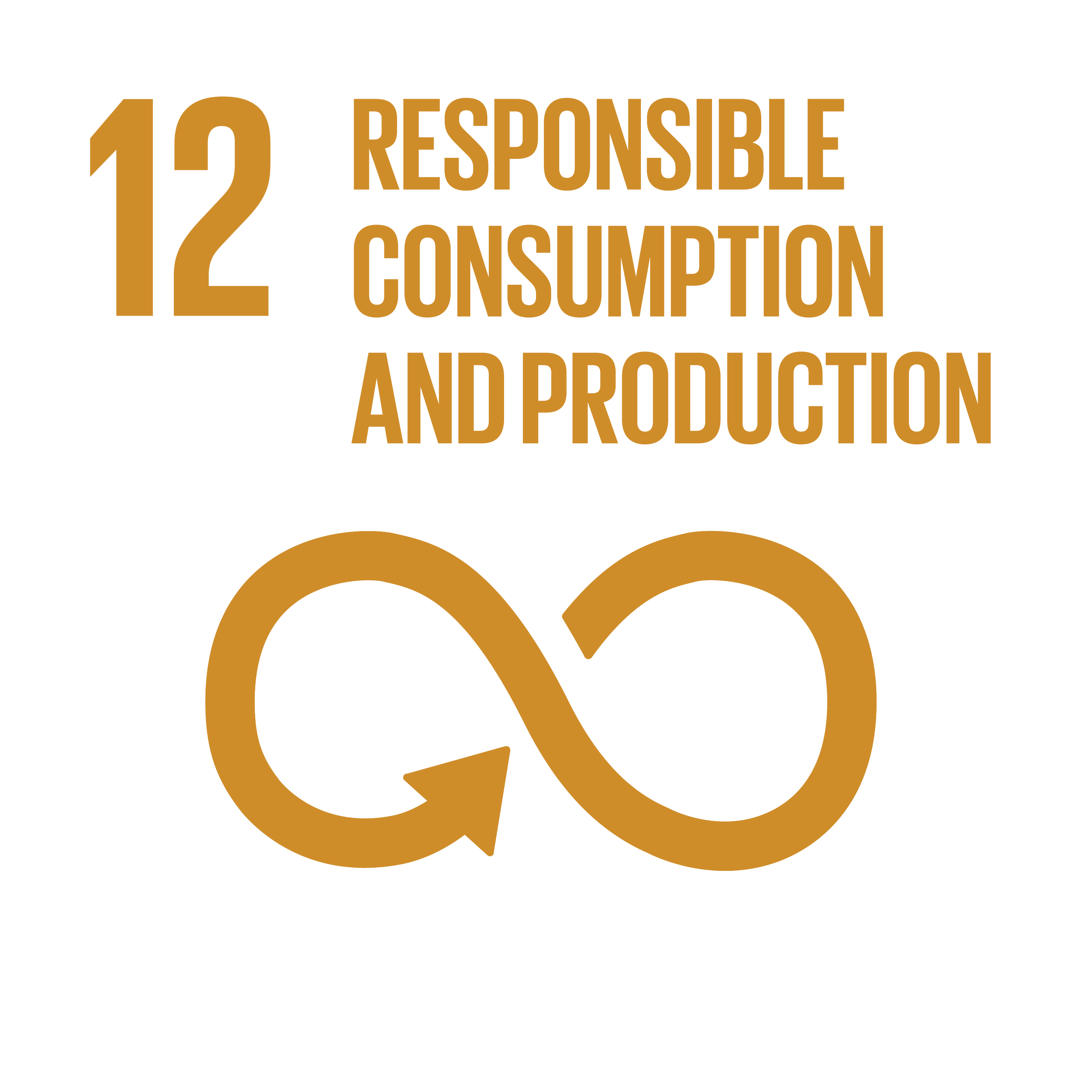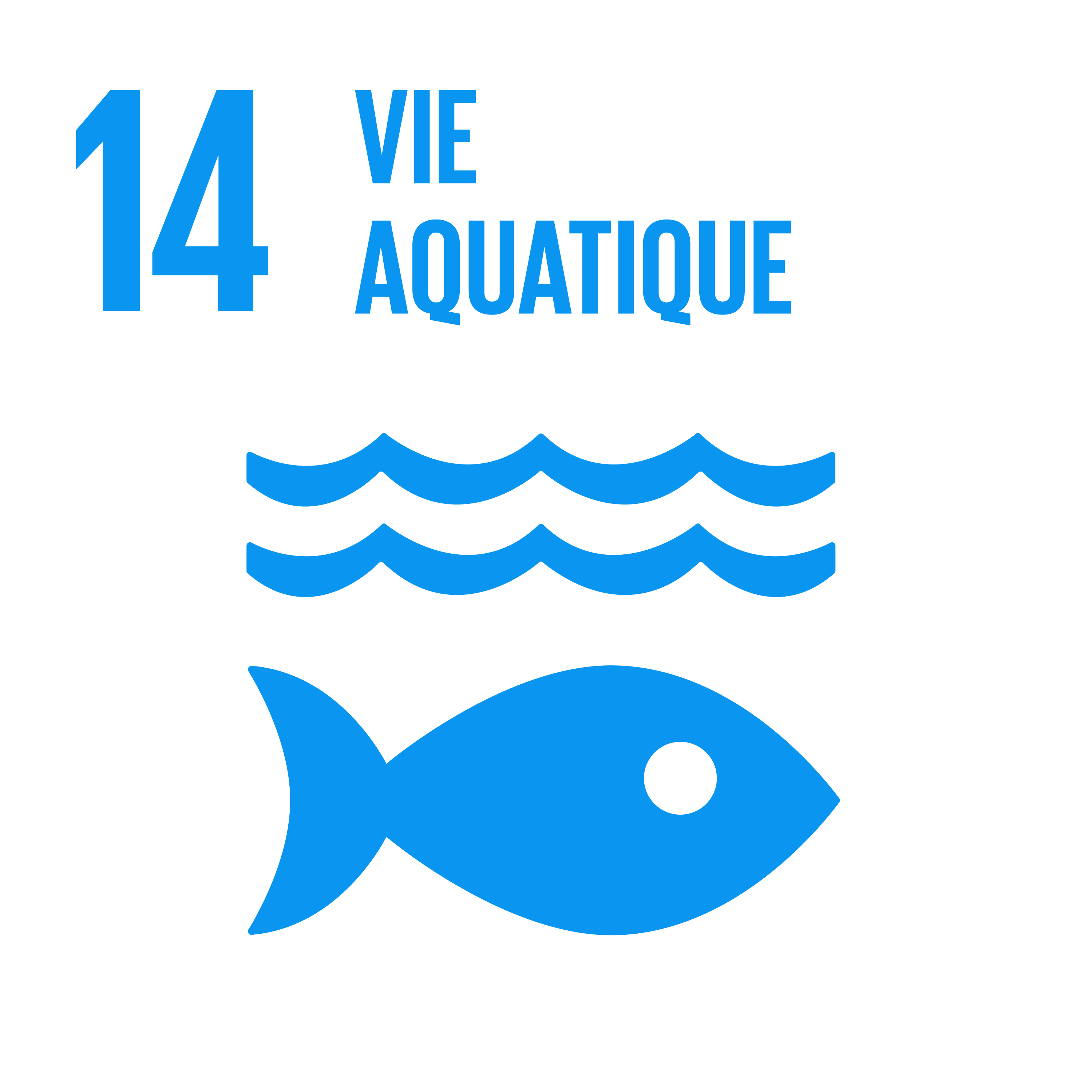 2021 : The REUSE project
Active player for waste reduction and benefiting from its experience in supporting the Manifesto signatories, IMS Luxembourg continues to deploy its actions and tools with the REUSE project.
Through the dissemination of lessons learned, the continuation of efforts already undertaken, and the implementation of new initiatives, this project aims to
engage a wider range of organisations to eliminate single-use habits
and
facilitate reuse and mutualisation as new patterns in the workplace
.
2018 – 2020: The Zero Single-Use Plastic Manifesto
In September 2018, on the occasion of the Luxembourg CEO Sustainability Club's annual dinner, IMS called on the executives present to sign the Zero Single-Use Plastic Manifesto. The objective: eliminate single-use plastic from their organisation by the end of 2020. That evening, around twenty of them committed.
During the two years of the project, more joined the movement, eventually reaching 74 signatory companies of all sizes and sectors determined to eliminate single-use plastic from their workplace. Together, these organisations represent around 40,000 employees, accounting for 9% of Luxembourg's total employment. Collectively, they avoid 150.5 tonnes of single-use plastic waste each year.
IMS members who have signed the Manifesto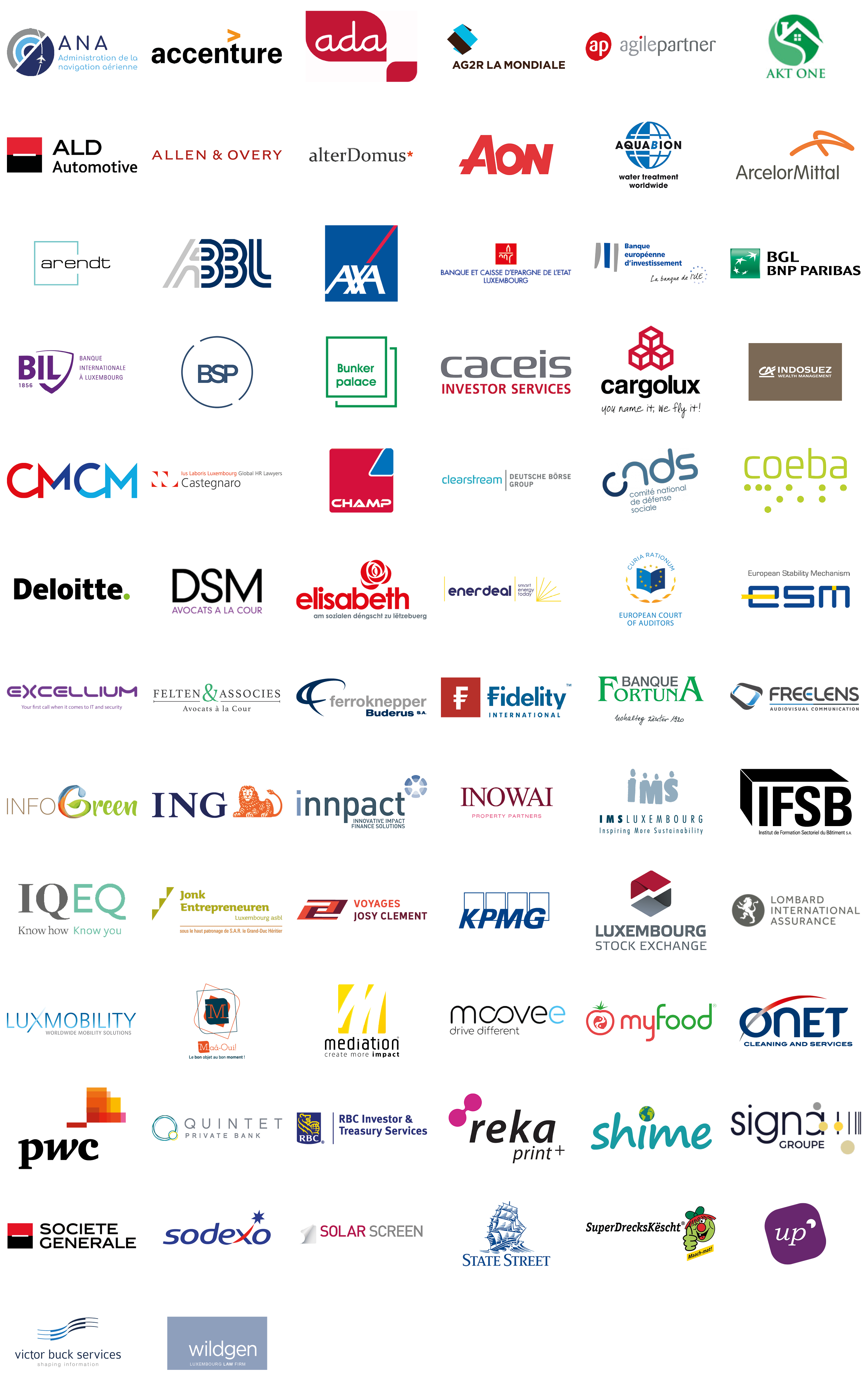 In partnership with the Ministry of Environment, Climate and Sustainable Development

The REUSE mentoring program
The REUSE Mentoring Program is a networking and learning community that connects Zero Single-Use Plastic Manifesto signatories with IMS member organisations that wish to enrich their knowledge for their transition to more sustainable alternatives through different moments organised by IMS.
These events can be hold remotely or in person (with respect of the measures in force) and can be repeated if there is a strong interest from members.
Upcoming events
Fall 2021 - Co-development workshops
Co-development workshops are facilitated by IMS and based on collective intelligence. They allow participants to exchange and learn from each other on a specific theme. These themes are determined by asking the members about their interests/needs and by identifying the Zero Single-Use Plastic Manifesto' signatories who can contribute their experience and knowledge on this subject
Some examples of topics that can be addressed:
Employees' role in adapting to and adopting changes
Communication around changes
Towards zero single-use plastic in the canteen, at the coffee machine, for customer reception, ...
Food containers: The Ecobox and other alternatives
Drinks: water fountains, water bottles, cups, straws, etc.
Budgeting and costs, exchanges with suppliers
Feel free to contact us if you wish to work on one of these themes or address another during a co-development workshop.
Transition Kit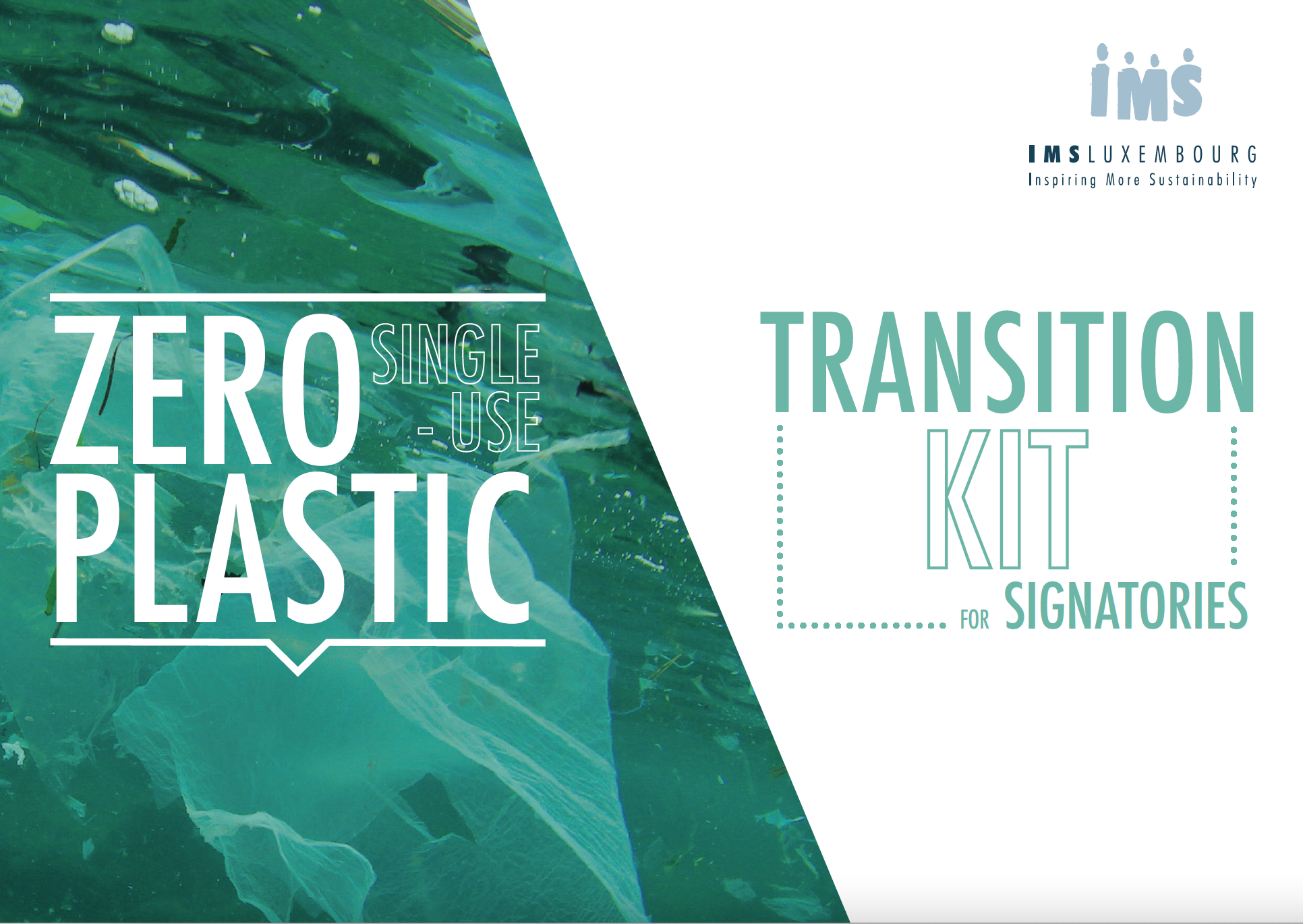 The Transition Kit gathers different alternatives to single-use plastic products for businesses. These alternatives are evaluated according to different criteria to help the reader understand their characteristics and compare them with each other. This resource, available in English and French, also features testimonials from organisations that have already implemented some of the kit's solutions to provide insight from their experiences.
Educational exhibition on plastic pollution
Created on the occasion of the Luxembourg Sustainability Forum 2019, this exhibition dedicated to plastic pollution informs and raises awareness on the social and environmental issues related to disposable waste. Available in both physical and digital formats, the 21 exhibition panels are available for you to share widely through your networks or to host on your premises.
Luxembourg Sustainability Forum 2019 replay
A TV set dedicated to concrete solutions put in place to fight against ultra-jetable plastic. Several guests, specialists and actors in Luxembourg, will share their expertise and debate...
Watch the playlist: