IMS Luxembourg continues to support its member companies in implementing the new laws on reuse. We are pleased to present the updated version of the "Zero Single-Use" Transition Kit for companies on Monday, June 13th, from 4:00 to 5:00 pm.
Initially developed for the Zero Single-Use Plastic Manifesto project (2018 - 2020), this tool has evolved through the REUSE project to a 2022 version focused on shifting from single-use to repeated use for any material.
During this webinar, you will discover:
56 alternatives hierarchically classified as Refuse / Reuse / Replace
5 evaluation criteria
10 product categories
10 key questions about reuse
49 company testimonials
4 practical sheets to go further on food containers, snacks, wipes and R-PET
And also:
How to communicate, share and use the Transition Kit with company staff
A question-and-answer session with the partners and companies that have contributed to the Kit
When? Monday, June 13th from 4:00 to 5:00 pm
Where? Via video-conference (login details will be sent to registrants in due course)
For whom? Purchasing managers, CSR managers, events and communication managers, facilities managers and anyone working in one of the IMS network member companies.
An event in French, for IMS members only
In partnership with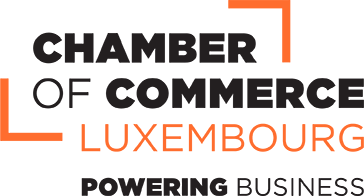 We inform event attendees that they are likely to appear on photographs taken during the event. These are intended to be published in written or digital media edited by IMS Luxembourg.