New Business Models: a series of events in 2021
Rethink the European economy and shape
a common sustainable future with IMS Luxembourg
Since the launch of the Luxembourg CEO Sustainability Club in 2014, the core belief is that CEOs are key drivers for change and IMS is the catalyst.
We urgently need to accelerate the movement to face the various crises that are already here and those that will soon come.
Together we can collaborate to shape a different future, more inclusive and sustainable.
Join us for this new series of interactions on new business models:
Participate, learn, share and ACT with us.
Webinar #06
Business, human rights: what can you expect?
What will future European legislation imply? And how to be prepared?
With Charlotte Michon
When? 16 june 2021, from 8 to 9am
Where? by videoconference (login details will be sent to registrants in due course)
For whom ? Exclusively for CEOs of IMS member organizations
Registration by email nadia.azarfane@imslux.lu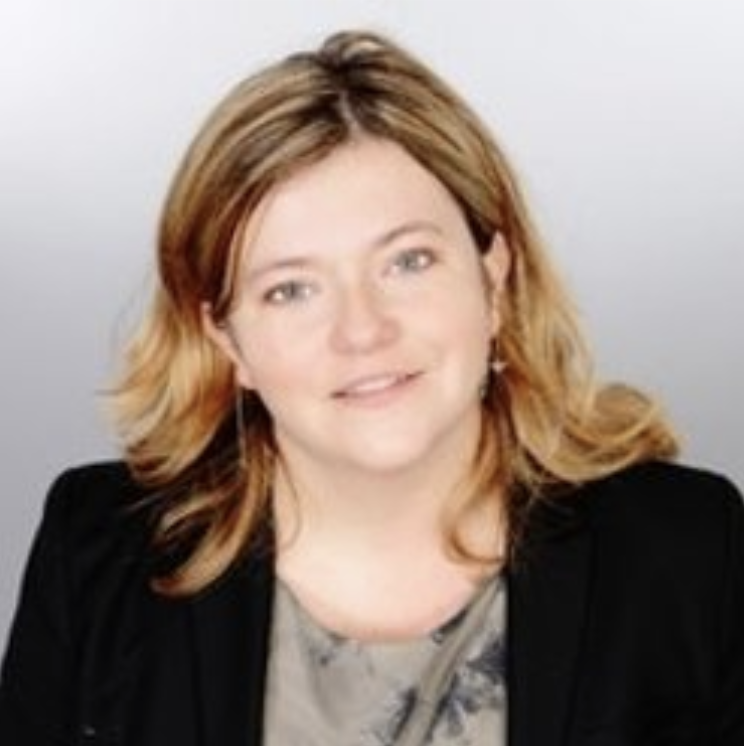 Charlotte Michon - Consultant specialized in business and human rights issues and the duty of care
Charlotte is a consultant specialized in business and human rights issues and the duty of care for large French companies for the last ten years. She assists them in formalizing their human rights due diligence procedures as required by international standards and now the French law on the duty of care.
In this respect, since its creation in 2009, she has been working with the association Entreprises pour Les Droits de l'Homme (www.e-dh.org). She is now the General Delegate. EDH brings together, in early 2020, 19 significant groups from different sectors who are thinking together about how to integrate human rights into their policies and practices. EDH is the only French business association specializing in human rights and the French law's operational implementation on the duty of care. Charlotte works closely with companies and their stakeholders and writes studies on practices and issues for business.
Charlotte holds a double master's degree in international and European law and a DEA in international human rights law. She is currently a student lawyer to join the Paris Bar.
Event in french.
No replay will be available at the end of this webinar.
We inform all participants that they are likely to figure in some pictures taken during IMS' events. These pictures are meant to be published in written and online media edited by IMS Luxembourg.